Exercise & Fitness
Adding yoga to aerobic exercise may help lower high blood pressure
In the journals
Yoga can help increase flexibility and balance, but the ancient practice could have another benefit: helping to lower high blood pressure.
Researchers recruited 60 people diagnosed with high blood pressure and metabolic syndrome, a cluster of conditions that raises the risk of heart problems and stroke. Participants were randomly divided into two groups. For three months, everyone did 30 minutes of aerobic exercise five days a week followed by either 15 minutes of yoga or 15 minutes of regular muscle stretching.
Over the course of the study, people in both groups improved their resting blood pressure and resting heart rate (the number of heartbeats in a minute), although the yoga practitioners did better. Those in the yoga group also lowered their systolic blood pressure (the top number in a reading) by 10 points, compared with just 4 points for the stretching group. And they significantly reduced their 10-year risk for a heart attack or stroke compared with the stretching group.
The investigators speculated that yoga's calming effect may be its advantage. They noted that other research has shown yoga helps decrease levels of the stress hormone cortisol. The results were published in December 2022 in the Canadian Journal of Cardiology.
Image: © Erik Isakson/Getty Images
About the Author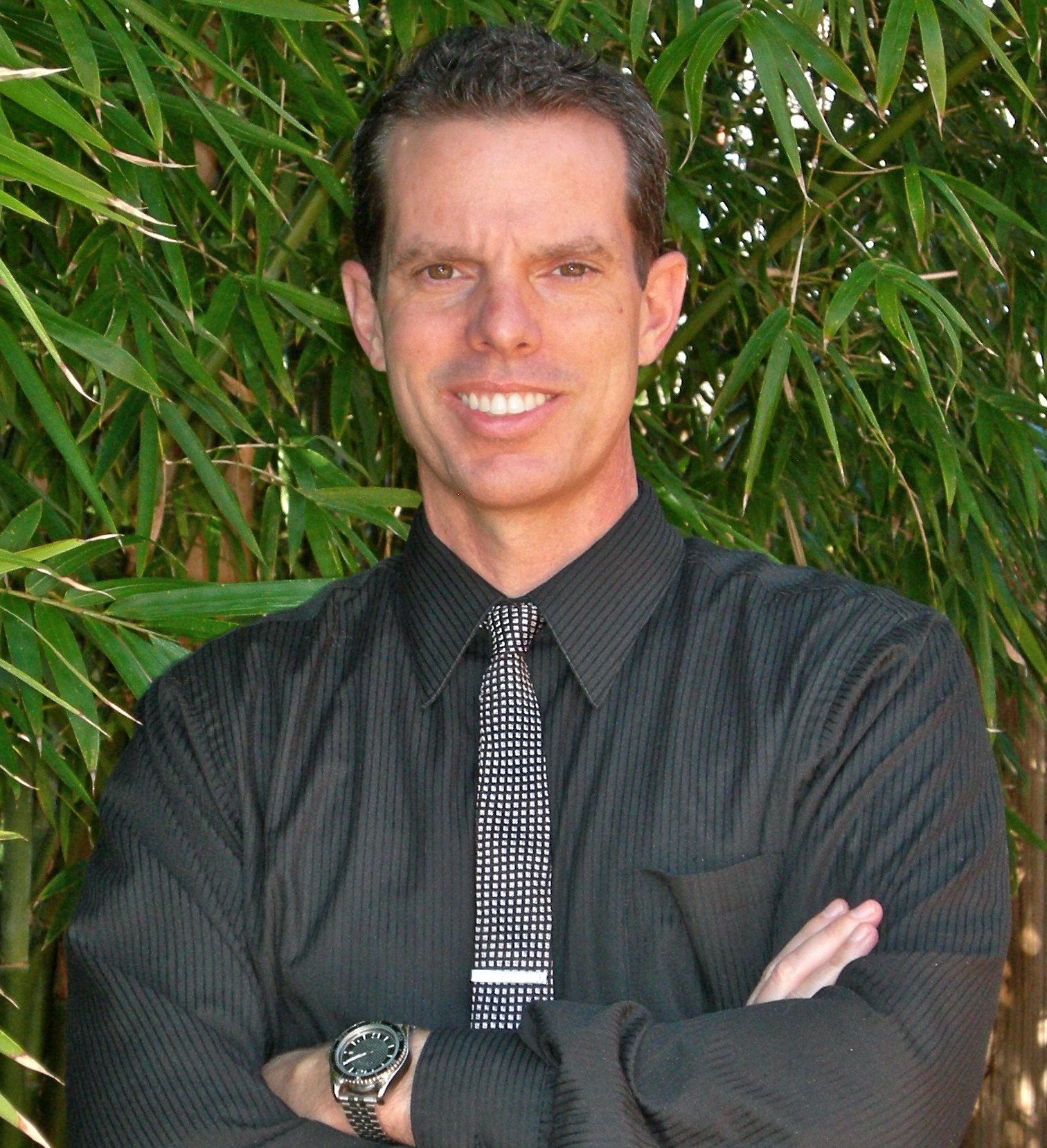 Disclaimer:
As a service to our readers, Harvard Health Publishing provides access to our library of archived content. Please note the date of last review or update on all articles.
No content on this site, regardless of date, should ever be used as a substitute for direct medical advice from your doctor or other qualified clinician.
You might also be interested in…
Intermediate Yoga
Step-by-step, Intermediate Yoga reveals 6 straight-forward practices specifically geared to help enhance flexibility, improve your balance, build strength, boost your energy, and ease stress and tension, all in the comfort of your home. These yoga practices are NOT about doing more and working harder. They're more about undoing—relaxing, releasing and letting go. They build on basic yoga poses and breathing techniques and offer you a slow and steady route to better health and fitness that can make a world of difference.
Read More
Free Healthbeat Signup
Get the latest in health news delivered to your inbox!