What's the best hernia repair?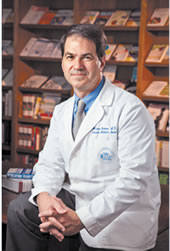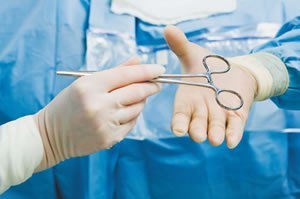 Image: Thinkstock
Q. My doctor has advised me to have my inguinal hernia repaired. Should I have a laparoscopic repair or the more traditional "open" procedure?
A. Inguinal hernias happen to almost a third of men. This type of hernia occurs when a portion of the intestines or the fatty tissue surrounding it bulges through a tear in the abdominal wall and into the groin or scrotum.
To continue reading this article, you must
log in
.
Subscribe to Harvard Health Online for immediate access to health news and information from Harvard Medical School.