Whatever happened to CRISPR?
Ask the doctor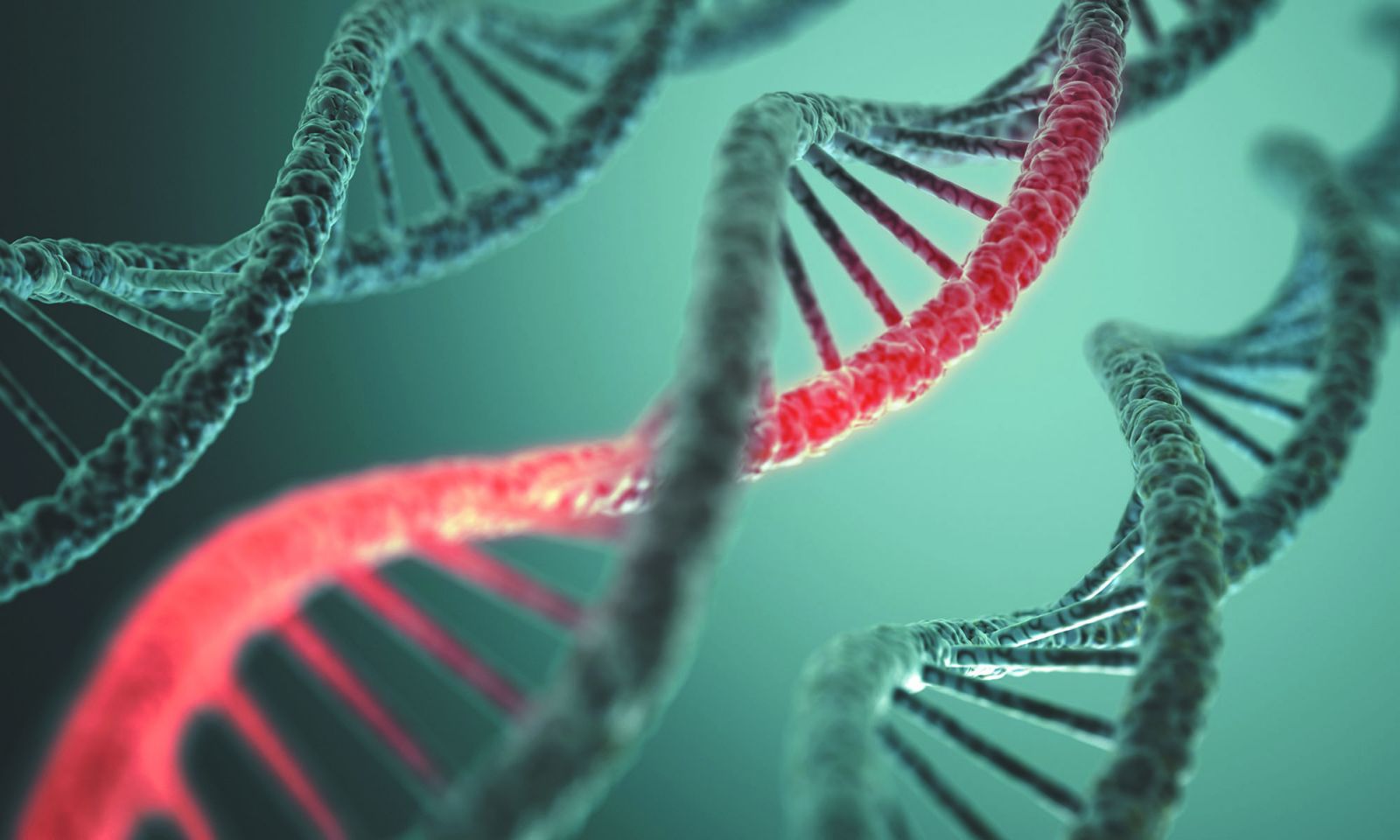 Image: © ktsimage/Thinkstock
Q. Several years ago you wrote about a new technology called CRISPR that might make it possible to cure some incurable diseases. I keep hearing about this in the news. Is it any closer to reality?
A. Yes, there has been progress. What does CRISPR stand for? You don't want to know. What does it do? You do want to know, because it's pretty amazing. A colleague here at Harvard Medical School, Dr. George Church, says CRISPR enables a scientist to "edit any piece of any DNA a thousand times more easily and precisely than before, which is game-changing for gene therapies." Why would doctors and scientists want to "edit" DNA? Because disease is caused by genes that are not built properly or are not turned on and off properly. Both problems, theoretically, can be corrected by precisely editing the DNA that makes up those genes.
To continue reading this article, you must
login
.
Subscribe to Harvard Health Online for immediate access to health news and information from Harvard Medical School.