By

Matthew Solan, Executive Editor, Harvard Men's Health Watch
The condition often begins with mild discomfort, but the pain can become debilitating. Here's what you can do about it.
Ever get a sudden tingling or numb feeling in your feet or hands? You often can make it go away with a few good shakes, but if the problem keeps recurring, followed by painful or burning sensations, you may have something called small-fiber neuropathy.
"While not life-threatening, small-fiber neuropathy should always be checked out, as it could be a symptom of something more serious," says Dr. Khosro Farhad, a neuropathy expert at Harvard-affiliated Massachusetts General Hospital.
The role of fibers
Small-fiber neuropathy is a type of peripheral neuropathy. Peripheral neuropathy refers to conditions that irritate or damage the nerves that connect our body to the central nervous system—that is, the spinal cord and brain.
These nerves contain both small and large fibers. Small fibers detect pain, heat, and itching sensations in the skin, while large fibers carry the pain signals to the central nervous system and also control muscle movement. In addition to their role in skin sensation, small fibers play a key role in almost all involuntary bodily functions, such as heart rate and blood pressure. They also help regulate body temperature and the proper function of the stomach, intestines, and bladder.
You can experience damage to either type of fiber or both, but small-fiber neuropathy is the more common.
Diagnosing the problem
Small-fiber neuropathy is generally underdiagnosed, according to Dr. Khosro Farhad, a neuropathy expert at Harvard-affiliated Massachusetts General Hospital. The problem is that routine neurological exams and tests cannot accurately discriminate between large-fiber and small-fiber neuropathy. "A skin biopsy is a gold standard for diagnosing small-fiber neuropathy; however, this test is not always available," says Dr. Farhad.
Know the symptoms
Small-fiber neuropathy may initially just cause numbness and tingling, and even itchiness. Symptoms often progresses to an intense burning or stabbing pain. It typically begins in the feet, hands, or both, but it can involve any part of the body.
Abnormal signals from small nerve fibers can give skin in the arms and legs a lacy reddish or purplish pattern. Pain tends to be more severe at night or while you are resting.
Small-fiber neuropathy also affects how you feel pain, as you may become more sensitive to pain in general and feel pain you otherwise would not. You also may notice pain concentrated in a small area, like a pinprick.
Less commonly recognized symptoms caused by small-fiber neuropathy include abnormal sweating, dry eyes and mouth, urinary frequency, incontinence, and irregular bowel movements. People with the condition sometimes develop orthostatic hypotension (a sharp drop in blood pressure upon standing), which can cause dizziness or fainting.
Small-fiber neuropathy happens most commonly in people with diabetes. The tingling, numbness, and pain can be the first sign of type 2 diabetes and even pre-diabetes. Other potential causes are vitamin B6 or B12 deficiency, autoimmune disorders like Sjogren's syndrome, an underactive thyroid gland (hypothyroidism), and celiac disease.
Scientists have found that the condition can be associated with mutations in either the SCN9A or SCN10A gene. "These mutations are inherited, which may explain why small-fiber neuropathy tends to run in the family," says Dr. Farhad. Genetic testing can determine if you have these mutations.
Seeking treatment
The best treatment approach is to focus on the root cause. For instance, adopting lifestyle changes like exercising, losing weight, modifying diet, and taking medicines to control blood sugar levels can help prevent and treat small-fiber neuropathy related to diabetes, prediabetes, and celiac disease. "However, in about 50% of patients, no cause can be found," says Dr. Farhad.
Symptom relief often requires oral medications, such as duloxetine (Cymbalta), gabapentin (Neurontin), or pregabalin (Lyrica). Unlike drugs that provide immediate relief, these therapies usually take several weeks to produce improvement.
For areas of localized pain, topical skin applications, such as lidocaine patches, gels, or lotions can provide temporary relief. Topical capsaicin is another option, but it can be irritating at first.
Image: © jittawit.21/Getty Images
About the Author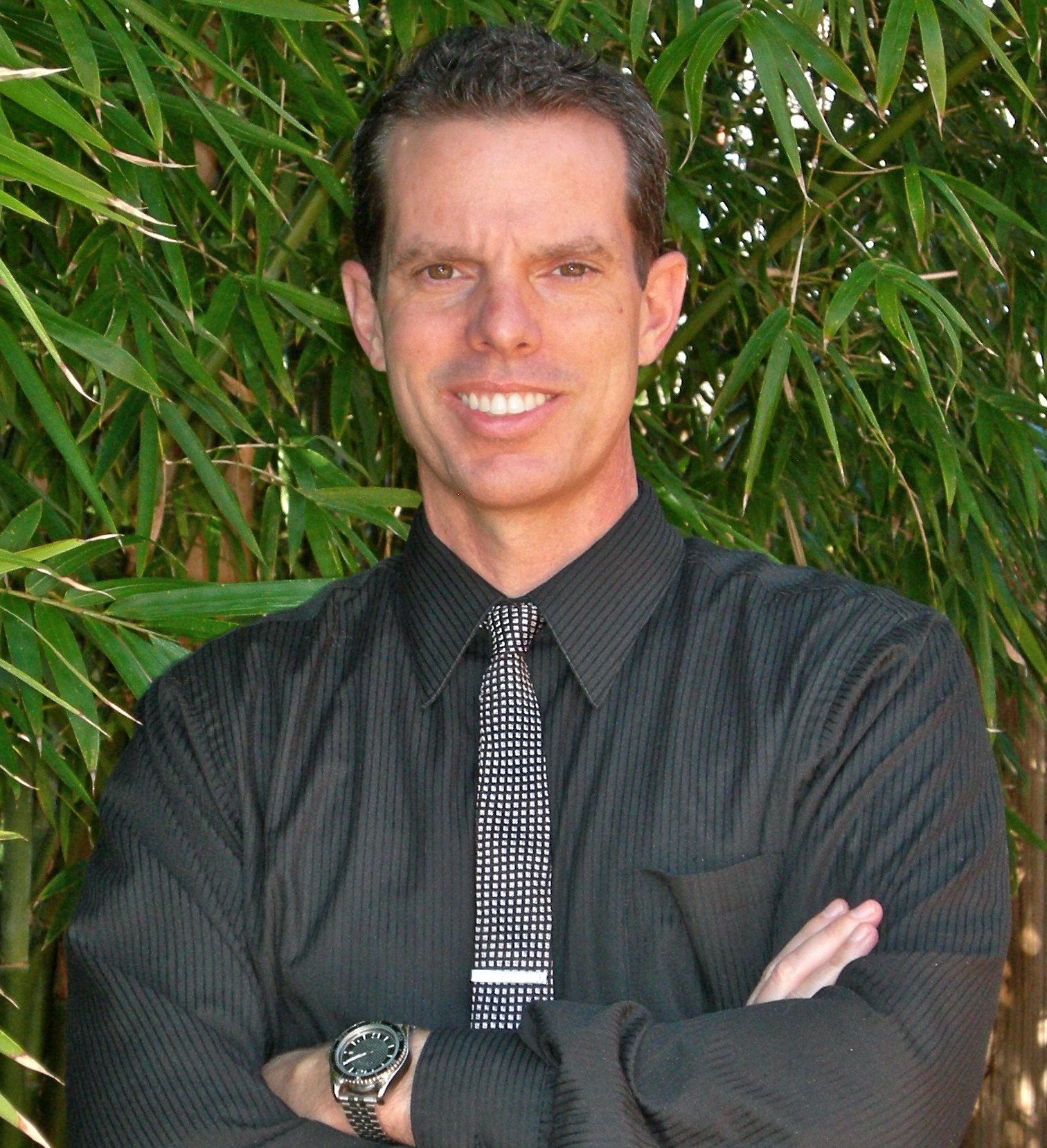 Disclaimer:
As a service to our readers, Harvard Health Publishing provides access to our library of archived content. Please note the date of last review or update on all articles.
No content on this site, regardless of date, should ever be used as a substitute for direct medical advice from your doctor or other qualified clinician.