Numb fingers? Icy toes? It may be Raynauds.
Raynaud's phenomenon—an extreme reaction to cold—can be annoying, or it may signal a serious chronic condition.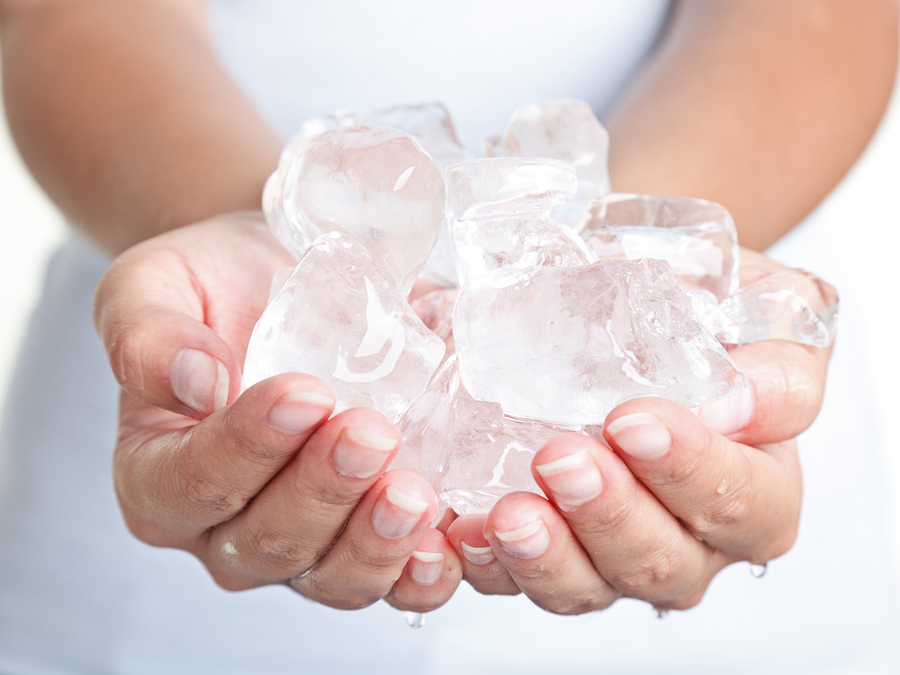 Image: Bigstock
If you live in the northern latitudes, you may have already had an episode in which your fingers froze or your nose, toes, or earlobes grew cold, pale, and numb. And if you're a southerner, you might have neighbors who migrated to avoid such episodes. While some people with chilly fingers just have cold sensitivity, others—especially women—may have Raynaud's phenomenon.
What is Raynaud's?
Raynaud's phenomenon is a neurologic reflex that can occur when some people are exposed to the cold, according to Dr. Marie Gerhard-Herman, associate professor of medicine at Harvard Medical School. Although small blood vessels in the extremities usually constrict to preserve body heat when the temperature falls, Raynaud's is an exaggerated vascular response to the cold or, for some people, to emotional stress. Blood vessels clamp down suddenly and completely, causing tissues to quickly lose color and become cold and numb. Blood pools in the constricted vessels and, as it loses oxygen, the skin takes on a bluish color. Eventually, as blood vessels relax and blood flow returns, the skin warms up, becomes flushed, and may throb or tingle. These color changes, from white to blue to red, distinguish Raynaud's from cold sensitivity.
To continue reading this article, you must
log in
.
Subscribe to Harvard Health Online for immediate access to health news and information from Harvard Medical School.