Is that brain fog really adult ADHD?
Sometimes attention deficit hyperactivity disorder is behind issues with memory and task completion.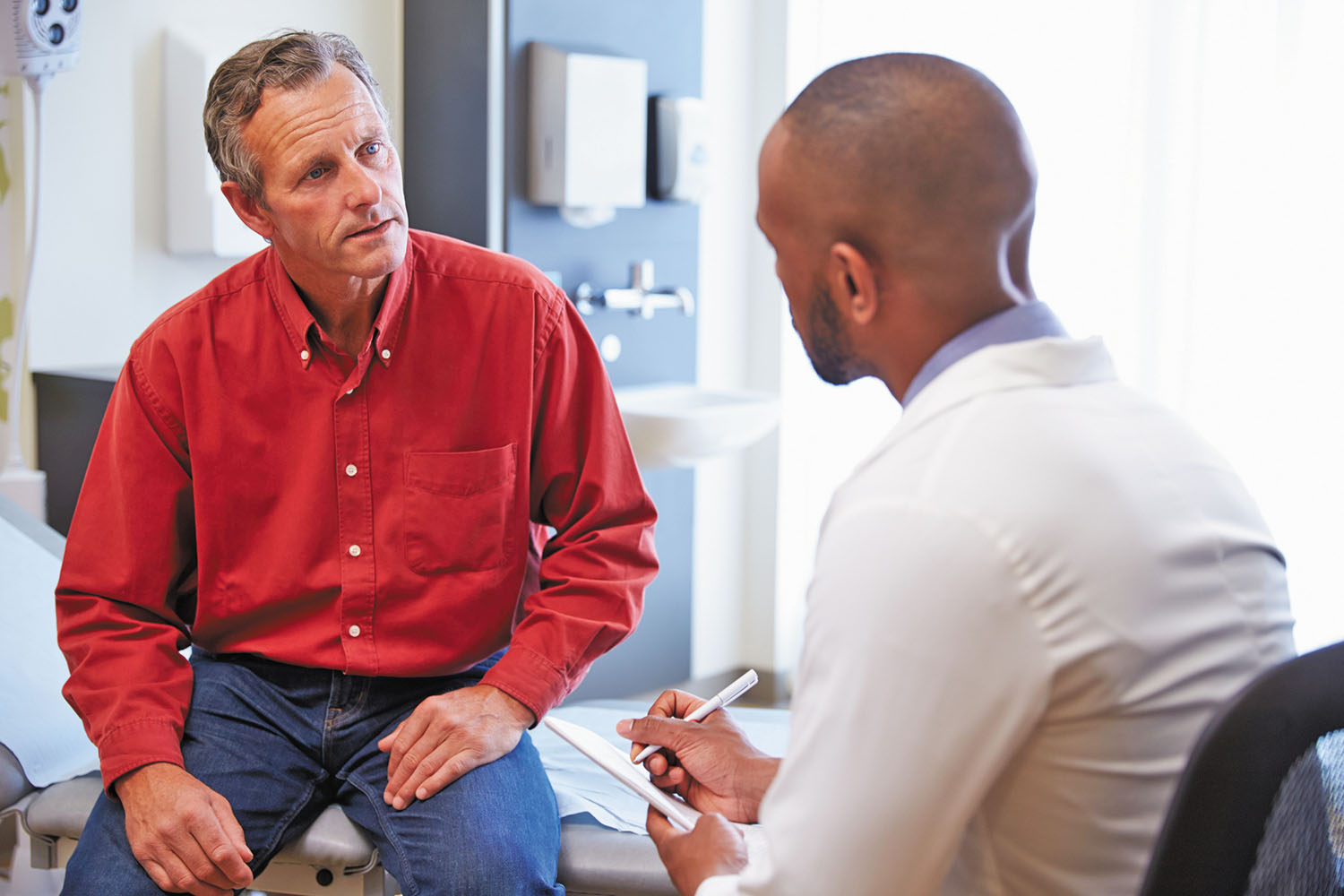 Image: © monkeybusinessimages/Getty Images
You may be concerned about your memory if you notice that you're struggling to keep track of items you use each day, getting sidetracked when doing chores and other tasks, and tuning out during conversations. But it could be that you have attention deficit hyperactivity disorder (ADHD), a brain wiring difference once recognized only in children. In adults, ADHD often produces problems with memory and attention rather than hyperactivity.
"Two to three percent of people in their 60s or older have traits of ADHD that are impairing," says Dr. Craig Surman, a neuropsychiatrist and ADHD researcher at Harvard-affiliated Massachusetts General Hospital and co-author of the Harvard Health Publishing book FASTMINDS: How to Thrive If You Have ADHD (or think you might).
To continue reading this article, you must
log in
.
Subscribe to Harvard Health Online for immediate access to health news and information from Harvard Medical School.