Blood in the urine: What does it mean for your health?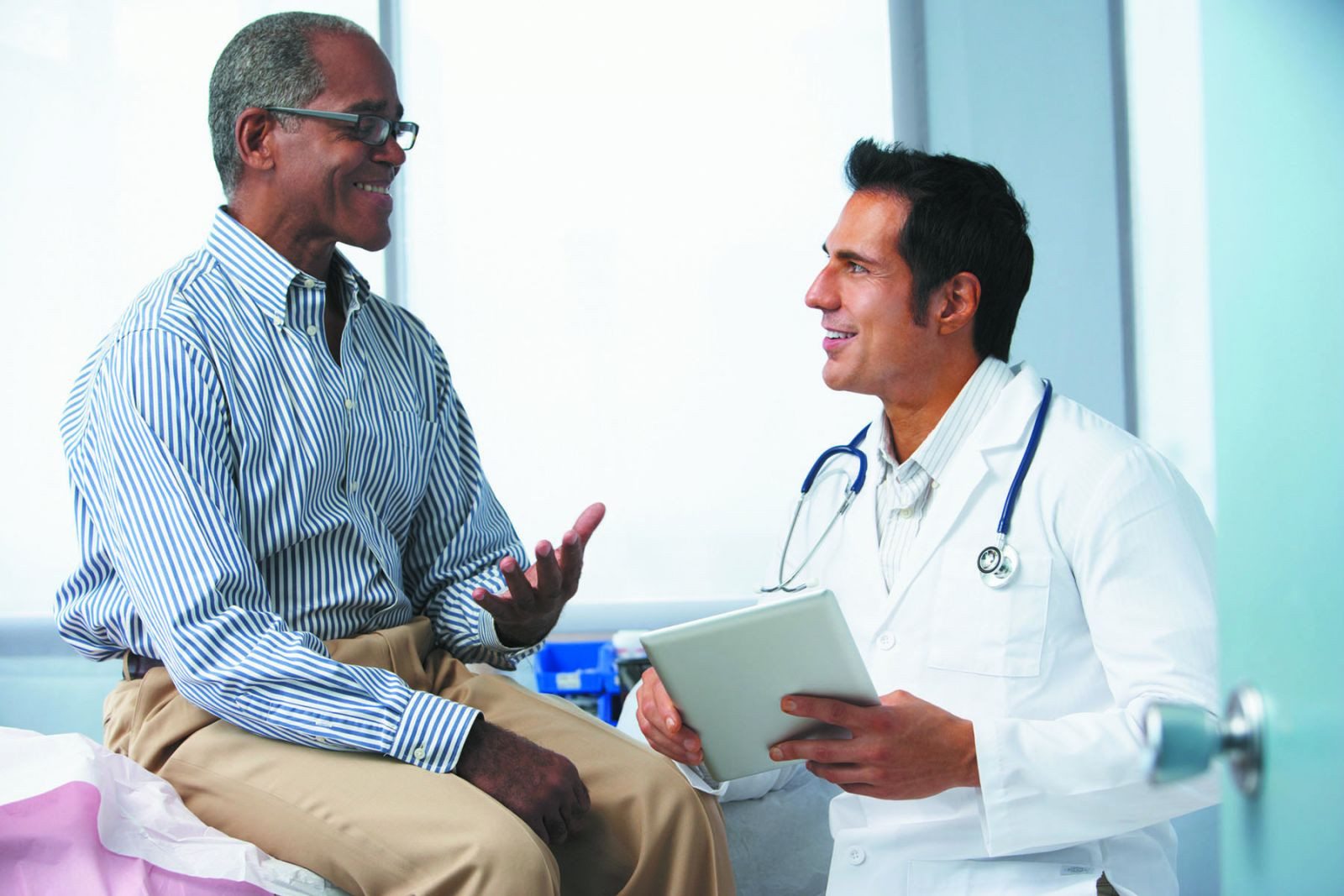 Urinary bleeding can be dramatic and frightening, prompting an appropriate call to your doctor. But sometimes the call travels in the other direction; many people are surprised and alarmed to get a call from their doctors reporting that the urine that looked clear in the specimen jar actually contains red blood cells (RBCs). Either way, blood in the urine, known technically as hematuria, requires medical evaluation. Although the results are often reassuring, hematuria is a warning symptom that you should never ignore.
Blood can enter the urine from any place in the urinary tract. So the first step in understanding hematuria is to understand your anatomy.
To continue reading this article, you must
log in
.
Subscribe to Harvard Health Online for immediate access to health news and information from Harvard Medical School.