Diseases & Conditions
A look at dry eye
Everyone's eyes occasionally get irritated. But for people with dry eye syndrome, it's an almost daily frustration.
By

Matthew Solan, Executive Editor, Harvard Men's Health Watch
Who hasn't grappled with the occasional itchy or bothersome eyes? It may be caused by allergies, dust, pollutants, or over-rubbing tired peepers. But suppose your eyes constantly have a gritty feeling, or they're sensitive to light, or your vision fluctuates? In that case, you may be one of the millions of people with dry eye syndrome.
"Dry eye syndrome is one of the most common eye problems among older adults," explains Dr. Nandini Venkateswaran, an ophthalmologist with Harvard-affiliated Massachusetts Eye and Ear. "People with the condition can have good and bad periods, but by following prevention methods and seeking treatment when the disease flares, they can keep dry eye from interfering with their lives."
The eyes have it
Every time you blink, a film consisting of tears, oil, and other lubricants coats your eyes. The tears are produced by the lacrimal gland in each of your upper lids. The oil, from tiny meibomian glands that line the upper and lower lids, prevents the tears from evaporating too quickly. A layer of protein called mucin that covers the eye's surface acts as a lubricant.
As we age, tear and oil production decline, making the tear film less abundant and leaving the eyes feeling dry. Eye issues like glaucoma or cataract surgery also can lead to dry eye. "People who are longtime contact wearers or who had laser eye surgery when they were younger also may be more prone to dry eye as they age," says Dr. Venkateswaran.
Dry eye syndrome can be a side effect of certain medications, such as antidepressants, antihistamines, decongestants, anti-anxiety agents, and diuretics and other drugs for blood pressure. Dry eye syndrome can cause any of the following symptoms:
burning or itchy eyes
painful eyes when you wake up
a feeling of something gritty, like sand, in the eyes
sensitivity to light
difficulty wearing contact lenses
excessive tearing
a sticky sensation caused by mucus
trouble focusing or needing to repeatedly blink to see clearly.
Don't ignore symptoms of dry eye syndrome. "Dry eye syndrome shouldn't cause permanent eye damage, although severe cases can result in corneal scarring. But left untreated, it can affect your quality of life," says Dr. Venkateswaran.
Protect your eyes
To lower your risk of developing dry eye syndrome, or to reduce eye sensitivity if you have dry eye, try the following:
Reduce exposure to elements that can cause or aggravate the condition, such as wind, smoke, chemical vapors, dry heat, and fans.
Wear protective glasses or sunglasses when outdoors.
Use an indoor humidifier.
Take regular breaks if you spend long hours at a computer screen.
Treatment options
Dry eye syndrome is diagnosed by adding a special stain to the eye that highlights dry spots. The doctor can then evaluate the quality and quantity of the tear film and how quickly it evaporates. A Schirmer's test can also be used to measure tear production. Here, a thin strip of filter paper is placed inside the lower lid, and after five minutes, the amount of moisture in the paper is measured.
Treatment for dry eye takes a stepladder approach, where you begin with conservative options and progress to more intensive treatments if needed, says Dr. Venkateswaran.
The most common treatment is over-the-counter preservative-free artificial tears, which are eye drops that mimic natural tears. These can be used multiple times a day and for the long term. Over-the-counter ointments and gels applied before bedtime also may be helpful. For more severe cases, your doctor may recommend prescription eye drops, such as lifitegrast (Xiidra) or cyclosporine (Cequa, Restasis), which reduce eye inflammation and increase tear production. Short courses of a steroid eye drop like loteprednol (Eysuvis) can be used for two to four weeks to reduce severe dry eye flares.
If artificial tears don't bring relief, doctors sometimes prescribe eye drops made from your serum, the clear liquid part of your blood. Another option is a nasal spray with varenicline (Tyrvaya), which stimulates the nerve connected to the lacrimal gland and meibomian glands. The spray can be used alone or with other dry eye therapies.
Your doctor also may try to make the most of your natural tears by placing tiny plugs made of collagen or silicone into the tear drain holes at the inner corners of the eyes. "These help maintain longer periods of lubrication on the eye's surface," says Dr. Venkateswaran.
Image: © makotomo/Getty Images
About the Author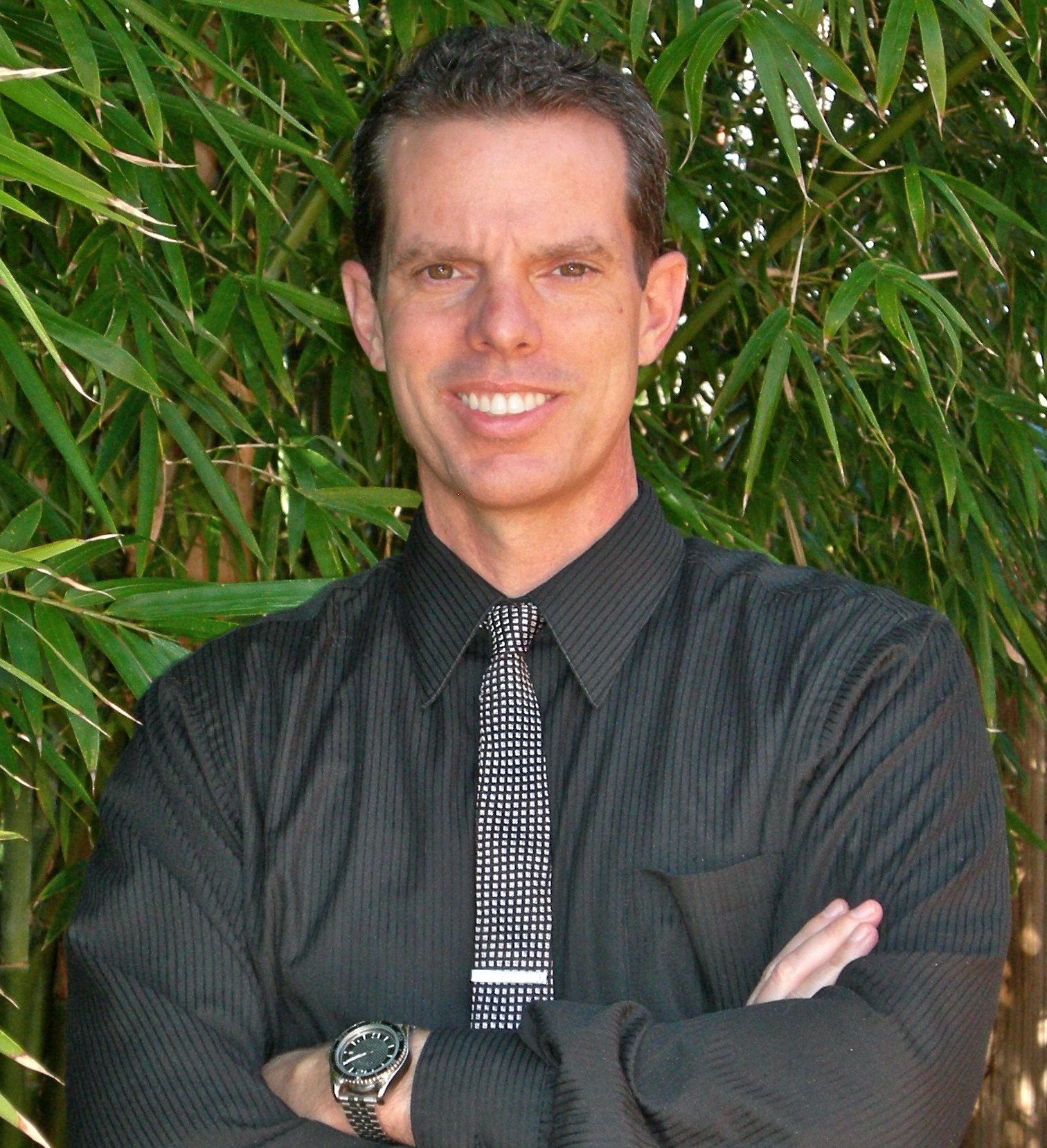 About the Reviewer
Howard E. LeWine, MD, Chief Medical Editor, Harvard Health Publishing
Dr. Howard LeWine is a practicing internist at Brigham and Women's Hospital in Boston, Chief Medical Editor at Harvard Health Publishing, and editor in chief of Harvard Men's Health Watch.
See Full Bio
View all posts by Howard E. LeWine, MD
Disclaimer:
As a service to our readers, Harvard Health Publishing provides access to our library of archived content. Please note the date of last review or update on all articles.
No content on this site, regardless of date, should ever be used as a substitute for direct medical advice from your doctor or other qualified clinician.