Can vitamin C prevent a cold?
The nutrient appears to have modest prevention power.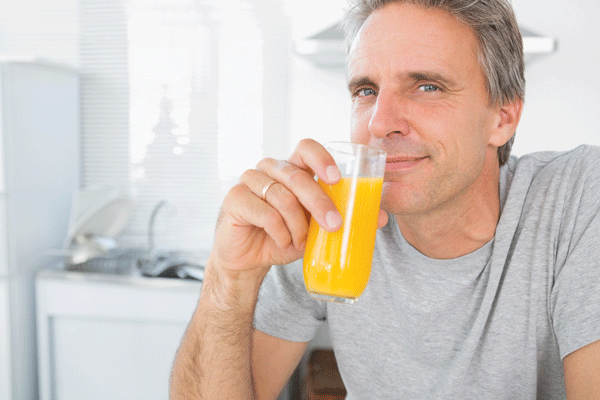 Image: Wavebreakmedia Ltd/Thinkstock
Vitamin C is often touted as a natural cold remedy. The nutrient is featured in supplements promising to boost the immune system. Nobel laureate Dr. Linus Pauling famously claimed that taking large doses of vitamin C helps thwart a cold. Is there something to these claims? "The data show that vitamin C is only marginally beneficial when it comes to the common cold," says Dr. Bruce Bistrian, chief of clinical nutrition at Harvard-affiliated Beth Israel Deaconess Medical Center.
About vitamin C
Our bodies don't make vitamin C, but we need it for immune function, bone structure, iron absorption, and healthy skin. We get vitamin C from our diet, usually in citrus fruits, strawberries, green vegetables, and tomatoes. The Recommended Dietary Allowance for men is 90 milligrams (mg) per day, and for women, it's 75 mg per day.
To continue reading this article, you must
log in
.
Subscribe to Harvard Health Online for immediate access to health news and information from Harvard Medical School.