Treating heart disease is expensive. Adopting heart-healthy habits can save money as well as lives.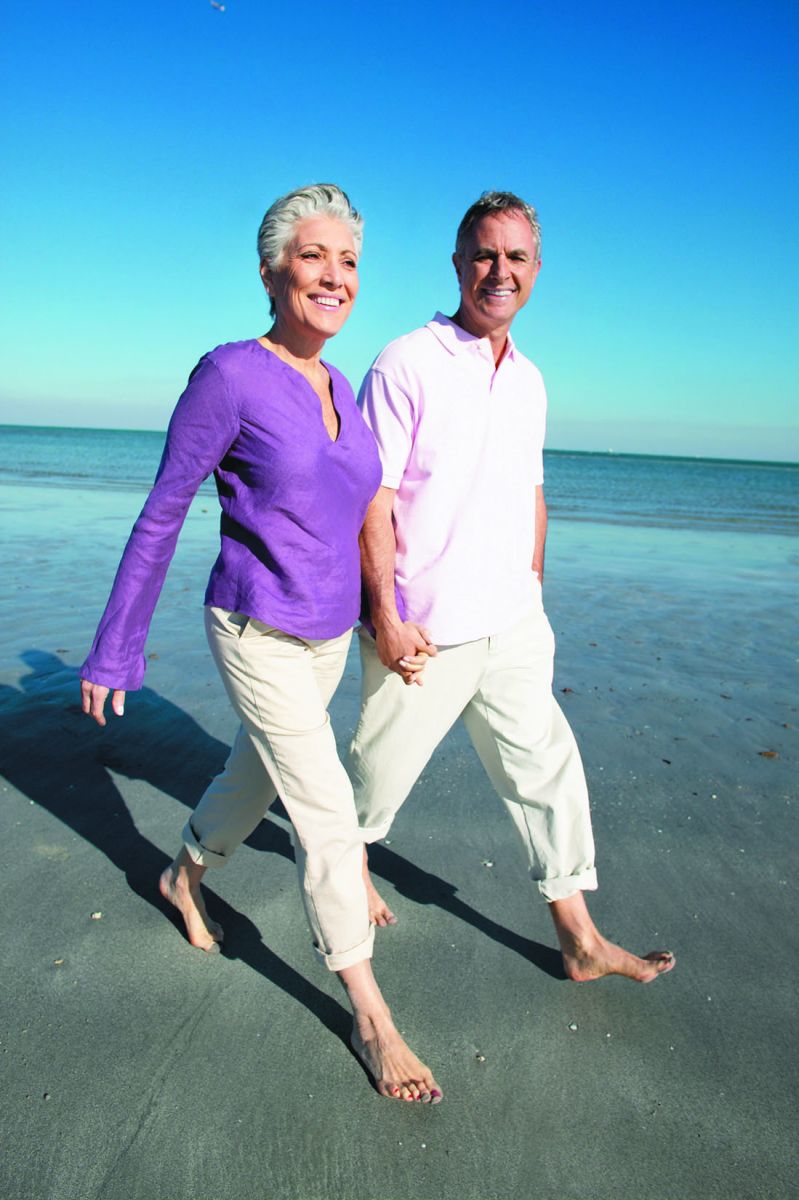 If you exercise, eat right, and follow other heart-friendly habits, you're probably less likely to end up in the hospital with a heart problem. And — no surprise here — that translates to far lower health care costs. The average hospital charge for a heart operation or related procedure is about $85,000 (see "The price of treating heart disease").
A recent report shed light on the magnitude of the savings realized from heart disease prevention strategies. The study, published in the Feb. 1, 2017, Journal of the American Heart Association, focused on Medicare claims for more than 6,200 people over age 65. Health care costs were about $5,000 less per year in people with the most heart-healthy factors compared with those with the least number of factors. If all Medicare beneficiaries followed five of seven key heart-healthy habits (see "Life's Simple 7") to reduce cardiovascular disease, it would save more than $41 billion a year in Medicare costs, the study authors estimated.
"The positive thing about heart disease is that there are lots of things you can do on your own to reduce your risk substantially," says cardiologist Dr. Jason Wasfy, director of quality and analytics at Harvard-affiliated Massachusetts General Hospital. Research suggests that about 70% of all heart disease could be prevented if people addressed their underlying risk factors.
The price of treating heart disease

Procedure

Average hospital charges

Endarterectomy*

$42,000

Cardiac catheterization

$54,000

Angioplasty plus stent

$79,000

Pacemaker implantation

$80,000

Implantable cardioverter-defibrillator

$159,000

Bypass surgery

$160,000

Valve surgery

$193,000

Source: American Heart Association, 2017.

*Surgery to remove plaque from an artery, usually in the neck.
Taking stock of Life's Simple 7
As far as quitting smoking, Americans are on the right track. Among adults, rates of this heart-damaging habit have plummeted from 42% in 1965 down to just 15% today.
When it comes to physical activity, however, there's a lot of room for improvement. Nearly a quarter of adults are inactive. But exercise is a remarkable tool for heart disease prevention, and you don't even need to do that much to reap the rewards, says Dr. Wasfy. "The biggest bang for your buck is clearly at the lower range of exercise. If you're not active, and you start walking for 20 to 30 minutes twice a week, that can make a difference," he says. You don't need to run, and you don't need to spend a lot of money on fancy gear — just get a decent pair of walking shoes.
Bonus benefits of exercise
Being active has the added advantage of helping you address four more of the seven habits: losing weight, reducing blood sugar, managing blood pressure, and controlling cholesterol levels. Exercise also helps relieve stress — another critical yet underappreciated risk factor for heart disease, says Dr. Wasfy. Emotional stress from work, family, or financial issues is common and often unavoidable. But low-cost (or free) strategies such as exercise, meditation, and practicing mindfulness can help people to better manage their stress, he notes.
In terms of the Simple 7, know your numbers and focus first on the risk factors that are the most out of balance. Ask your doctor about lifestyle changes and medications, if needed, to help you meet the ideal targets. One final prevention tip: Be sure to stay current with your flu, pneumonia, and shingles vaccinations, as these serious infections may worsen heart disease.
Life's Simple 7

Developed by the American Heart Association, Life's Simple 7 is a list of habits designed to improve cardiovascular health.

Changes you can make

Target for ideal heart health

1. Stop smoking

Having never smoked, or having quit smoking for more than a year

2. Reduce blood sugar

Fasting blood glucose below 100 mg/dL

3. Control cholesterol

Total cholesterol of less than 200 mg/dL

4. Manage blood pressure

Blood pressure below 120/80 mm Hg

5. Lose weight

Body mass index (BMI) in the normal range (18.5–25)

6. Get active

At least 150 minutes of moderate exercise or 75 minutes of intense exercise per week

7. Eat better

A diet that includes fruits, vegetables, whole grains, low-fat dairy products, poultry, fish, and nuts and limits red meats and sugar
Image: © JGeorge Doyle/Thinkstock