By

Neera Nathan, MD, MSHS, Contributor, and
Payal Patel, MD, Contributor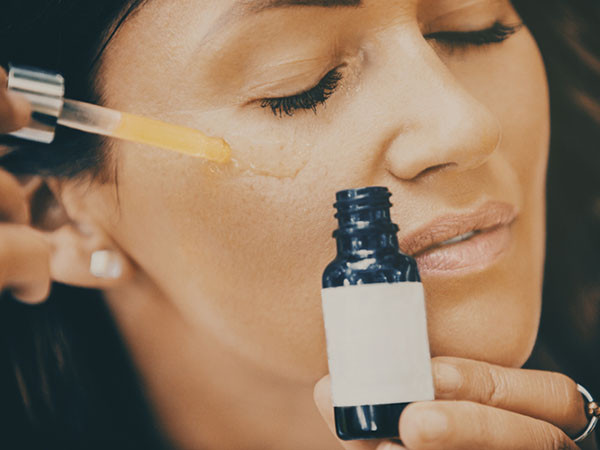 Topical vitamin C is a science-backed, dermatologist-favorite ingredient that may help slow early skin aging, prevent sun damage, and improve the appearance of wrinkles, dark spots, and acne. Vitamin C is an antioxidant, meaning it fights harmful free radicals (toxins) that come in contact with your skin from external sources like air pollution, or from inside the body as a result of normal processes like your metabolism. Free radicals can damage the skin, and applying topical vitamin C can combat free radicals and may improve the skin's overall appearance.
Skin benefits of vitamin C
A few clinical studies have demonstrated that vitamin C can improve wrinkles. One study showed that daily use of a vitamin C formulation for at least three months improved the appearance of fine and coarse wrinkles of the face and neck, as well as improved overall skin texture and appearance.
Vitamin C may also help protect the skin from harmful ultraviolet rays when used in combination with a broad-spectrum sunscreen. Clinical studies have shown that combining vitamin C with other topical ingredients, namely ferulic acid and vitamin E, can diminish redness and help protect the skin from long-term damage caused by harmful sun rays.
Further, vitamin C can reduce the appearance of dark spots by blocking the production of pigment in our skin. In clinical trials, the majority of the participants applying topical vitamin C had improvement in their dark spots with very little irritation or side effects, but more studies are needed to confirm the brightening effects of vitamin C.
Additionally, topical vitamin C can help with acne through its anti-inflammatory properties that help control sebum (oil) production within the skin. In clinical trials, twice-daily application of vitamin C reduced acne lesions when compared to placebo. While no serious side effects were reported with vitamin C use in any of these studies, it is important to note that there are only a handful of clinical trials that have studied the effects for vitamin C, and more studies are needed to confirm the findings presented here.
Where to find topical vitamin C and what to look for on the label
Vitamin C can be found in serums or other skincare products. Different formulations of vitamin C can alter its strength and effects in the skin. Consider purchasing vitamin C products from your dermatologist's office or a verified online retailer, with a clinical formulation that contains an active form of vitamin C (for instance, L-ascorbic acid), has a strength of 10% to 20%, and a pH lower than 3.5, as this combination has been studied in clinical trials. This information can be obtained from the manufacturer's website under the ingredients section.
Who shouldn't use Vitamin C products?
Vitamin C has only been studied in adults and is not recommended for children. Always read the ingredient list before purchasing a vitamin C product. If you have sensitivity or a known allergy to any of the ingredients, consider a patch test or consult your doctor before use. If you have acne-prone or oily skin, consider using a formulation that also fights oils, or contains ingredients like salicylic acid that fight breakouts.
How to use topical Vitamin C
During your morning skincare routine
use a gentle cleanser
apply a few drops of a vitamin C serum to the face and neck
apply moisturizer and sunscreen.
You may experience a mild tingling sensation with the use of vitamin C. You may choose to begin applying it every other day, and if tolerated you may apply it daily. It may take up to three months of consistent use to see a noticeable improvement. If you experience substantial discomfort or irritation, please stop using vitamin C and consult with your physician.
Vitamin C does not replace the use of sunscreen or wearing sun-protective clothing. Be sure to use broad-spectrum, tinted sunscreen daily, and limit sun exposure during peak hours.
Follow Dr. Nathan on Twitter @NeeraNathanMD
Follow Dr. Patel on Twitter @PayalPatelMD
About the Authors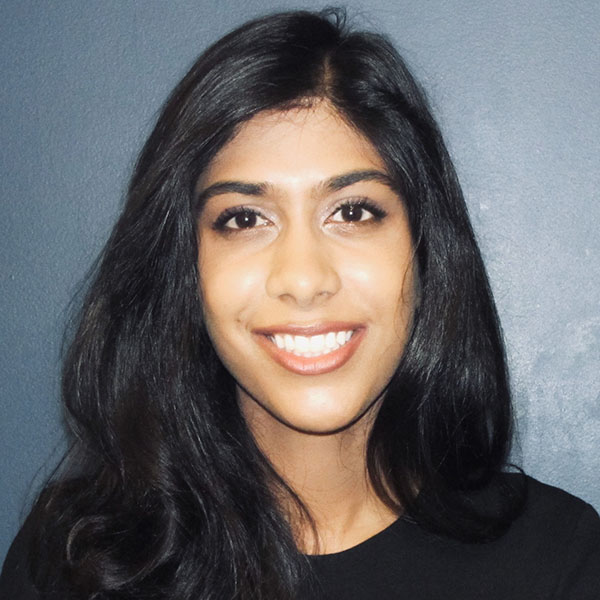 Neera Nathan, MD, MSHS, Contributor
Dr. Neera Nathan is a dermatologist and researcher at Massachusetts General Hospital and Lahey Hospital and Medical Center. Her clinical and research interests include dermatologic surgery, cosmetic dermatology, and laser medicine. She is part of the …
See Full Bio
View all posts by Neera Nathan, MD, MSHS
Payal Patel, MD, Contributor
Dr. Payal Patel is a dermatology research fellow at Massachusetts General Hospital. Her clinical and research interests include autoimmune disease and procedural dermatology. She is part of the Cutaneous Biology Research Center, where she investigates medical …
See Full Bio
View all posts by Payal Patel, MD
Disclaimer:
As a service to our readers, Harvard Health Publishing provides access to our library of archived content. Please note the date of last review or update on all articles.
No content on this site, regardless of date, should ever be used as a substitute for direct medical advice from your doctor or other qualified clinician.