Exercise & Fitness
Whole-body vibration doesn't slow bone loss
Good vibrations may work for dancing on the beach or for romance, but they don't seem to do much to strengthen bones.
Results of a clinical trial published in the Annals of Internal Medicine showed that older women who stood on a vibrating platform for 20 minutes a day experienced just as much bone loss over the course of the year-long trial as women who didn't use the platform.
The results are a disappointment for older women and men looking to strengthen their bones without exercising, not to mention to the companies that have sprung up to sell whole-body vibration platforms as an easy way to halt osteoporosis, the age-related loss of bone.
The idea behind whole-body vibration makes sense. Like walking, running, and other weight-bearing physical activities, whole-body vibration modestly stresses bones. This stress causes bone cells called osteocytes to activate two other types of bone cells: osteoclasts, which remove damaged areas of bone; and osteoblasts, which form new bone. The end result is denser, stronger bones.
Earlier studies of whole-body vibration have been mixed, with some showing a benefit for bones and others, like the new Annals study, showing no benefit. A new technical report from the federal Agency for Healthcare Research and Quality concluded that
Safety concerns emerged from key informant discussions, including unknown long-term harms from the use of whole-body vibration therapy, and the potential inability of consumers to clearly distinguish low-intensity platforms intended for osteoporosis therapy from platforms intended for high intensity exercise. Claims about whole-body vibration therapy for the prevention and treatment of osteoporosis cannot be made without further research.
It's possible there may still be a place for whole-body vibration therapy. The latest study lasted only one year, and it's possible that 12 months is not long enough to show slowing of bone loss. It's also possible that whole-body vibration could prove to be worthwhile for people who can't walk.
Tried and true protection
One of three postmenopausal women break a bone because of osteoporosis. Men break bones for the same reason, but not quite as often. The goal of preventing and treating osteoporosis is to reduce the risk of broken bones. Here are ways to help do that.
Engage in whatever exercise works for you. Weight-bearing and resistance exercises are best. Weight-bearing activities are those in which your feet and legs bear your full weight. These include jogging, brisk walking, jumping, and stair climbing. Resistance (sometimes called strength training) exercises range from the use of free weights to rubber stretch bands, resistance machines at the gym, or the weight of your own body by doing sit-ups and push-ups.
Get enough calcium and vitamin D. There are plenty of foods and beverages rich in calcium. Aim to take in 1,200 milligrams of calcium each day. Because few foods contain vitamin D, I recommend to my patients that they take 1,000 IU of vitamin D3 daily.
Don't smoke. Smokers lose bone faster than nonsmokers, and have higher fracture rates.
Several medications are available to help people with very low bone density. Some work by stimulating bone growth, others by reducing the breakdown of bone. These should be used in addition to the lifestyle changes described above, not in place of them.
To get the best vibrations for your bones, shake them on the dance floor or a walking path in your neighborhood, not on a vibrating platform that moves while you stand still.
About the Author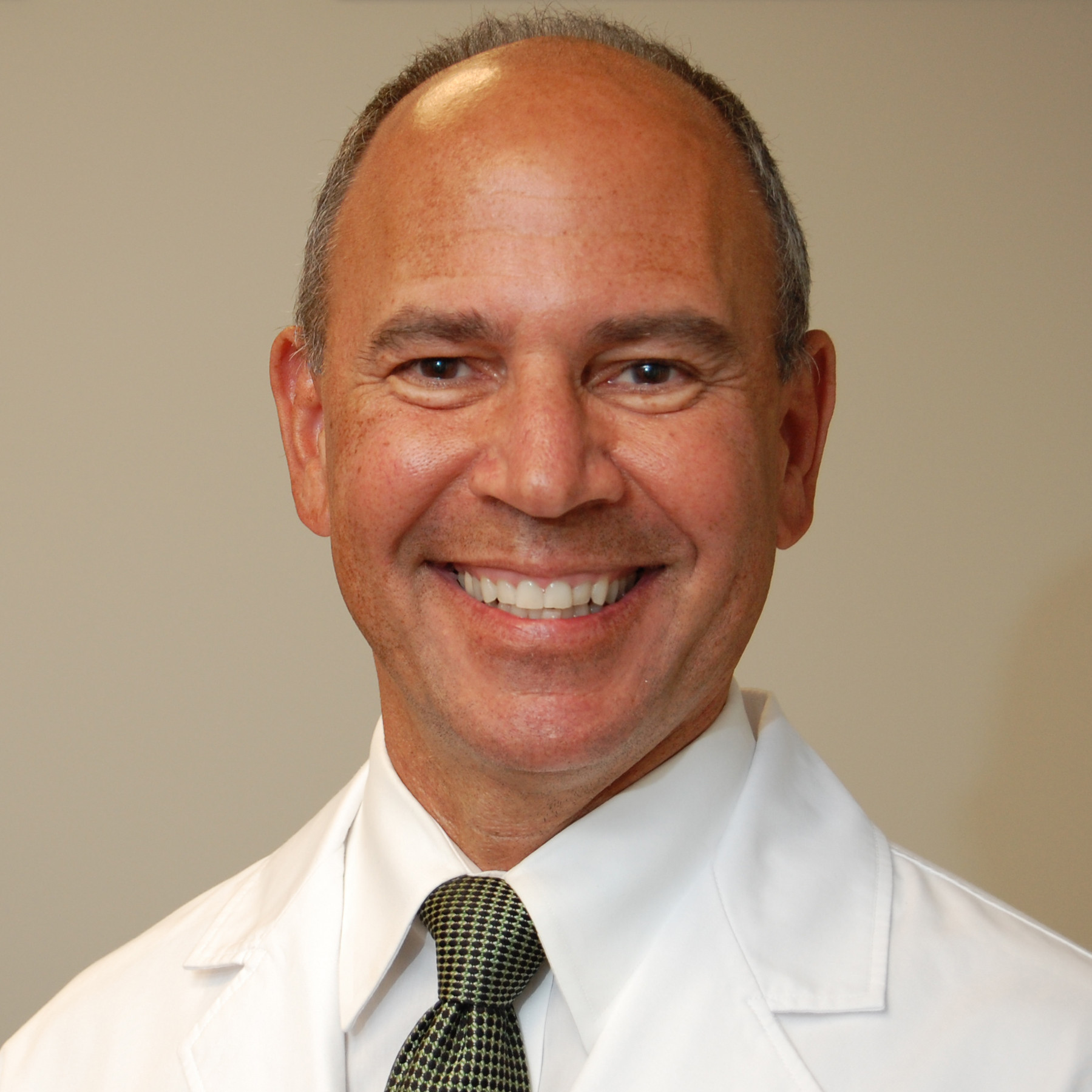 Howard E. LeWine, MD, Chief Medical Editor, Harvard Health Publishing
Howard LeWine, M.D., is a practicing internist at Brigham and Women's Hospital in Boston, Chief Medical Editor at Harvard Health Publishing, and editor in chief of Harvard Men's Health Watch.
See Full Bio
View all posts by Howard E. LeWine, MD
Disclaimer:
As a service to our readers, Harvard Health Publishing provides access to our library of archived content. Please note the date of last review or update on all articles.
No content on this site, regardless of date, should ever be used as a substitute for direct medical advice from your doctor or other qualified clinician.
Comments
The study is very questionable.

First was the participants. Most were healthy and didn't need to increase bone density. Those with bone problems who might build bone density and might benefit from the therapy were excluded

Some of the machines don't appear to be much more than foot massagers (ie as low as 12.5Hz, some with slight amplitude)

Session length. As little as 3 times a week. As short as 15 second sessions and rest periods.

I think we'll discount the study.

My wife and I have been using our WBV machine for a couple of years and definitely feel the benefits. She's 67 and I'm 74. She has a plate where she broke her leg near the hip and I have a partial knee transplant. Only problem I have is she won't put on a grass skirt and let me make a video of her doing the hula on the machine.
Nyla Crystal | Sacramento Belly Dancer
December 14, 2011
Darn! So all that shimmying I do isn't building my bone strength! You've got a great point though. Doing exercise you love is much better for you and more motivating than forcing yourself to do something you don't like.
Merna Giorgio
December 11, 2011
Hello. Fantastic job. I did not assume this on a Wednesday. That is a fantastic story. Thanks!
Allen Kook
December 11, 2011
Can you supply much more information on this? and where i can discover rssof your weblog?
Oh that life were that simple! The only way that you keep good bone alignment is by correct timing and strength of the local and global muscle stabilizers. Loads of research on this by the Australian physios. The human body was not designed to stand on vibrators.

Sarah
Richard Moss
November 22, 2011
I'd hate to say that whole body vibration is ineffective for reversing bone loss on the basis of this study. The study group was restricted to older women. Would the results be the same for a younger demographic and those with osteopenia?

Richard Moss, Editor, PE Update.com
Nill Bond
November 22, 2011
Great resource! Thanks for the guidelines you have shared, Really informative & valuable discuss.
I am glad to read the blog i had fun reading the information. I would like to appreciate the effort from the author.
Does it help with weight loss?
Whole Body Vibration has so many benefits and yes one of them is assisting in weight loss. WBV can also; Increase Muscle Strength, Tone And Firm Muscles, Improve Flexibility, Increase Metabolism, Decrease Cellulite, Improve Mobility, Improve Coordination, Massage Muscles, and depending on the type of platform used WBV can be Low Impact – Kind To Joints.
Commenting has been closed for this post.
Free Healthbeat Signup
Get the latest in health news delivered to your inbox!