Harvard Health Blog
The truth about tequila and your bones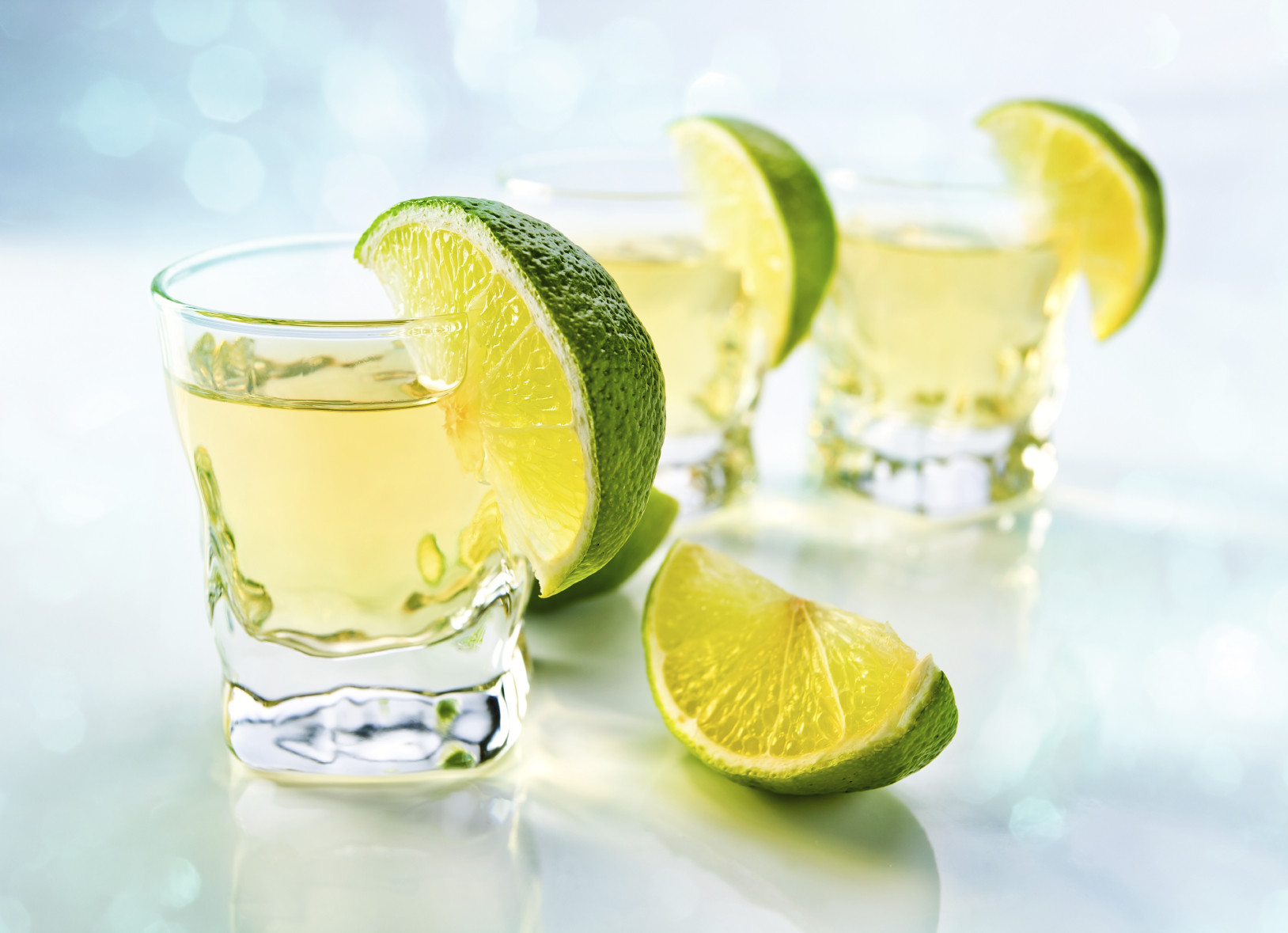 ARCHIVED CONTENT: As a service to our readers, Harvard Health Publishing provides access to our library of archived content. Please note the date each article was posted or last reviewed. No content on this site, regardless of date, should ever be used as a substitute for direct medical advice from your doctor or other qualified clinician. 
Tequila could reverse osteoporosis!
Drinking tequila is good for your bones!
Have a Third Margarita — Because Tequila's Great for Your Bones!
Talk about misleading headlines! These are prime examples.
It's true that a newly published study found that a substance in tequila (called agave tequilana, or tequila agave) might help maintain bone health. And that it could lead to new treatments for osteoporosis. But consider the details:
The study was performed on mice who had had their ovaries removed. This is by no means a perfect model for human osteoporosis.
The mice were treated with a type of agave tequilana, not tequila, for only eight weeks.
When compared with untreated mice, the treated mice were found to have larger thigh bones, and samples of their thigh bones contained more of a protein linked with bone growth (called osteocalcin). However, there was no long-term treatment with agave tequilana beyond the initial eight weeks, nor was there any assessment of whether this treatment would prevent osteoporosis.
The researchers suggested that sugars in the agave tequilana interacted with bacteria in the intestinal tracts of the mice to encourage absorption of minerals needed to build bones. So, a "healthy intestinal microbiome" may also be required for this approach to work.
What's the catch?
I think this new research is intriguing. It's entirely possible that certain types of agave (a plant that produces a honey-like nectar) could turn out to help people maintain or improve bone health. And considering the health impacts of osteoporosis — hip fractures, loss of mobility, and complications that can lead to death in some cases — such an advance can't come too soon.
But any study in animals has to be considered highly preliminary. It's simply unknown whether the results of this study apply to humans. In addition, the animals did not drink tequila. They were treated with a chemical found in tequila. So, the suggestion that we (humans) might improve our bone health by drinking margaritas is, in my view, just a way to grab attention. Even if we could fast forward a few years and confirm that agave tequilana improves human bone health, it's unlikely that the treatment would be in the form of tequila.
Unfortunately, many people don't read past the headlines. This is one time when that would be hazardous. The health impact of the alcohol in tequila — and the sugar content of agave — are just two of several "downsides" that could come about if you were worried about your bone health and took the headlines too literally.
Haven't we been here before?
This new study on "tequila for osteoporosis" reminds me of past studies touting the health benefits of chocolate, wine, or coffee. The same week as the tequila story broke, other researchers reported that certain substances in red wine and coffee could improve cardiovascular health by changing the intestinal bacteria. Again, the study was in mice.
Claims that some of our favorite foods and drinks are actually good for us are not new. Some claims are better supported than others. For example, the evidence that coffee consumption may reduce the incidence of certain types of liver disease in humans is compelling. Still, it's relatively rare that doctors actually "prescribe" these foods to prevent or treat disease. Perhaps they should. But, enthusiasm for doing so is tempered by concerns that excessive consumption may cause other, unhealthy effects.
Stand by
We'll need much more research before tequila or anything in it can be recommended for bone health, or any other health concern. Until then, I hope medical writers — and readers — will be careful in how they interpret preliminary research. It's one thing to hope that what you like is also good for you. It's quite another for that to be any more than wishful thinking.
About the Author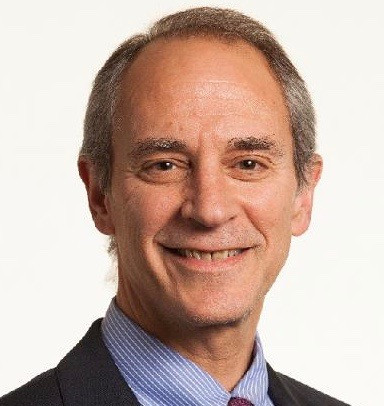 Robert H. Shmerling, MD, Senior Faculty Editor, Harvard Health Publishing
Dr. Robert H. Shmerling is the former clinical chief of the division of rheumatology at Beth Israel Deaconess Medical Center (BIDMC), and is a current member of the corresponding faculty in medicine at Harvard Medical School. …
See Full Bio
View all posts by Robert H. Shmerling, MD
Disclaimer:
As a service to our readers, Harvard Health Publishing provides access to our library of archived content. Please note the date of last review or update on all articles.
No content on this site, regardless of date, should ever be used as a substitute for direct medical advice from your doctor or other qualified clinician.
Comments
Maria Jasmine Freeman
May 31, 2016
I agree. Claiming benefit for some product, has certainly to take into consideration the associated molecules it is contained with! If agave tequilana is associated with high alcohol percentage, of course, the benefit would be outweighed by the risks. So it is with many drinks and processed food. Of course, that is not to say that altetnatives of drugs, for a particular disorder, are guaranteed safe!!
Finally, it will be interesting to make controlled studies where intake of tequila is prevalent, and make some judgment!!
My father in law swears by it and is going back to Mexico to buy more of the juice.
doctors would rather prescribe drugs that have more BAD side effects
Clyde Beury II
May 28, 2016
From the more in depth explanation of the "research", it appears that the results being touted are closer to being anecdotal than real research with a medical break through.

Clyde B.
Abby Zimberg
May 27, 2016
Please, just raise a glass and smile!
Holy Fuck! The good news I have been waiting for.
Cheryl pratt
May 27, 2016
I am aghast that the Harvard health letter would publish such foul language in its prestigious letter
I should wash your mouth with soap, asshole!
Awesome response!!!! Support from the 50 something fun loving left!!!
Commenting has been closed for this post.
Free Healthbeat Signup
Get the latest in health news delivered to your inbox!