Men's Health
Treatment versus monitoring of prostate cancer: Survival rates the same after 10 years
By

Charlie Schmidt, Editor, Harvard Medical School Annual Report on Prostate Diseases
Charles Schmidt
A pair of new studies provides useful information to men facing challenging decisions about what to do after being diagnosed with early prostate cancer. Researchers tracked men for 10 years and found that virtually none died of the illness, even if they decided against treating it.
Early prostate tumors confined to the prostate gland often grow slowly and may not need immediate treatment. Instead, these tumors can be monitored and treated only if they begin to progress.
In one of the studies, British researchers randomly assigned 1,643 men with early prostate cancer into three groups: one group had surgery to remove the prostate, another had radiation treatment, and a third had "active monitoring," meaning that doctors tried to predict if the cancer was spreading by measuring their prostate-specific antigen (PSA) levels every few months. Treatment could start if PSA levels jumped by 50% or more over the course of a year. It's important to note that active monitoring differs from "active surveillance" for early prostate cancer, which relies on routine biopsies as well as PSA measurements to monitor for spreading cancer.
After 10 years, only 1% of the men had died of prostate cancer, regardless of which group they were assigned to. But tumors did spread, or metastasize, more frequently in the active monitoring group. According to the results, the cancer progressed in one in five men being monitored, compared to less than one in 10 men who received surgery or radiation. Some of the men in the monitoring group had what's known as "intermediate-risk" prostate cancer that has a higher grade and progresses more often than low-risk prostate cancer. Laurence Klotz, a professor at the Sunnybrook Health Sciences Centre, in Toronto, Canada, who was not involved in the study, says it's likely that most of the men who progressed on active monitoring were in the intermediate-risk category, although the authors did not report this. As time went on, more and more of the monitored men wound up being treated.
In an accompanying study with the same group of men, those treated with surgery reported more long-term problems with sexual performance and urinary continence. Conversely, the radiation-treated men reported more bowel problems, while the urinary and sexual side effects from radiation treatment typically resolved within six months. Both the monitored and treated men reported the same amount of anxiety and depression.
Taken together, the studies bolster a growing consensus that men with organ-confined prostate cancer can safely avoid treatment for some period of time. The results show that one case of metastatic cancer was prevented for every 27 men treated with surgery and every 33 men treated with radiation. "These studies again confirm the lack of evidence that treatment interventions for so-called early prostate cancer lead to any meaningful benefits in survival," said Dr. Marc Garnick, the Gorman Brothers Professor of Medicine at Harvard Medical School and Beth Israel Deaconess Medical Center, and editor in chief of HarvardProstateKnowledge.org. "Additional analyses will be required to see if we can identify those men in each group who did develop metastases and then design treatment programs to see if we can modify that risk."
About the Author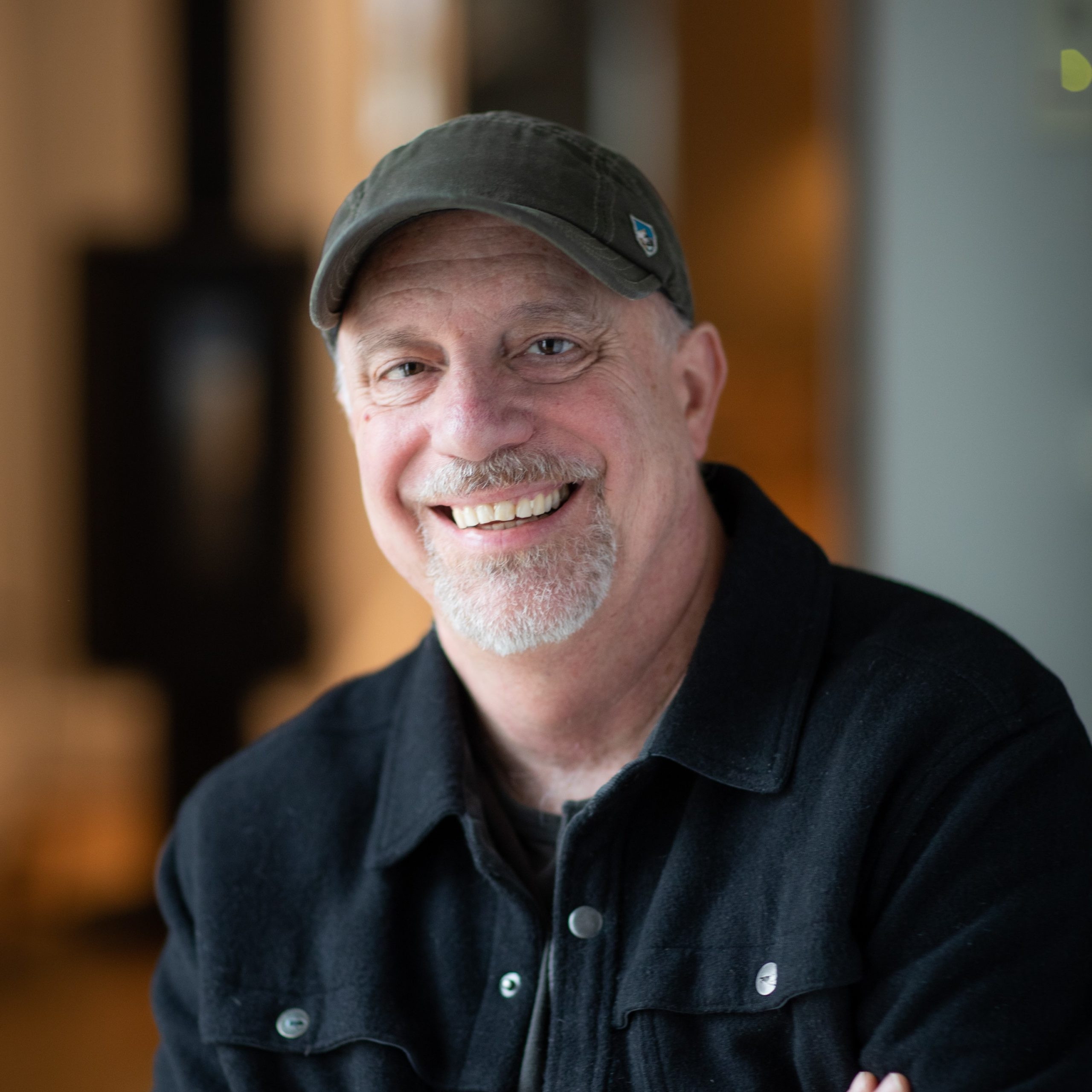 Charlie Schmidt, Editor, Harvard Medical School Annual Report on Prostate Diseases
Charlie Schmidt is an award-winning freelance science writer based in Portland, Maine. In addition to writing for Harvard Health Publishing, Charlie has written for Science magazine, the Journal of the National Cancer Institute, Environmental Health Perspectives, …
See Full Bio
View all posts by Charlie Schmidt
Disclaimer:
As a service to our readers, Harvard Health Publishing provides access to our library of archived content. Please note the date of last review or update on all articles.
No content on this site, regardless of date, should ever be used as a substitute for direct medical advice from your doctor or other qualified clinician.