Heart Health
Restless legs linked to broken hearts
The sleep-robbing condition known as restless legs syndrome (RLS) raises the risk of heart disease in older women about as much as smoking and obesity, according to a new Harvard-based study published online in the journal Circulation.
"If the link to heart disease is confirmed—and there is a growing body of evidence to support that—it would show that restless legs syndrome carries a burden of future risk of a serious medical illness," explains research team member Dr. John Winkelman, medical director of the Sleep Health Center of Brigham and Women's Hospital and associate professor of psychiatry at Harvard Medical School.
Uncovering this link could help people with RLS pay better attention to their cardiovascular health and potentially ward off a heart attack, stroke, or other cardiovascular condition. "We can use RLS to identify those who have a higher risk of developing coronary heart disease if our findings are confirmed by future studies," says study leader Dr. Xiang Gao, an assistant professor of medicine at Harvard Medical School and research scientist at the Harvard School of Public Health.
Restless sleep
RLS is a disorder that doesn't yet have widespread awareness and acceptance. There is still a tendency for some, even in medicine, to dismiss it as a "made up" condition. "For those who have moderate to severe restless leg syndrome, it's not just a curiosity or minor annoyance—it can ruin their lives," Dr. Winkelman says.
The key sign of RLS is an irresistible urge to move the legs, often accompanied by an uncomfortable "creepy-crawly" sensation. It affects about 2% of adults and is twice as common in women as in men. Symptoms typically flare as people settle into bed, but may also arise when simply resting in a chair or sitting at a desk. Most people with RLS also experience periodic jerking leg motions during sleep.
How could a problem like that be related to heart disease? Nighttime leg movements rev up the cardiovascular system, triggering frequent spikes in blood pressure. In addition, overstimulation and general sleep deprivation take their toll the next day with fatigue, fuzzy thinking, lower work productivity, and depression.
Previous studies have shown that individuals with RLS tended to have lower sleep quality. And since poor sleep quality has been linked to heart disease, "this could be one of the reasons for the connection between RLS and heart disease observed in the study," says Dr. Gao.
He and his colleagues made the connection between RLS and cardiovascular disease by examining health records of more than 70,000 women participating in the Nurse's Health Study, the world's largest, longest-running study of women's health. Over a six-year period, about one in 60 of the women diagnosed with RLS developed heart disease, compared with about one in 100 of the women without RLS. After correcting for other influences, the researchers determined that women with RLS were about 50% more likely to develop heart disease than women without RLS. The link was strongest for women who had experienced RLS symptoms for at least three years.
"The risk of heart disease relative to RLS is comparable to the relative risk of smoking, being overweight, and not exercising regularly," says Yanping Li, PhD, a research fellow at Harvard Medical School and Brigham and Women's Hospital.
What can you do?
If you are experiencing uncomfortable urges to move while at rest, either during the day or night, talk to a doctor.
If you have RLS, treatment involves a combination of lifestyle and behavior changes to help keep waking symptoms at bay, such as remaining physically and mentally active when symptoms are most likely to occur. To improve sleep, there are four FDA approved drugs that are remarkably effective, says Dr. Winkelman.
Women with RLS might also consider taking a closer look at their heart health and doing what they can to lower their cardio risk. Should men with RLS do the same? Probably. A similar study is in the works to see if there is a connection between RLS and heart disease in men, but it never hurts to improve your cardiovascular health.
About the Author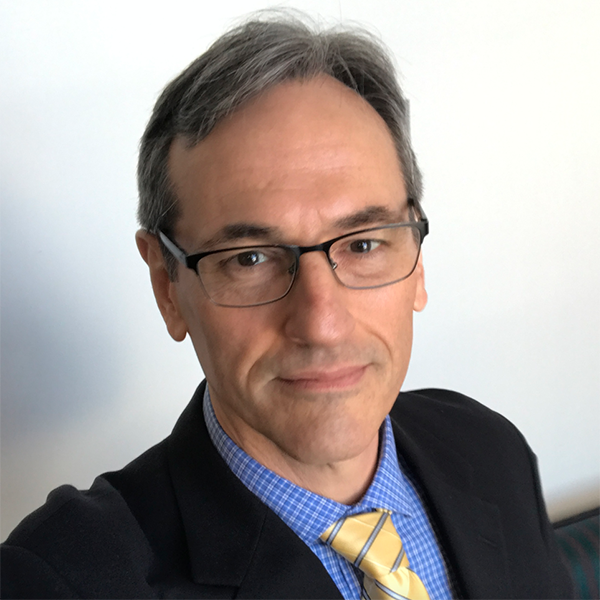 Disclaimer:
As a service to our readers, Harvard Health Publishing provides access to our library of archived content. Please note the date of last review or update on all articles.
No content on this site, regardless of date, should ever be used as a substitute for direct medical advice from your doctor or other qualified clinician.
Free Healthbeat Signup
Get the latest in health news delivered to your inbox!