By

Charlie Schmidt, Editor, Harvard Medical School Annual Report on Prostate Diseases
Prostate cancer screening with the prostate-specific antigen (PSA) test has been criticized for flagging too many slow-growing tumors that might never be life-threatening.
But some men have inherited gene defects that boost their risk of developing prostate cancers that can be quite aggressive. Is PSA screening particularly well-suited for these genetically defined groups? New research suggests the answer is yes.
In November, a team of British scientists released highly anticipated findings from a study of PSA screening in men with defects in a pair of important genes called BRCA1 and BRCA2. Better known for increasing the odds of breast and ovarian cancer in women, BRCA gene defects are also risk factors for aggressive prostate cancer in men. Cells with defective BRCA genes have a compromised ability to repair the DNA damage they sustain routinely every day. As that damage accumulates, those cells become prone to forming tumors.
What the investigators wanted to know was if PSA screens detect more prostate cancers in men who test positive for BRCA mutations than those who do not. To find out, they screened just over 2,900 men ages 45 to 69 who were split into four groups: a BRCA1 mutation-positive group, a BRCA2 mutation-positive group, and two groups that tested negative for mutations in either gene. The men were screened annually for four years, and had a prostate biopsy if their PSA levels ran higher than 3.0 nanograms per deciliter.
What the results show
In all 357 men were biopsied, and 112 of them were diagnosed prostate with cancer. The BRCA2 mutation carriers had the greatest cancer risk: 5.2% of them were diagnosed with the disease, and most of their tumors had intermediate- or high-risk features. BRCA1 mutation carriers had a lower risk: 3.4% of them were diagnosed with prostate cancer. And the men who tested negative for BRCA1 and BRCA2 mutations had the lowest risk overall, with diagnosis rates of 3.0% and 2.7% respectively.
Based on the results, Ros Eeles from the Institute of Cancer Research in London, who led the research, issued a statement calling on regulatory bodies to update guidance so that men with BRCA2 defects can get regular PSA screening after age 40.
Most expert groups in the United States recommend that doctors start talking about the pros and cons of PSA testing with patients who are 55 or older. However, guidelines are being rewritten to focus screening on high-risk groups at younger ages, and BRCA2 mutation carriers are widely considered to be in the highest-risk category.
Men should consider being tested for BRCA mutations under the following conditions:
If there's a history of prostate, breast, or ovarian cancer in the immediate family, particularly among younger members
if other family members test positive for BRCA1 or BRCA2 mutations
if they are of Ashkenazi Jewish descent, since BRCA mutations occur frequently in this ethnic population.
Dr. Marc Garnick, Gorman Brothers Professor of Medicine at Harvard Medical School and Beth Israel Deaconess Medical Center, and editor in chief of HarvardProstateKnowledge.org, says new guidelines that should be available soon will provide more information for families at risk of these cancers. If possible, he says, men should consider getting a PSA test when they're 10 years younger than the age at which the youngest family member was diagnosed. Fortunately, he adds, new tailored treatments are becoming available for BRCA mutation carriers, and studies so far show promising responses.
About the Author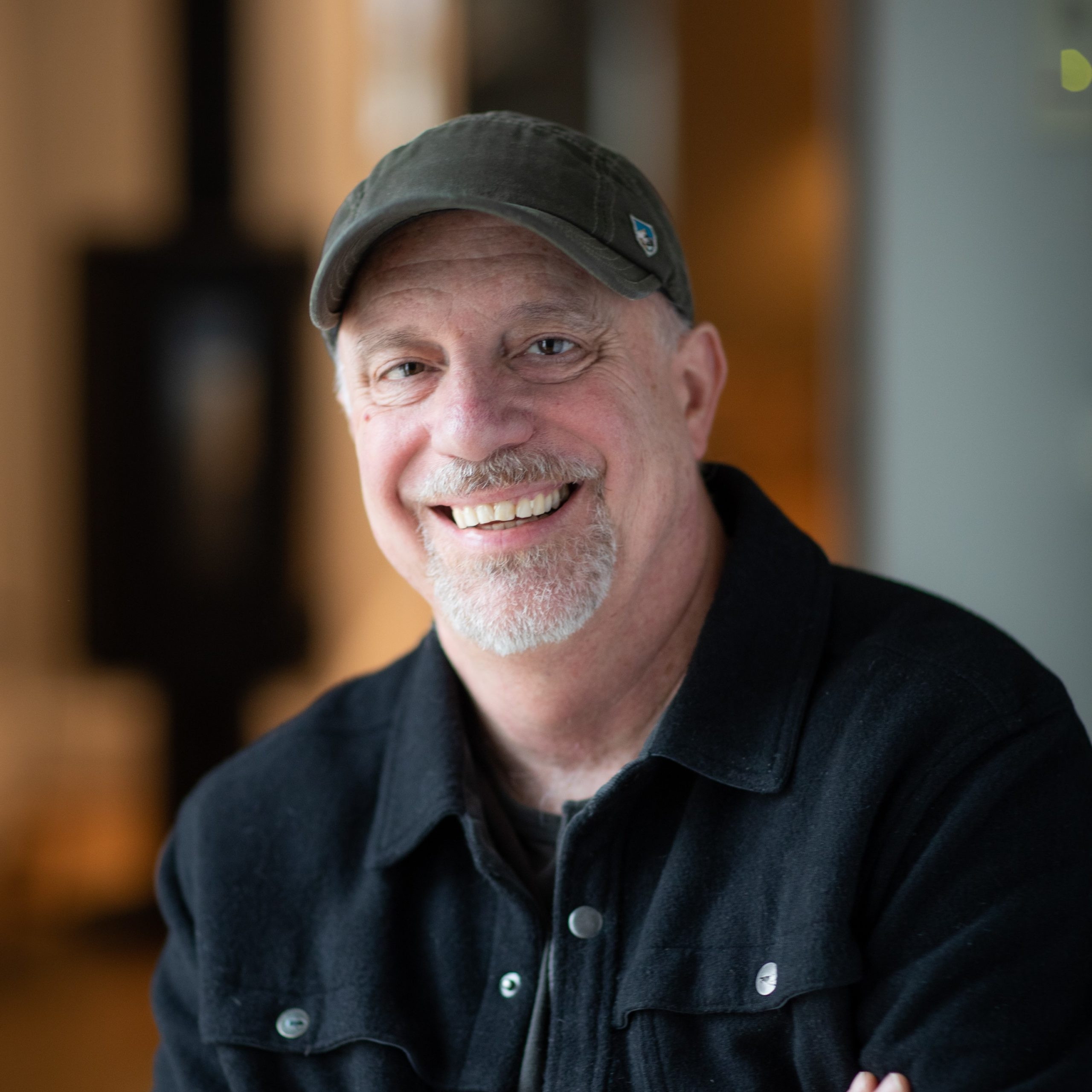 Charlie Schmidt, Editor, Harvard Medical School Annual Report on Prostate Diseases
Charlie Schmidt is an award-winning freelance science writer based in Portland, Maine. In addition to writing for Harvard Health Publishing, Charlie has written for Science magazine, the Journal of the National Cancer Institute, Environmental Health Perspectives, …
See Full Bio
View all posts by Charlie Schmidt
Disclaimer:
As a service to our readers, Harvard Health Publishing provides access to our library of archived content. Please note the date of last review or update on all articles.
No content on this site, regardless of date, should ever be used as a substitute for direct medical advice from your doctor or other qualified clinician.