Cancer
New blood test for colon cancer screening: Questions remain
ARCHIVED CONTENT: As a service to our readers, Harvard Health Publishing provides access to our library of archived content. Please note the date each article was posted or last reviewed. No content on this site, regardless of date, should ever be used as a substitute for direct medical advice from your doctor or other qualified clinician. 
In April, the U.S. Food and Drug Administration (FDA) approved a new screening test for colorectal cancer, commonly referred to as colon cancer. This test is unique because it's blood-based – meaning no more stool samples or the dreaded colonoscopy. Patients can have the test done as part of their annual blood tests, and they don't have to think twice about it.
But what it lacks in discomfort it makes up for in inexactitude. This newly approved test is not as sensitive or as accurate as a colonoscopy or as a Fecal Immunochemical Test (FIT), which can detect hidden blood in stool, potentially indicating colon cancer. Rates of colon cancer have declined significantly since the 1980s with an even bigger drop in recent years, according to the American Cancer Society. From 2008-2010 the rates of colon cancer fell by 4% each year. This decline can be attributed both to changes in lifestyle habits and to an increase in colon cancer screenings.
Colon cancer is still the second leading cause of cancer death in the United States among men and women, but it has potential to move down the rungs of the mortality ladder. Over a third of those eligible for screening are currently not getting tested. There are people who have never been tested, and that population needs to be reached if we want the decline of colon cancer to continue.
Few symptoms appear in early stages of colon cancer, which is one reason these screening tests are so important. Dr. Andrew Chan, associate professor of medicine at Harvard Medical School and a practicing gastroenterologist at Massachusetts General Hospital, says an important aspect of a screening test its ability to affect outcomes. As in, does the test detect cancer early enough for a physician to successfully treat it? Studies of this new blood test have shown otherwise.
Dr. Chan says, "Options that are much more established and much more effective should be offered first."
One advantage of this test is its ability to screen the 35% of people who are not being screened at all. "For most of us in the field of cancer prevention, we feel that any screening test is better than no screening test at all," Chan said. But he worries this convenient test will lull patients into a false sense of security. Testing negative for colon cancer with this test does not necessarily prove the patient doesn't have any precancerous growths, called polyps, or other signs of early colon cancer. This test detects late-stage cancers more successfully than it does early stages, but by then it might be too late to get treatment. Dr. Chan also says that colon cancer prevention should also include lifestyle changes like increased physical activity, decreased smoking, and a better diet of fruits and vegetables.
"I think this new test is worth a conversation with your doctor." Dr. Chan says. "Just remember the devil is in the details, and there are limitations with this test."
The U.S. Preventative Services Task Force — an independent panel of experts in primary care and prevention — recommends colon cancer screening for adults between the ages of 50 and 75. Those screening tests include high-sensitivity fecal occult blood testing (FOBT), sigmoidoscopy, or colonoscopy. Your doctor can advise you on the best screening tests and schedule for you based on your family history and risk factors.
FOBT –One type uses a chemical to detect blood in the stool, and the other, referred to as a Fecal Immunochemical Test (FIT), uses antibodies. These tests screen stool samples for analysis and should be done annually as either a part of an at-home test or at the doctor's office.
Flexible sigmoidoscopy – For this test, the physician inserts a lighted tube into the lower third of the colon to look for polyps and other signs of cancer. This test is recommended every 5 years with the FOBT and every 3 years without it.
Colonoscopy – This test is very similar to the flexible sigmoidoscopy, but the physician inspects the entire colon rather than only a part of it. Precancerous polyps can be removed during the procedure, and this test is recommended every 10 years.
About the Author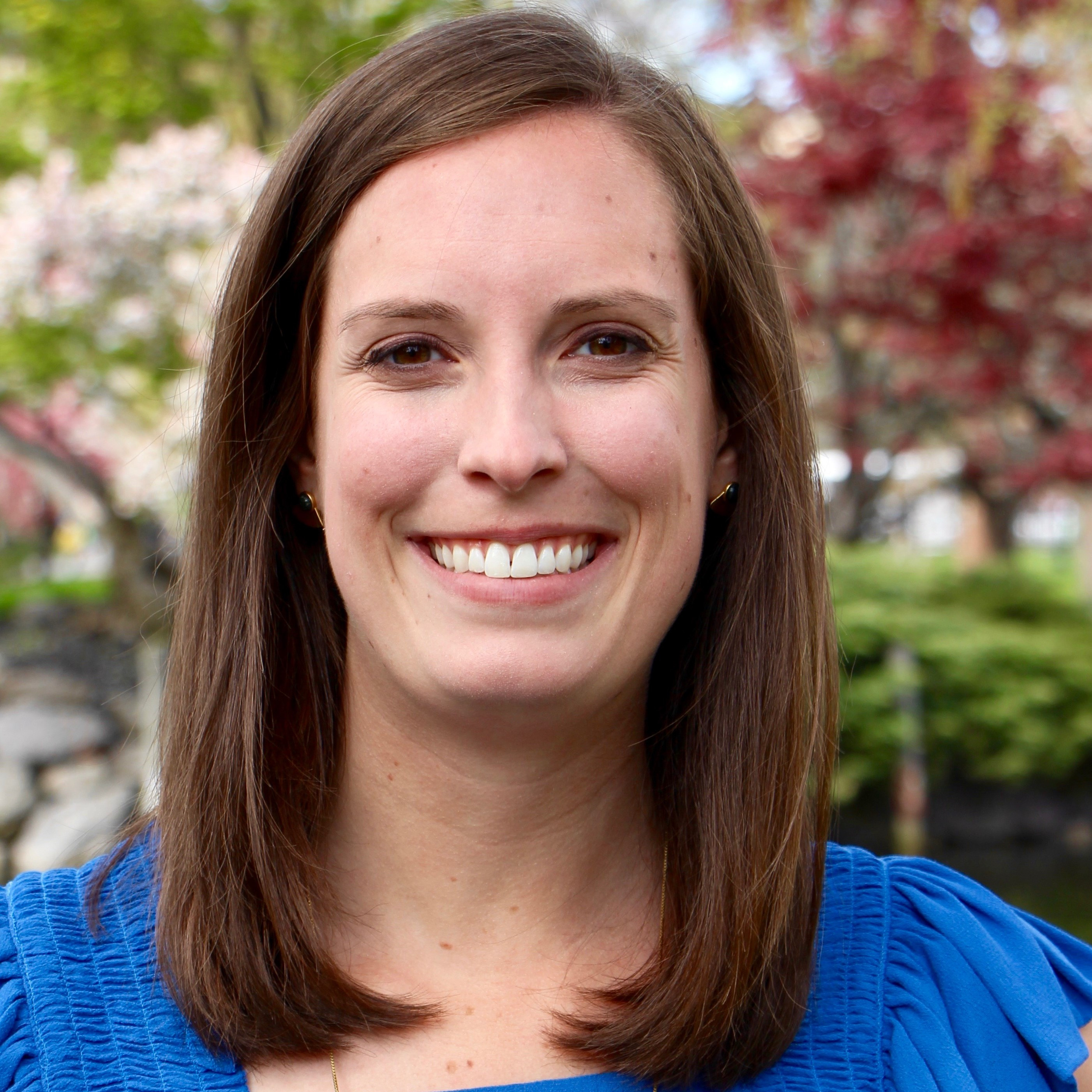 Celia Smoak Spell, Assistant Editor, Harvard Health Publishing
Celia is an assistant editor at Harvard Health Publishing. Celia received her B.A. from Wake Forest University where she studied Biology and Classical Studies, and she recently earned her Masters in Science in Science Journalism from …
See Full Bio
View all posts by Celia Smoak Spell
Disclaimer:
As a service to our readers, Harvard Health Publishing provides access to our library of archived content. Please note the date of last review or update on all articles.
No content on this site, regardless of date, should ever be used as a substitute for direct medical advice from your doctor or other qualified clinician.
Comments
EpiPro Colon and the Cologuard test are not evidenced based medicine – the Second Generation FIT test and Colonoscopy are. EpiPro Colon approaches or exceed a Colonoscopy in terms of cost, and Cologuard may or may not be covered by insurance providers. Colonoscopy is always covered, and Second Generation FIT (Pinnacle BioLabs) is $25 and OTC cleared. Most thought leaders think the Cologuard test is frivolous (in terms of government dollars) and EpiPro Colon is downright obnoxious – combine that with it not being as sensitive and specific as a FIT test? It's a rather silly "argument".

-Roger
While the author did not name Epi Pro Colon by name, she refers to it, even in the title of the article. And her information is accurate. Colonoscopy is the gold standard, and should be performed every 10 years. FIT is second to none. It has been widely available and widely studied and has been proven to find cancer and find it early.
FIT in the hands of a doctor will screen 1000 times the patients Epi Pro Colon or Cologuard will. And FIT is also available without an Rx or without a doctor visit. You can learn more and buy one (for just $25)
-Roger
There are two additions to this article. First – The blood test, Epi proColon, is a methylated Septin 9 DNA blood which was, in fact, studied and found to have non-inferior sensitivity to FIT (Johnson PLOS ONE 2014). The intended patient population for Epi proColon are those who are unwilling and unable to perform the typical CRC Screening Test – as mentioned in the article.

Second – the USPSTF Recommendation Statement (June 2016) was recently released which includes 3 additional recommended Screening Tests (not mentioned in the article) – FIT DNA, CT Colonography, as well as, SEPT9 DNA.
Jay Stephens
July 19, 2016
What is the test's name? What is it measuring?
The name of the test is Epi proColon. It measures methylated Septin 9 DNA.
Robert Miller
July 18, 2016
INSANE!!! No mention of Cologuard which rivals a colonoscopy and is far better than a fecal blood test. In fact a Cologuard test INCLUDES a fecal blood test and FEATURES a DNA test that finds pre- cancerous conditions. A blood test does have "limitations" like it only can find Colon cancer after it is in your blood or Stage I long after you may have cancerous polyps that could be removed.

Cologuard can find Colon cancers that a colonoscopy misses.
Commenting has been closed for this post.
Free Healthbeat Signup
Get the latest in health news delivered to your inbox!