Harvard Health Blog
Probiotics may ease constipation
Probiotics, the beneficial bacteria found in yogurt and other cultured foods, have long been touted for their ability to ease digestive woes. Drug stores and supermarkets feature arrays of different probiotic supplements, often containing Lactobacillus or Bifidobacterium, two of the most commonly used species of bacteria.
Perhaps the strongest evidence for probiotics is in treating diarrhea caused by a viral infection or from taking antibiotics. Both infection and antibiotics disrupt the natural balance of bacteria in your digestive system, which probiotics can help restore. But the opposite problem — constipation — is more common than diarrhea. It affects about 14% of adults and accounts for about 3.2 million medical visits in the United States each year. Americans nearly three-quarters of a billion dollars each year trying to unblock themselves.
Most over-the-counter remedies for constipation, such as laxatives and stool softeners, aren't all that helpful. Nearly half of users aren't satisfied with the results of such products, citing ineffectiveness or other issues.
Do probiotics work against constipation? Researchers at King's College in London scoured the medical literature and found 14 studies that met their criteria for a well-done study. All were clinical trials that randomly assigned people with constipation to take either probiotics or a placebo (or other control treatment).
By pooling the findings of the trials, the researchers found that on average, probiotics increased "gut transit time" by 12.4 hours, increased the number of weekly bowel movements by 1.3, and helped soften stools, making them easier to pass. Probiotics that contained Bifidobacterium appeared to be the most effective. The study was published in the October American Journal of Clinical Nutrition.
But there's still not enough evidence to recommend a specific probiotic for constipation, says Dr. Allan Walker, director of the Division of Nutrition at Harvard Medical School and a world-renowned expert in the probiotics field. Each of the small studies in the new report had different designs and widely variable results, making it difficult to glean a specific recommendation.
"I personally think that probiotics may be very helpful in the future as a way of dealing with constipation and other health problems," he says. He agrees with the study's conclusion: What's needed is a large, multicenter trial, with standardized outcomes to determine which probiotic species and strain is most effective, how much to take, and for how long.
Until that happens, experimenting on your own is probably a safe bet. Probiotics don't seem to have any side effects and are generally considered safe. But keep in mind that dietary supplements like probiotics aren't tested by the FDA like medications are. You may want to consult with a practitioner, like a registered dietitian, who is familiar with probiotics. And let your doctor know that you are using probiotics for constipation, or doing other things that may affect your health.
About the Author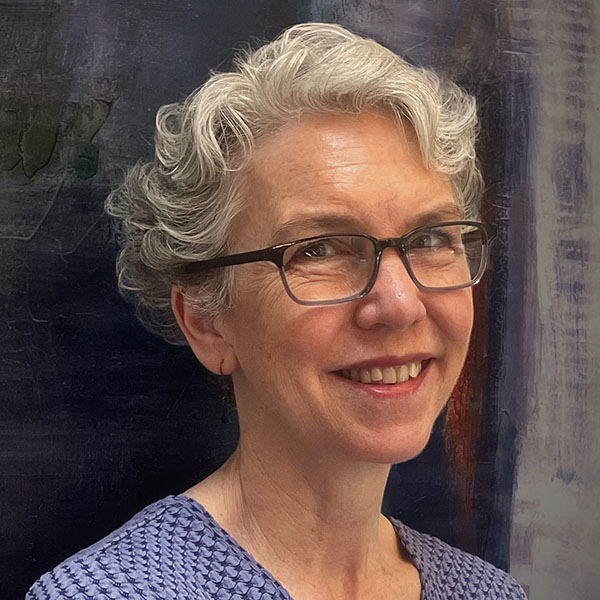 Julie Corliss, Executive Editor, Harvard Heart Letter
Julie Corliss is the executive editor of the Harvard Heart Letter. Before working at Harvard, she was a medical writer and editor at HealthNews, a consumer newsletter affiliated with The New England Journal of Medicine. She …
See Full Bio
View all posts by Julie Corliss
Disclaimer:
As a service to our readers, Harvard Health Publishing provides access to our library of archived content. Please note the date of last review or update on all articles.
No content on this site, regardless of date, should ever be used as a substitute for direct medical advice from your doctor or other qualified clinician.
Free Healthbeat Signup
Get the latest in health news delivered to your inbox!