Heart Health
Omega-3 fatty acids and the heart: New evidence, more questions
By

Alyson Kelley-Hedgepeth, MD, Contributor
My patients commonly ask me whether they should try one supplement or another. Often my answer is equivocal, because for most supplements we just don't have enough evidence to give a definite answer. This doesn't mean that a particular patient couldn't benefit from a specific supplement; it just means I don't have standardized research to guide my recommendations. Sadly, this remains true of omega-3 fatty acid supplements. The results of studies looking at omega-3 supplements have been inconsistent, and have left both physicians and patients wondering what to do.
Omega-3 fatty acids show benefit in REDUCE-IT trial and win FDA approval
Two main omega-3 fatty acids, eicosapentaenoic acid (EPA) and docosahexaenoic acid (DHA), are found mainly in fish and fish oil. Omega-3s from fish and fish oil have been recommended by the American Heart Association (AHA) for the past 20 years to reduce cardiovascular events, like heart attack or stroke, in people who already have cardiovascular disease (CVD). I have written about and been a strong advocate of getting omega-3s through diet, and sometimes through the use of supplements.
Over the past year I have prescribed an omega-3, sold under the brand name Vascepa, to my patients who are at high risk for CVD, based on evidence of cardiovascular benefits. Vascepa contains purified EPA, and its use is based on good clinical data from the REDUCE-IT trial. This study enrolled over 8,000 patients with elevated cardiovascular risk and high blood triglyceride levels. They assigned half of the study participants to receive 2 grams of Vascepa twice a day, and assigned the other participants a placebo (a pill filled with mineral oil). The results showed a significant benefit of Vascepa over the placebo. Vascepa reduced blood triglyceride levels, but more importantly, it reduced the number of heart attacks and strokes, the need for a heart stenting procedure to open clogged arteries, and death.
A subsequent meta-analysis, which included data from over 10 studies, found fish oil omega‐3 supplements lowered risk for heart attack and death from coronary heart disease.
In December 2020, the FDA approved the use of Vascepa to reduce the risk of cardiovascular events in certain patients with, or at high risk for, CVD.
STRENGTH trial casts some doubt on omega-3 benefits
But a recent study has raised some questions. The STRENGTH trial, published in JAMA, looked at a different formulation of omega-3 fish oil — a combination of EPA and DHA — to see if it would also reduce cardiovascular risk. This study enrolled over 13,000 patients who were randomized to receive either the EPA/DHA combination pill or the placebo (a pill filled with corn oil). The trial was terminated early due to an interim analysis revealing no difference between the two treatment groups.
We don't know for certain why the REDUCE-IT trial showed a benefit from omega-3s while the STRENGTH trial did not. One possibility is that the different results are due to the different drugs studied. REDUCE-IT studied a purified formulation of high-dose EPA, which resulted in higher EPA levels. This was similar to the results of another trial, which also found that pure EPA reduced the risk of cardiac events. The STRENGTH trial tested a combination of EPA and DHA. No large study has ever evaluated the effects on cardiovascular outcomes of purified DHA alone, leaving us to wonder whether DHA might counteract the benefits of EPA.
Where do we stand?
Back to my patients who want to know if they should be taking an omega-3 supplement. With the availability of today's data, I would recommend a pure EPA supplement, or one that contains more EPA than DHA. But don't stop there. Eat a heart-healthy diet, get regular exercise, and pursue other lifestyle changes that have proven benefits for cardiovascular health. In the meantime, my colleagues and I wait for more definitive data on the utility of omega-3 fish oil, and who might benefit the most.
About the Author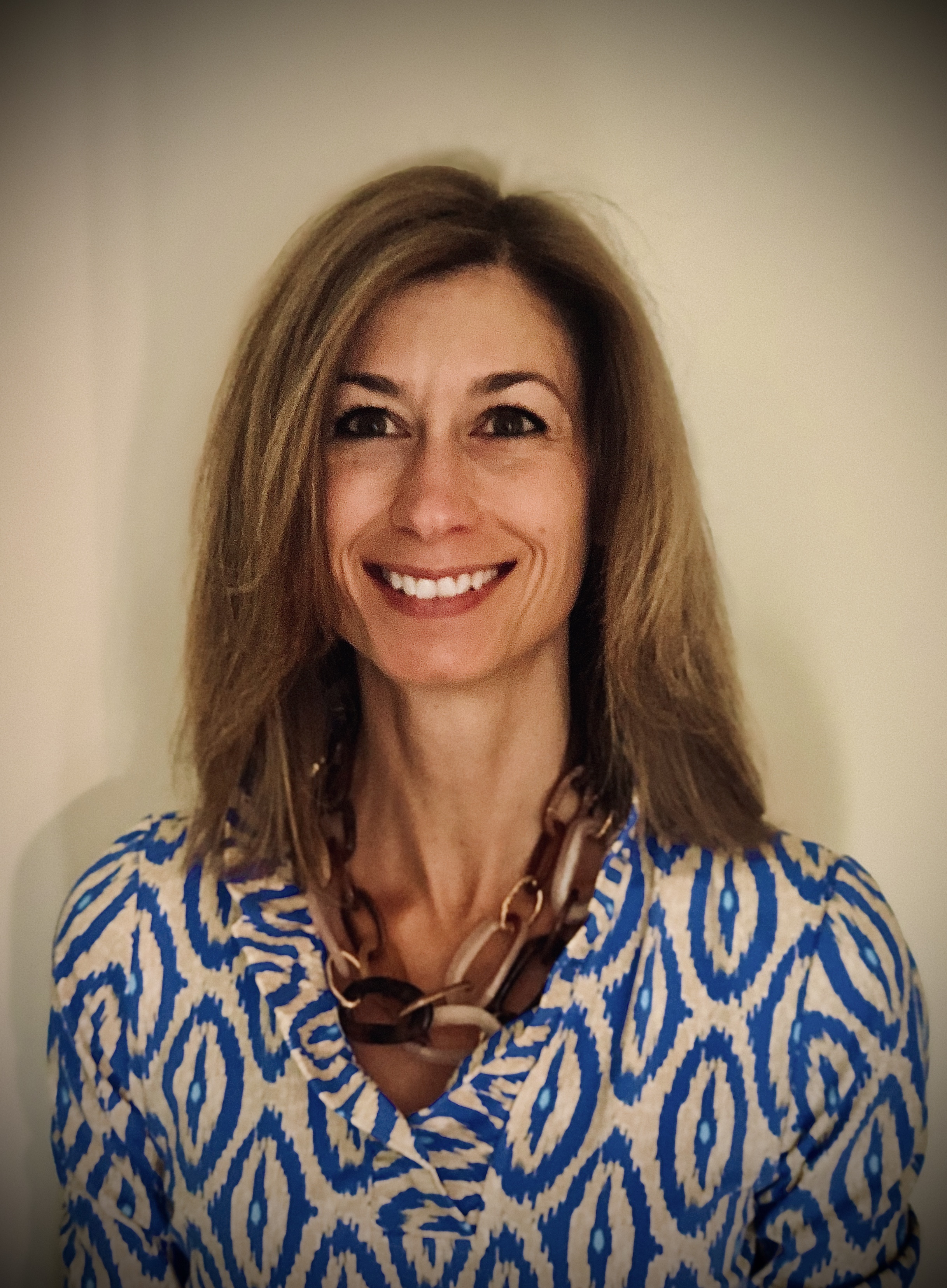 Alyson Kelley-Hedgepeth, MD, Contributor
Alyson Kelley-Hedgepeth, M.D. is a full-time cardiologist and co-director of the Women's Program at Lown Cardiovascular Group. She has extensive experience in managing coronary artery disease, heart failure and arrhythmias. Dr. Kelley-Hedgepeth is committed to providing …
See Full Bio
View all posts by Alyson Kelley-Hedgepeth, MD
Disclaimer:
As a service to our readers, Harvard Health Publishing provides access to our library of archived content. Please note the date of last review or update on all articles.
No content on this site, regardless of date, should ever be used as a substitute for direct medical advice from your doctor or other qualified clinician.