Men's Health
New study downplays potential risk of dementia and Alzheimer's disease among elderly men treated with hormonal therapy for prostate cancer
By

Charlie Schmidt, Editor, Harvard Medical School Annual Report on Prostate Diseases
The male hormone testosterone contributes to normal brain function, and some research links memory loss in older men to testosterone declines that occur naturally with aging. However, testosterone is also like jet fuel for prostate tumors, causing them to grow faster, so during cancer treatment doctors will often give hormonal therapies that suppress its activities in the body. But do those therapies increase risks for dementia and Alzheimer's disease? Some recent reports suggest that they might, although researchers have so far been unable to prove the connection, and other studies have found no link at all.
In October, researchers published the largest study yet of hormonal therapy as a possible risk factor for dementia and Alzheimer's disease. The researchers scoured Medicare beneficiary data for 1.2 million men aged 67 or older with prostate cancer who were treated between 2001 and 2014. Of those men, 35% were treated with hormonal therapy. Published in the prestigious Journal of Clinical Oncology, the investigation found no convincing evidence that hormonal therapy poses a meaningful risk for either dementia or Alzheimer's disease.
Dr. Kevin Nead, a resident in radiation oncology at the University of Pennsylvania's Perelman School of Medicine, wrote an accompanying editorial about the study. He claims it had some notable strengths, including that the Medicare data was so broad that investigators could consider other potential causes of cognitive decline apart from hormonal treatment. Nead himself published a research paper in March suggesting that hormonal therapy might be associated with increased dementia risk. On the basis of this new analysis, he now downplays those findings. Even if a relationship between hormonal therapy and cognitive decline does exist, he says, "The absolute risk is small when compared to the absolute benefit of hormonal therapy for men with prostate cancer."
Dr. Mark Garnick, the Gorman Brothers Professor of Medicine at Harvard Medical School and Beth Israel Deaconess Medical Center, and editor in chief of HarvardProstateKnowledge.org, says, "Every study has its methodological concerns, but this one places the issue in the proper context: there is no good reason to deny men the known benefits of hormonal therapy on the basis of vague and uncertain worries over the cognitive consequences."
— Charles Schmidt
About the Author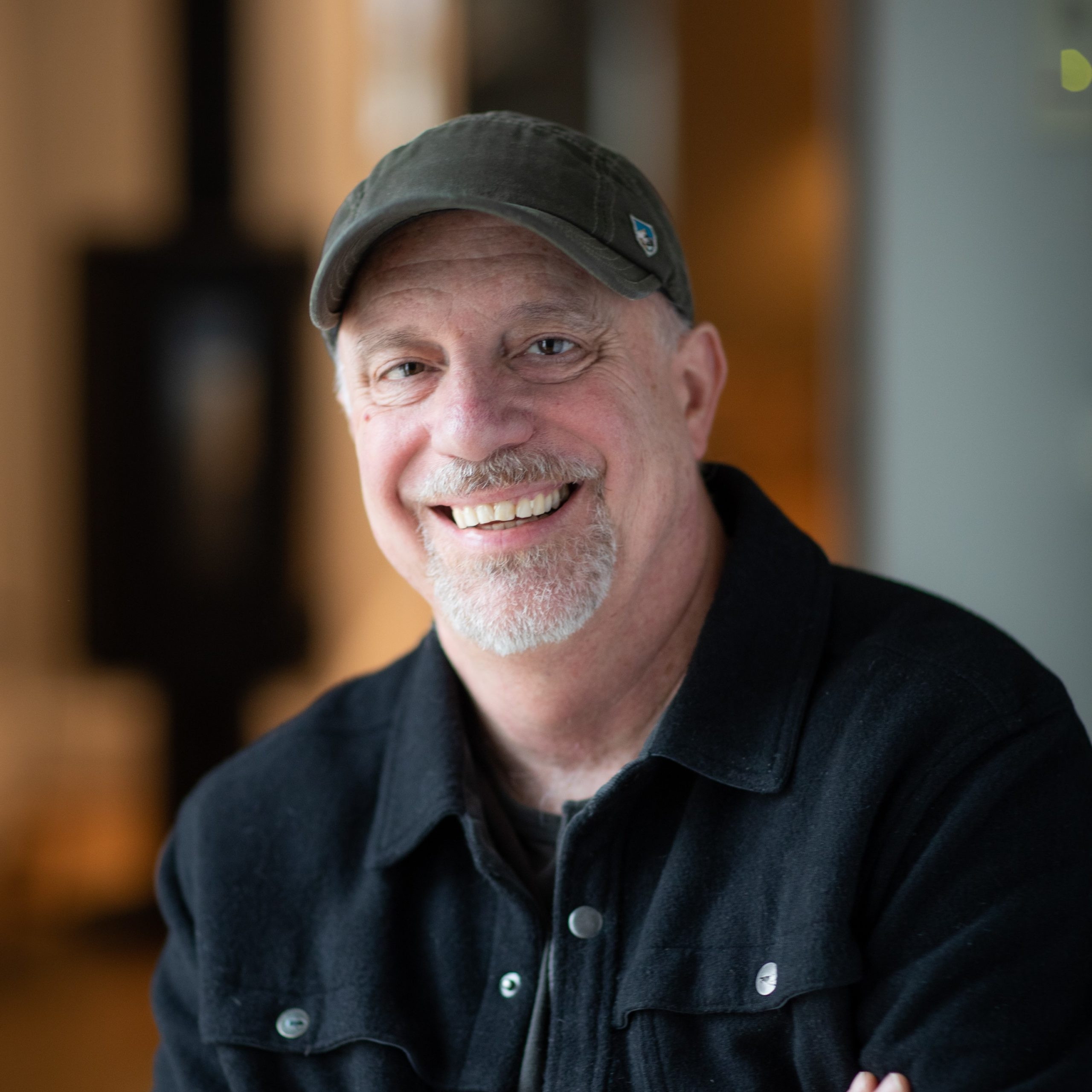 Charlie Schmidt, Editor, Harvard Medical School Annual Report on Prostate Diseases
Charlie Schmidt is an award-winning freelance science writer based in Portland, Maine. In addition to writing for Harvard Health Publishing, Charlie has written for Science magazine, the Journal of the National Cancer Institute, Environmental Health Perspectives, …
See Full Bio
View all posts by Charlie Schmidt
Disclaimer:
As a service to our readers, Harvard Health Publishing provides access to our library of archived content. Please note the date of last review or update on all articles.
No content on this site, regardless of date, should ever be used as a substitute for direct medical advice from your doctor or other qualified clinician.
Comments
Commenting has been closed for this post.
Free Healthbeat Signup
Get the latest in health news delivered to your inbox!