Harvard Health Blog
New study compares long-term side effects from different prostate cancer treatments
By

Charlie Schmidt, Editor, Harvard Medical School Annual Report on Prostate Diseases
Prostate cancer therapies are improving over time. But how do the long-term side effects from the various options available today compare? Results from a newly published study are providing some valuable insights.
Investigators at Vanderbilt University and the University of Texas MD Anderson Cancer Center spent five years tracking the sexual, bowel, urinary, and hormonal status of nearly 2,000 men after they had been treated for prostate cancer, or monitored with active surveillance (which entails checking the tumor periodically and treating it only if it begins to grow). Cancers in all the men were still confined to the prostate when diagnosed.
Dr. Karen Hoffman, a radiation oncologist at MD Anderson and the study's first author, said the intent was to provide information that could help men choose from among the various therapeutic options. "Surgical and radiation techniques have changed significantly in the last few decades, and at the same time, active surveillance has become an increasingly acceptable strategy," she said. "We wanted to understand the adverse events associated with contemporary approaches from the patient's perspective."
Roughly two-thirds of the men enrolled in the study had "favorable risk" cancer, which is nonaggressive and slow-growing. A quarter of these men chose active surveillance, and the rest were treated with one of three different methods:
nerve-sparing prostatectomy (an operation to remove the prostate with the intent of sparing the nerves required for erections)
external beam radiation therapy (EBRT)
low-dose rate brachytherapy, which is a method for destroying cancerous tissues with tiny radioactive beads implanted inside the prostate gland.
Men with favorable risk cancer who chose EBRT or active surveillance tended to be older than men who choose surgery, likely because increasing age and illness make prostatectomy harder to tolerate.
The rest of the men in the study were diagnosed with "unfavorable risk" tumors that were more likely to spread. These men were treated either with prostatectomy, or with EBRT combined with drugs that block testosterone (a hormone that fuels growing prostate tumors).
What the results showed
After five years, there were no significant differences in survival associated with any of the selected treatments. Just one man in the favorable risk category died from prostate cancer during the study, and there were eight deaths from the disease in the unfavorable risk group.
Many men in the study had initial problems with sexual, bowel, urinary, and hormonal functioning. Brachytherapy caused more irritative urinary problems during the initial six months than the other treatments, but then those symptoms steadily improved. Brachytherapy and EBRT were associated with minor bowel symptoms such as urgency, bleeding, frequency, and pain that resolved within a year in men from both risk groups.
After five years, differences in side effects between the treatment options had disappeared, with a notable exception: about half the surgically treated men in both the favorable and unfavorable risk groups still had difficulty achieving erections sufficient for intercourse, and between 10% and 13% of them reported ongoing problems with urinary leakage and incontinence. "However, I don't want anyone to walk away from this analysis thinking they should not get a prostatectomy," Dr. Hoffman emphasized. "Side effects will differ from person to person." Furthermore, radiation side effects may still develop even after five years, "and this is something we're continuing to monitor," she said. "Our hope is that doctors will use this information to counsel men on expected side effects so they can make an informed choice that is right for them."
Dr. Marc Garnick, Gorman Brothers Professor of Medicine at Harvard Medical School and Beth Israel Deaconess Medical Center, and editor in chief of HarvardProstateKnowledge.org, agreed the study provides a valuable resource that adds to existing information. Yet he cautioned against brachytherapy, warning that this particular treatment in some cases has long-term urinary side effects that can significantly alter a patient's quality of life. "I do not routinely recommend brachytherapy," Garnick said. "This is especially true in patients with a pre-existing history of urinary tract infections or prostatitis."
About the Author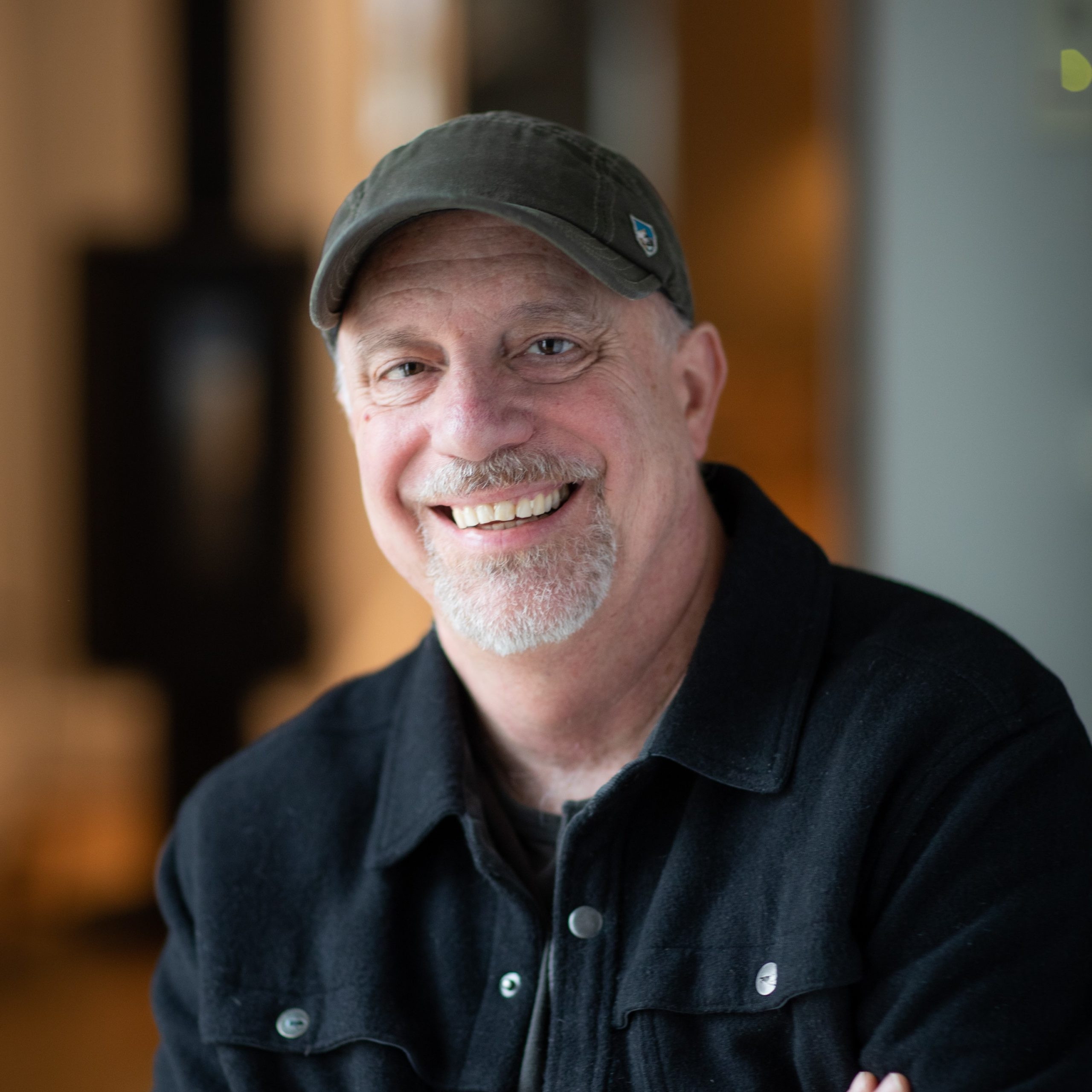 Charlie Schmidt, Editor, Harvard Medical School Annual Report on Prostate Diseases
Charlie Schmidt is an award-winning freelance science writer based in Portland, Maine. In addition to writing for Harvard Health Publishing, Charlie has written for Science magazine, the Journal of the National Cancer Institute, Environmental Health Perspectives, …
See Full Bio
View all posts by Charlie Schmidt
Disclaimer:
As a service to our readers, Harvard Health Publishing provides access to our library of archived content. Please note the date of last review or update on all articles.
No content on this site, regardless of date, should ever be used as a substitute for direct medical advice from your doctor or other qualified clinician.
Comments
Commenting has been closed for this post.
Free Healthbeat Signup
Get the latest in health news delivered to your inbox!