Diseases & Conditions
Long-lasting C. diff infections: A threat to the gut
Severe diarrhea and colon inflammation can persist for months — or years — after infection occurs due to gut microbiome imbalances.
By

Maureen Salamon, Executive Editor, Harvard Women's Health Watch
If you've ever dealt with diarrhea, you know how quickly it leaves you feeling depleted. Now imagine a case that rages on and on — or comes back again and again.
This is the reality for nearly 500,000 Americans each year who have the bacterial infection known as Clostridioides difficile, or C. diff. Virulent diarrhea and inflammation of the colon can even turn life-threatening.
This primer will help you understand how C. diff spreads and releases toxins, what the common symptoms are, and who is most vulnerable. Dr. Jessica Allegretti, director of the fecal microbiota program at Harvard-affiliated Brigham and Women's Hospital, also touches on promising preventive strategies and treatments.
How does C. diff spread?
Like many bacteria, C. diff is present in our stool. It's carried by virtually everyone — on our skin and even on the soles of our shoes. When C. diff bacteria are outside the body, they are inactive spores. They only have a chance to become active when they're swallowed and reach the intestines.
Even then, many people who swallow C. diff spores never become ill. The spores only sicken people whose gut microbiome — the trillions of organisms living in their intestines — becomes imbalanced for one of the various reasons described below. When an imbalance occurs, the spores start to multiply and create toxins that lead to a C. diff infection.
"Many of us are colonized with C. diff bacteria without any consequences," says Dr. Allegretti. "We're swallowing C. diff spores all the time. Only under the right circumstances will the spores germinate and release a toxin. It's the toxin that makes you sick."
What are the symptoms of a C. diff infection?
The symptoms mimic those of many other types of gastrointestinal ailments. Initially, this may make it difficult to tell the infection apart from milder illnesses.
Symptoms to watch for include
persistent diarrhea lasting three or more days
nausea
fever
stomach pain or tenderness
appetite loss.
"C. diff isn't something that people in the general population should be walking around scared of," Dr. Allegretti says. "But if you need to take an antibiotic, be on the lookout for diarrheal symptoms after finishing the course of antibiotics. Diarrhea that's associated with antibiotics alone should resolve once you finish taking the medication."
Who is most vulnerable?
A few sobering facts from the Centers for Disease Control (CDC):
C. diff is the top cause of health care-associated infections in the US.
It disproportionately strikes people in hospitals and nursing homes.
Among people over 65, one in 11 of those diagnosed with a health care-associated case of C. diff dies within a month.
However, other groups are also susceptible to the infection. Health care-associated C. diff infections are plateauing, Dr. Allegretti notes, while so-called community-based infections that occur among the general population are increasing.
People most likely to experience such infections:
Are taking antibiotics or have just finished a course of antibiotic therapy. People are up to 10 times more likely to get C. diff while on antibiotics or during the month afterward, according to the CDC. "Not everyone who takes an antibiotic gets C. diff, and not everyone who gets C. diff gets recurrent C. diff," says Dr. Allegretti. "It has a lot to do with your host response, your gut microbiome, and your individual risk factors, such as immunosuppression or inflammatory bowel disease."
Have a weakened immune system due to cancer, organ transplant, or treatment with immunosuppressive drugs (such as people with inflammatory bowel disease or autoimmune conditions).
Have close contact with someone who has been diagnosed with C. diff.
What prevention strategies help block the spread of C. diff?
Hospitals try to prevent C diff. among patients in several ways. They impose scrupulous hand-washing requirements among staff members. Patients who develop new diarrhea are tested for C. diff infection. Those who have it are isolated in their own rooms to help prevent further spread.
Outside of a hospital, you can help prevent this gut infection through a few commonsense measures.
Wash your hands thoroughly with soap and water every time you use the bathroom and always before eating. Clean hands are especially important if you've had C. diff or know you've been exposed to someone with it. By the way, alcohol-based hand sanitizer isn't effective against C. diff because its organisms can form resistant spores.
Take antibiotics only when strictly necessary and for the shortest period possible. "The biggest thing we can do is advocate for ourselves," Dr. Allegretti says. "During cold and flu season, we know a lot of unnecessary antibiotic prescriptions are written for infections that are most likely viral, not bacterial. Antibiotics do not kill viruses — and unnecessary antibiotics may upset the bacterial balance in your gut. Ask your doctor: Do I need this prescription? Is there an alternative?"
When you do need antibiotics, ask if a narrow-spectrum antibiotic would be effective for your type of infection. Why? Broad-spectrum antibiotics kill a wider array of bacteria. This may be overkill, depleting your gut microbiome unnecessarily and enabling C. diff bacteria to germinate. "The caveat is, we don't want patients to not take antibiotics they need for an actual infection," she says. "But have a conversation with your health care team."
The type of antibiotic prescribed also matters, according to a 2023 study in the journal Open Forum Infectious Diseases. Researchers compared more than 159,000 people who had C. diff infection with 797,000 healthy controls. Study findings suggest that using clindamycin and later-generation cephalosporin antibiotics pose the greatest risk for C. diff infection. Meanwhile, the antibiotics minocycline and doxycycline were associated with the lowest risk.
"But there are very few safe antibiotics with regard to C. diff risk," Dr. Allegretti says.
Can probiotics help prevent or treat C. diff infection?
Probiotics are live microorganisms that can help keep the gut healthy and are found in supplements, yogurt, and other fermented foods. Two familiar examples are various strains of Lactobacillus and Bifidobacterium.
However, probiotics haven't been found to prevent C. diff or its recurrence. Research performed in mice and humans suggests that giving probiotics after a course of antibiotics may slow the pace of microbiome recovery. "You're potentially delaying the recovery of your microbiome with probiotics," she says.
How is C. diff infection treated?
Ironically, C. diff therapy typically starts with antibiotics, despite the infection's proliferation due to antibiotic use. The antibiotics of choice include fidaxomicin or oral vancomycin.
However, about one in five people will suffer one or more recurrences –– and with each one, yet another recurrence becomes far likelier, Dr. Allegretti says. A repeat episode may happen because people haven't disinfected their homes effectively. That leaves them open to reinfection with the same strain of C. diff while still vulnerable.
When C. diff recurs, fecal microbial transplants (FMT) are considered the gold standard treatment. FMT transplants fecal matter from a healthy donor into a patient's gut, placing it there using an endoscope, enema, or within an oral capsule. This year, the FDA approved two live fecal microbiota products aimed at preventing recurrent C. diff infections.
"We haven't gotten away from antibiotics yet to treat this disease," says Dr. Allegretti. "But we have a lot of preventative strategies now. It's certainly very exciting for people struggling with C. diff infections."
About the Author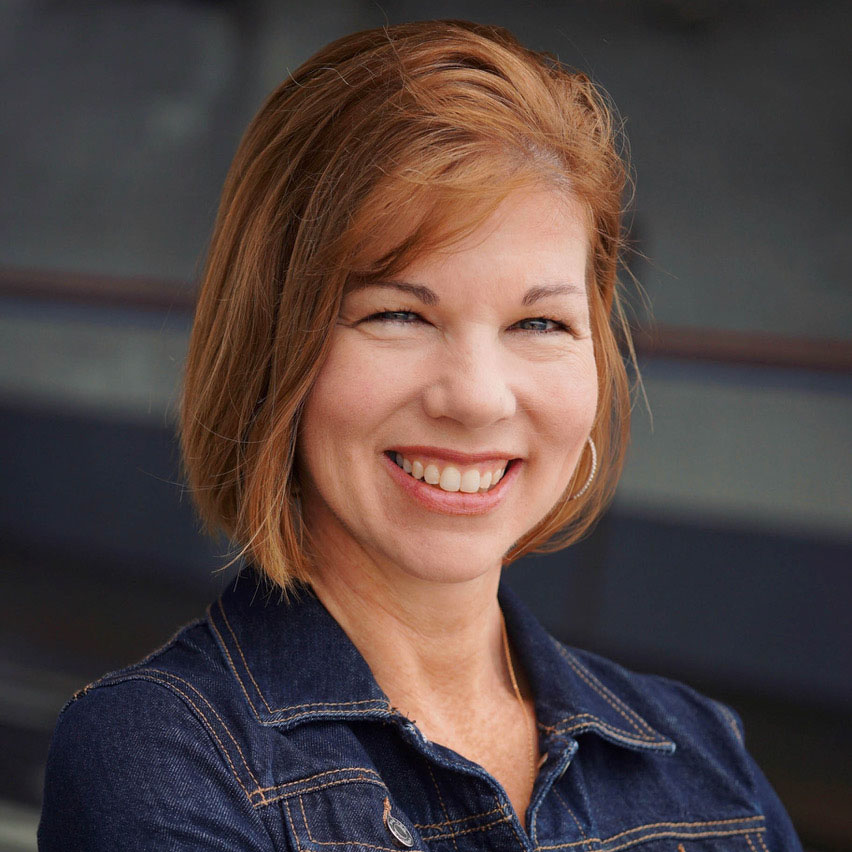 About the Reviewer
Howard E. LeWine, MD, Chief Medical Editor, Harvard Health Publishing
Dr. Howard LeWine is a practicing internist at Brigham and Women's Hospital in Boston, Chief Medical Editor at Harvard Health Publishing, and editor in chief of Harvard Men's Health Watch.
See Full Bio
View all posts by Howard E. LeWine, MD
Disclaimer:
As a service to our readers, Harvard Health Publishing provides access to our library of archived content. Please note the date of last review or update on all articles.
No content on this site, regardless of date, should ever be used as a substitute for direct medical advice from your doctor or other qualified clinician.