Men's Health
Large review study finds low risk of erectile dysfunction after prostate biopsy
By

Charlie Schmidt, Editor, Harvard Medical School Annual Report on Prostate Diseases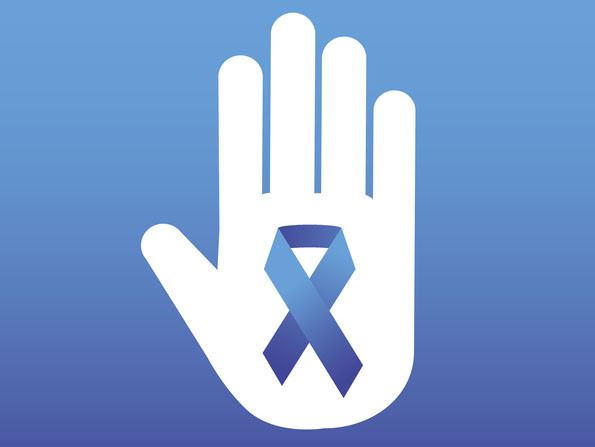 Having a prostate biopsy to check for cancer is unsettling, but fortunately the procedure comes with a low risk of side effects. Infections can be reduced by giving antibiotics, and the discomfort and bleeding that some men experience typically resolve soon. An ongoing question has been whether biopsies might interfere with a man's ability to have an erection. Studies in this area have generated mixed results. But now the largest review of the evidence so far provides some encouraging news: according to the findings, men who do lose some of their sexual potency after a biopsy usually get it back within a few weeks.
Just why sexual dysfunction occurs after a biopsy isn't always clear. A biopsy needle might damage nerves that control erectile functioning, or the psychological stress of a cancer diagnosis might contribute to the problem. Erectile dysfunction can impact significantly on quality of life, so it's important that doctors counsel their patients accurately on what to expect from the procedure.
During the review, investigators at King's College London identified more than 6,000 studies that had looked into the connection between prostate biopsies and sexual functioning. They eventually whittled down to the top 54 studies with the best data. All the men in these studies had filled out a questionnaire called the International Index of Erectile Function (IIEF-5), which assigns a score based on a man's ability to develop erections and derive pleasure from sexual activity. The top score — no erectile dysfunction — ranges from 22 to 25, while lower scores reflect mild, moderate, or more severe sexual problems.
The study's strongest finding was that IIEF-5 scores dropped 4.6 points, on average, when measured a month after the procedure. But many men experienced no sexual side effects, and in fact, eight studies that contributed to the average value found no significant difference in erectile functioning before or after a prostate biopsy. As time after the biopsy stretched on, average IEEF-5 scores kept improving. According to the King's College analysis, scores obtained three months and six months post-biopsy were less than a point lower, on average, than scores obtained before the procedure.
The King's College investigators also set out to investigate which aspects of a biopsy might increase the risk of erectile dysfunction. During this part of the review, they looked into
the type of biopsy performed. Most men get a standard biopsy, which involves sampling the prostate using a specialized needle inserted through the rectum. Others get a transperineal biopsy, which is performed by inserting the needle through a fold of skin between the anus and the scrotum.
the number of tissue cores removed from the prostate for analyses
effects from the anesthetic
number of repeat biopsies over time.
As it turned out, the studies diverged so much on these more specific questions that the investigators were unable to come to any conclusions. The best way to find out if any of these factors increases the risk of biopsy-associated erectile dysfunction, they claimed, is with clinical trials that measure IIEF-5 scores forward in time.
So, what's the bottom line? A large scientific review does reveal a significant drop in erectile functioning one month after a biopsy. But the authors emphasize that this effect — if it happens — is transient and unlikely to persist.
"The data from this research provides some reassurance on sexual outcomes following a single prostate biopsy," says Dr. Marc Garnick, the Gorman Brothers Professor of Medicine at Harvard Medical School and Beth Israel Deaconess Medical Center, editor of the
Harvard Medical SchoolAnnual Report on Prostate Diseases
, and editor in chief of
HarvardProstateKnowledge.org
. "Some smaller studies have indicated that the risk of experiencing erectile dysfunction may increase with multiple prostate biopsies. In clinical practice, we are attempting to decrease the actual number of biopsies performed by substituting with prostate MRI scans, especially in men being monitored for cancer progression on active surveillance."
About the Author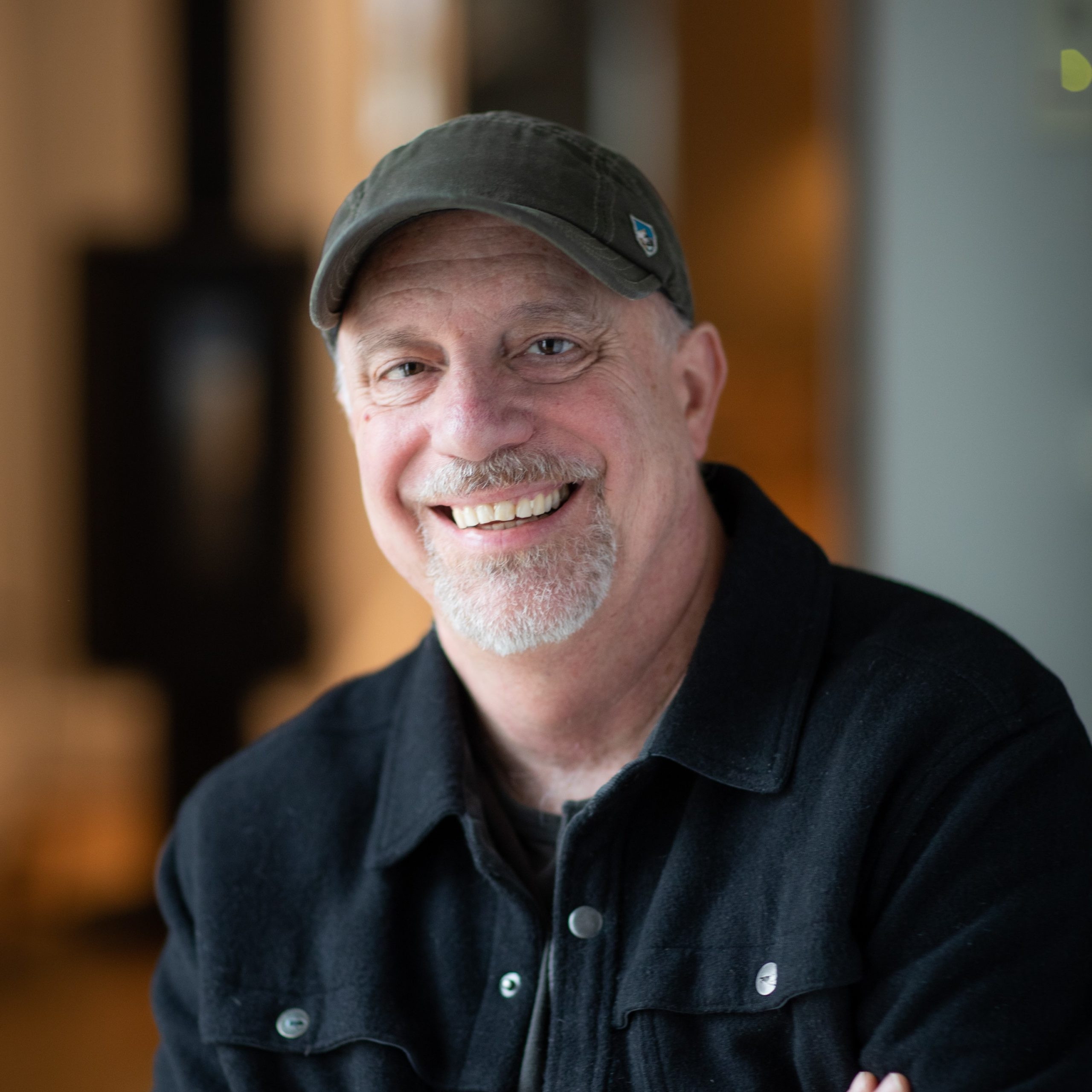 Charlie Schmidt, Editor, Harvard Medical School Annual Report on Prostate Diseases
Charlie Schmidt is an award-winning freelance science writer based in Portland, Maine. In addition to writing for Harvard Health Publishing, Charlie has written for Science magazine, the Journal of the National Cancer Institute, Environmental Health Perspectives, …
See Full Bio
View all posts by Charlie Schmidt
Disclaimer:
As a service to our readers, Harvard Health Publishing provides access to our library of archived content. Please note the date of last review or update on all articles.
No content on this site, regardless of date, should ever be used as a substitute for direct medical advice from your doctor or other qualified clinician.