Women's Health
Intimate partner violence and traumatic brain injury: An invisible public health epidemic
While studying brain injuries in the mid-1990s, I began volunteering in a domestic violence shelter. I noticed that the abuse and problems many women reported were consistent with possibly experiencing concussions. Women reported many acts of violence that could cause trauma to the brain, as well as many post-concussive symptoms. Shockingly, my search for literature on this topic yielded zero results.
When I decided to focus my graduate work on this topic, I was even more shocked by what I learned from women who had experienced intimate partner violence (IPV). Of the 99 women I interviewed, approximately 75% reported at least one traumatic brain injury (TBI) sustained from their partners, and about half reported more than one — oftentimes many more than one. Also, as I predicted, the more brain injuries a woman reported, the more poorly she tended to perform on cognitive tasks such as learning and remembering a list of words. Additionally, having more brain injuries was associated with higher levels of psychological distress such as worry, depression, and anxiety.
When I published these results, I was excited about the possibility of bringing much-needed awareness and research attention to this topic. Unfortunately, nearly 20 years later — despite the plethora of concussion-related research in athletics and the military — concussion-related research in the context of intimate partner violence remains scant, representing a barely recognized and highly understudied public health epidemic. Far more resources are devoted to concussions sustained during sports and military service, as a recent New York Times article noted.
What do we know about intimate partner violence-related traumatic brain injuries?
First, we need to understand that globally, an estimated one in three women experiences some type of physical or sexual partner violence in their lifetime. In the US, estimates vary, partly depending on the severity of the behavior involved. According to the National Coalition Against Domestic Violence, one in four women and one in nine men experiences severe physical or sexual violence and/or stalking from an intimate partner. Fear, injuries, sexually transmitted infections, and post-traumatic stress disorder often follow.
IPV is not a rare event, and it traverses all socioeconomic boundaries. It is the number one cause of homicide for women and the number one cause of violence to women. For many reasons, including the stigma of being abused, many women hide their IPV — so the chances that we all know personally at least a few people who have sustained IPV are quite high.
Though we lack good epidemiological data on the number of women sustaining brain injuries from their partners, the limited data that we do have suggest that the numbers are in the millions in the US alone. Most of these TBIs are mild and are unacknowledged, untreated, and repetitive. Consequently, many women are at risk for persistent post-concussive syndrome, with completely unknown longer-term health risks.
What are the signs and symptoms of IPV-related TBI?
A concussion, by definition, is a traumatic brain injury. All that is required for someone to sustain a TBI or concussion is an alteration in consciousness after some type of external trauma or force to the brain. For example, either being hit in the head with a hard object (such as a fist), or having a head hit against a hard object (such as a wall or floor), can cause a TBI. If this force results in confusion, memory loss around the event, or loss of consciousness, this is a TBI. Dizziness following such a force may also indicate a TBI. A loss of consciousness is not required, and in fact does not occur in the majority of mild TBIs.
There are often no physical signs that a TBI has occurred. Recognizing that an IPV-related TBI has occurred will typically involve asking the woman about her experience following a blow to the head or violent force to the brain, and then listening for signs of an alteration of consciousness (such as confusion, memory loss, loss of consciousness). Within the next days or week, a range of physical, emotional, behavioral, or cognitive issues may indicate post-concussive symptoms that could include
headaches
dizziness
feeling depressed or tearful
being irritable or easily angered
frustration
restlessness
having poor concentration
sleep disturbances
forgetfulness
taking longer to think.
If a TBI is suspected, a woman should see a doctor if possible. Sustaining additional TBIs while still symptomatic will likely increase the time to recovery, and possibly increase the likelihood of more long-term difficulties.
What can we do?
An important component of addressing IPV-related TBI is to raise awareness and destigmatize intimate partner violence. IPV is unfortunately quite common, and some estimates suggest that millions of women may be sustaining unacknowledged, unaddressed, and often repetitive mild TBIs or concussions from their partners. Talking openly and honestly about this problem, especially in cases where abuse may be suspected, is critical. As we open up this conversation about the commonality of IPV with nonjudgmental acceptance of a woman's experience, we will be in a better place to hear, understand, and support women who may be unknowing members of this invisible public health epidemic.
Resources
If you or someone you know is experiencing intimate partner violence, the National Domestic Violence Hotline is a 24/7 support service that has a wealth of resources, including access to service providers and shelters across the US.
About the Author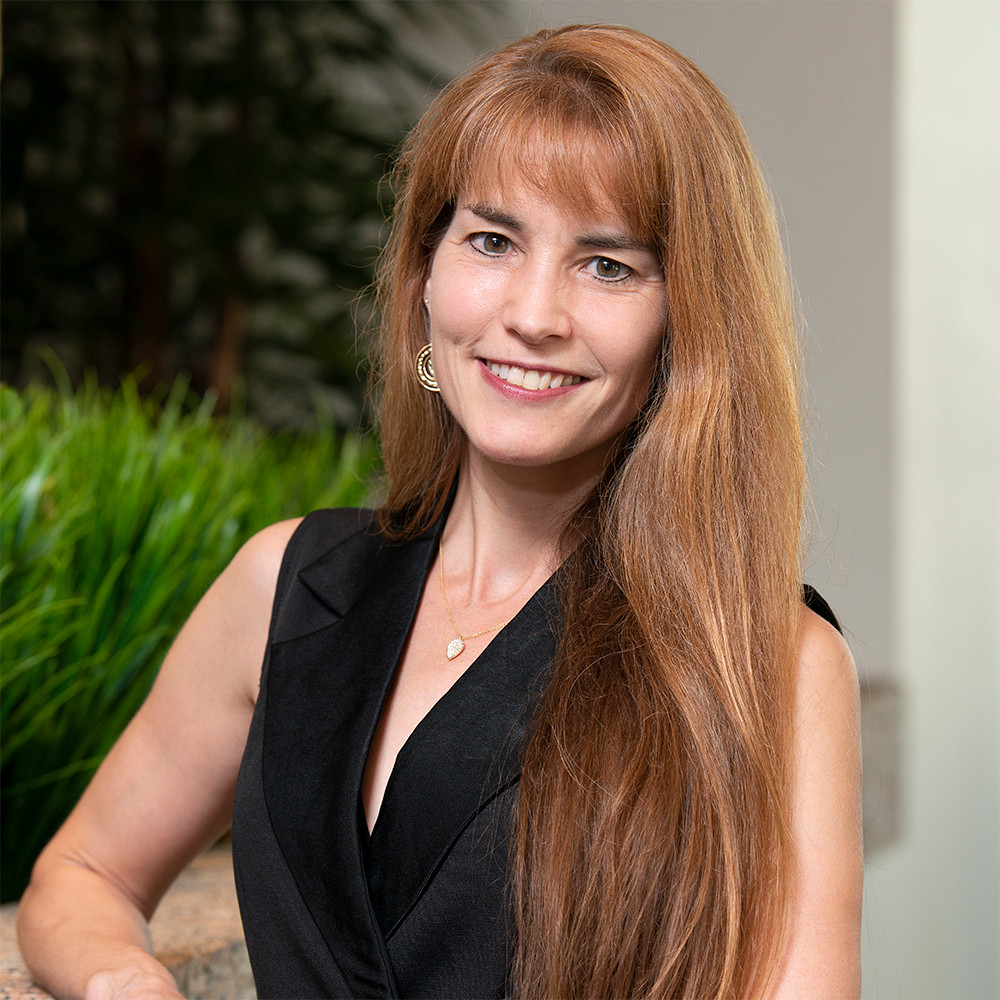 Eve Valera, PhD, Contributor
Dr. Eve Valera is an associate professor in psychiatry at Harvard Medical School, and a research scientist at Massachusetts General Hospital. She has been working in the field of domestic violence for nearly 25 years, and …
See Full Bio
View all posts by Eve Valera, PhD
Disclaimer:
As a service to our readers, Harvard Health Publishing provides access to our library of archived content. Please note the date of last review or update on all articles.
No content on this site, regardless of date, should ever be used as a substitute for direct medical advice from your doctor or other qualified clinician.
Free Healthbeat Signup
Get the latest in health news delivered to your inbox!