By

Heidi Godman, Executive Editor, Harvard Health Letter
If you aren't sure how to cope when a loved one is depressed, suicidal, or manic, it may be time to learn.
The number of people reporting depression symptoms shot up when the pandemic began, with a recent study suggesting depression tripled among Americans this past spring. The greater burden fell on people with fewer resources, socially and economically, and more exposure to stressful situations, such as job loss. Ongoing surveys are finding that 25% of respondents still report feeling depressed every day.
These kinds of struggles are heart-wrenching to witness. The following suggestions can help you both.
Ways to help care for a loved one in distress
Encourage your loved one to get treatment and stick with it. Ask if you can help arrange an in-person or telehealth appointment with a therapist. Gently remind your loved one about taking medication or keeping therapy appointments.
Don't ignore comments about suicide. If you believe your loved one is suicidal, call the person's doctor or therapist. Mental health professionals can't divulge patient information without permission, but it is not a violation of confidentiality for the professional to listen to you. In urgent situations, bring your loved one to a local ER or call a local or national crisis hotline for advice. You can also try a suicide prevention text hotline. For example, you can contact the hotline provided by the National Alliance on Mental Illness by texting "NAMI" to 741741.
Offer emotional support. Your patience and love can make a huge difference. Ask questions and listen carefully to the answers. Try not to brush off or judge the other person's feelings, but do offer hope. Suggest activities that you can do together, and keep in mind that it takes time to get better. Don't worry if you don't know what to say — it takes a great deal of training (such as that received by therapists) to advise people in emotional distress.
Recognize that depression may manifest as irritability or anger, which is often directed toward family and other loved ones. Remind yourself that a disease is causing your loved one to act differently. Try not to blame the person who is struggling — after all, you wouldn't place blame if a physical illness was causing the person to change.
If a loved one has bipolar disorder, try to prevent reckless acts during manic episodes. It's common for a person to make poor decisions when manic, so it's a good idea to try to prevent this problem by limiting access to cars, credit cards, and bank accounts. Watch for signs that a manic episode is emerging. Disruption of sleep patterns can trigger an episode, so support your loved one in keeping a regular sleep schedule. Consistent patterns for other activities such as eating, exercising, and socializing may also help.
Take good care of yourself
Finally, remember to pay attention to your own well-being. Consider therapy for yourself, or join a support group. This is a crucial step to lessen your own risk for depression, because caregivers have high rates of depression and anxiety. Other forms of self-care can be very helpful, too.
Numerous mental health organizations sponsor such groups and can also provide you with information on the illness, the latest treatments, and coping tips. With encouragement, knowledge, and support, you'll feel stronger and more empowered to help shepherd your loved one through this difficult illness.
About the Author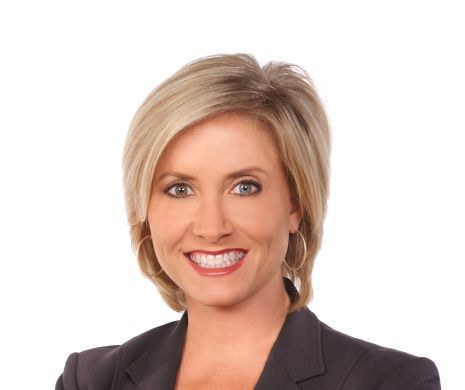 Heidi Godman, Executive Editor, Harvard Health Letter
Heidi Godman is the executive editor of the Harvard Health Letter. Before coming to the Health Letter, she was an award-winning television news anchor and medical reporter for 25 years. Heidi was named a journalism fellow …
See Full Bio
View all posts by Heidi Godman
Disclaimer:
As a service to our readers, Harvard Health Publishing provides access to our library of archived content. Please note the date of last review or update on all articles.
No content on this site, regardless of date, should ever be used as a substitute for direct medical advice from your doctor or other qualified clinician.