Six common depression types
Ongoing mood, cognitive changes may require professional help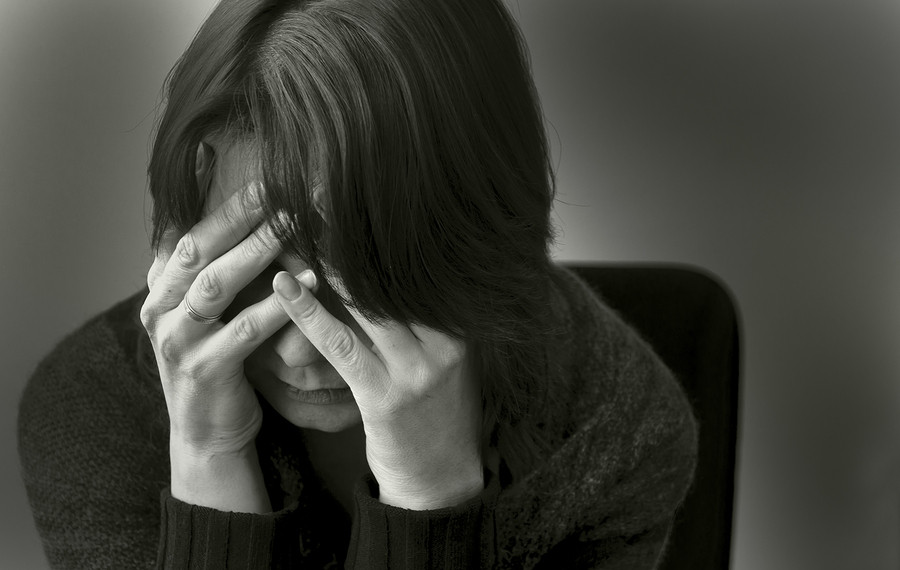 Depression is not only hard to endure, it is also a risk factor for heart disease and dementia. "Depressive symptoms can occur in adults for many reasons. If you are experiencing mood or cognitive changes that last for more than a few weeks, it's a good idea to bring this up with your doctor or consult a mental health specialist to help sort out possible causes," says Dr. Nancy Donovan, an instructor in psychiatry at Harvard Medical School. The four most common types of depression are major depression, persistent depressive disorder
(formerly known as dysthymia), bipolar disorder, and seasonal affective disorder.
Major depression. The classic depression type, major depression is a state where a dark mood is all-consuming and one loses interest in activities, even ones that are usually pleasurable. Symptoms of this type of depression include trouble sleeping, changes in appetite or weight, loss of energy, and feeling worthless. Thoughts of death or suicide may occur. It is usually treated with psychotherapy and medication. For some people with severe depression that isn't alleviated with psychotherapy or antidepressant medications, electroconvulsive therapy may be effective.
To continue reading this article, you must
log in
.
Subscribe to Harvard Health Online for immediate access to health news and information from Harvard Medical School.