Harvard Health Blog
Hormonal therapy for aggressive prostate cancer: How long is enough?
By

Charlie Schmidt, Editor, Harvard Medical School Annual Report on Prostate Diseases
Men weighing treatment options for intermediate- or high-risk cancer that is still localized to the prostate can face a tricky question. A standard approach in these cases is to give radiation to the prostate along with drugs that block testosterone, a hormone that makes the cancer cells grow faster. For how long should this hormone therapy last? That's not entirely clear. The drugs have side effects, such as fatigue, impotence, and a loss of muscle mass. But radiation doesn't control prostate cancer effectively without them. Doctors therefore aim to give hormone therapy only for as long as it takes to help their patients, without causing any undue harm.
Now, newly published results from a phase 3 clinical trial are providing some needed guidance.
How the study was performed
During the study, scientists randomized 1,071 men with intermediate- or high-risk localized prostate cancer into four groups. One group received radiation and six months of an anti-testosterone drug called leuporelin, and the second group received radiation plus 18 months of leuporelin therapy. Two other groups were treated with the same regimens of either radiation plus six or 18 months of leuporelin therapy, along with another drug called zoledronic acid, which helps to limit skeletal pain and related complications should cancer spread to the bones. Study enrollment occurred between 2003 and 2007 at 23 treatment centers across New Zealand and Australia.
Here's what the results showed
After a median follow-up of just over 10 years, 9.7% of men who were treated with radiation and leuporelin for 18 months had died from prostate cancer, compared to 13.3% of the men treated with radiation and leuporelin for six months. Adding zoledronic acid made no difference in either case.
The authors concluded that hormonal therapy is more effective at preventing prostate cancer death when it's given for 18 months rather than six. And similar benefits were noted for other endpoints as well. For instance, prostate tumors were less likely to metastasize, or spread, among men in the longer duration treatment group, and it took longer for their cancers to become resistant to hormone therapy if it was reinitiated later.
In earlier clinical research, scientists discovered that hormonal therapy given for three years protects against prostate cancer death more effectively than a six-month treatment regimen. But three years of hormone therapy isn't easily tolerated, and evidence so far shows that 10-year survival rates after either 18 months or three years of hormonal therapy are similar, the authors of the new study claim.
"This study reaffirms what many clinicians have put into practice: longer duration hormonal therapy in appropriately selected patient populations provides a greater benefit," said Dr. Marc Garnick, the Gorman Brothers Professor of Medicine at Harvard Medical School and Beth Israel Deaconess Medical Center, and editor in chief of HarvardProstateKnowledge.org. "Prior studies using three years of hormonal therapy have also shown this, but it is important to recognize that some men may have significantly delayed return of the body's testosterone upon completion of the therapy — a fact that needs to be discussed when contemplating longer-term treatment programs."
About the Author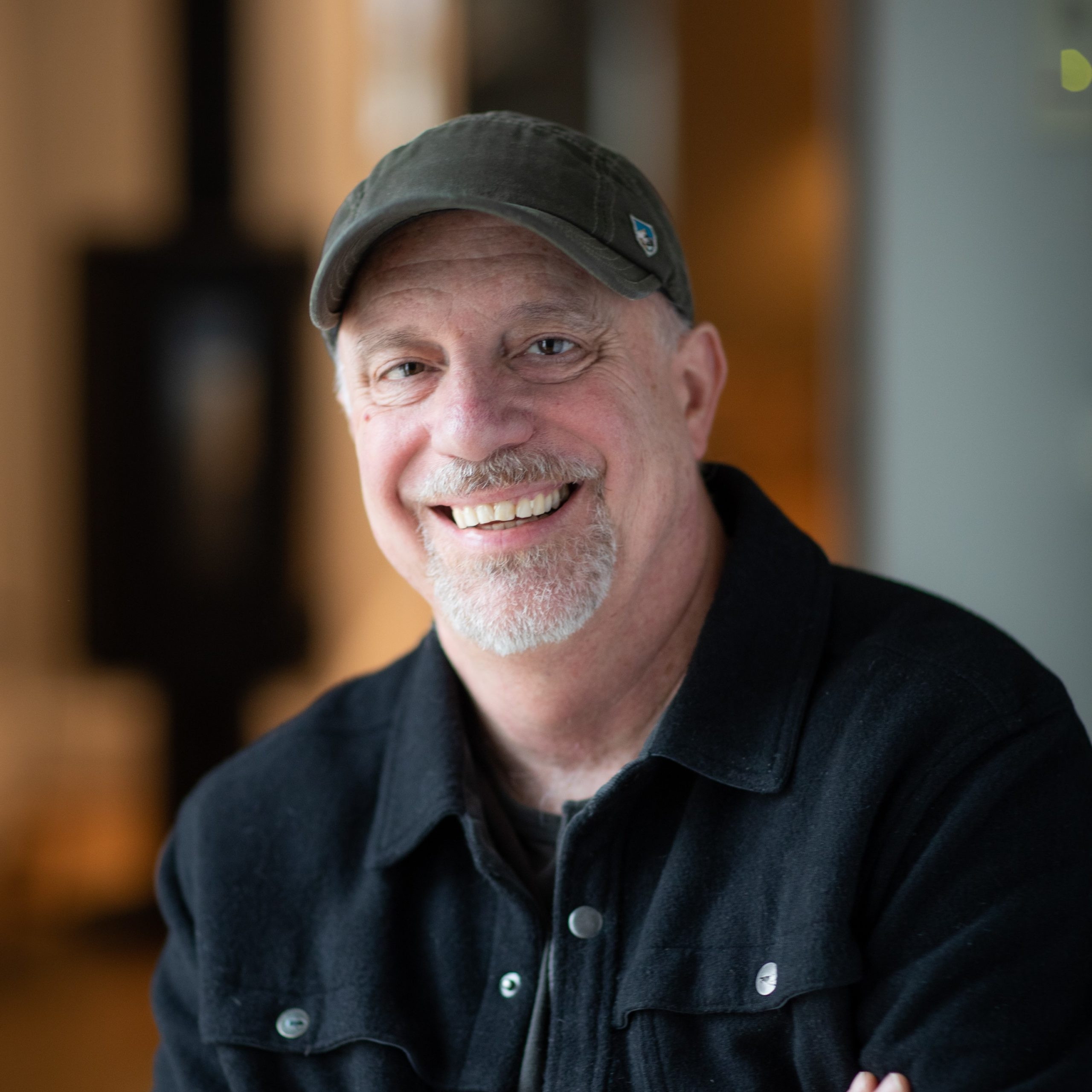 Charlie Schmidt, Editor, Harvard Medical School Annual Report on Prostate Diseases
Charlie Schmidt is an award-winning freelance science writer based in Portland, Maine. In addition to writing for Harvard Health Publishing, Charlie has written for Science magazine, the Journal of the National Cancer Institute, Environmental Health Perspectives, …
See Full Bio
View all posts by Charlie Schmidt
Disclaimer:
As a service to our readers, Harvard Health Publishing provides access to our library of archived content. Please note the date of last review or update on all articles.
No content on this site, regardless of date, should ever be used as a substitute for direct medical advice from your doctor or other qualified clinician.
Free Healthbeat Signup
Get the latest in health news delivered to your inbox!