Men's Health
Do all BPH drugs reduce semen production?
For the past several years, I used finasteride (Proscar) to treat my BPH. Although the drug reduced the size of my prostate, my body's production of semen has diminished considerably. After talking with my urologist, I recently started taking dutasteride (Avodart) instead. Will the switch help?
Marc Garnick, M.D., Editor in Chief of  Harvard Medical School's Annual Report on Prostate Diseases, says:
What you are experiencing is, I think, relatively common with both finasteride and dutasteride, although the drug manufacturers report that this side effect is uncommon. Following a four-year, placebo-controlled study of finasteride, the makers of Proscar noted that 3.7% of the 1,524 patients taking the drug reported decreased ejaculate volume in the first year; fewer patients reported this problem in subsequent years. Other tests to evaluate semen in healthy male volunteers found a 22.1% median decrease in ejaculate volume. Avodart's manufacturer also evaluated semen from 27 healthy volunteers who took that drug for a year. On average, their ejaculate volume decreased by 26%.
Because pharmaceutical companies conduct clinical trials under different conditions, we can't compare their results. But a randomized, placebo-controlled, head-to-head study of both drugs published in the Journal of Clinical Endocrinology and Metabolism in May 2007 yielded similar data. Among the 73 participants who completed the trial, average semen volume dropped by 21.1% in men taking finasteride, and by 24% in those taking dutasteride over six months. Keep in mind that these numbers are averages and not necessarily what one particular person will experience.
Keep in mind, too, that even though these drugs are prescribed for the same condition, they work a bit differently. You might experience a more noticeable drop in semen volume with one drug than another. Try dutasteride and see what happens. You can always switch back to finasteride.
SOURCE: Amory JK, Wang C, Swerdloff RS, et al. The effect of 5-Alpha-Reductase Inhibition with Dutasteride and Finasteride on Semen Parameters and Serum Hormone in Healthy Men. Journal of Clinical Endocrinology and Metabolism 2007;92:1659–65. PMID: 17299062.
Originally published Jan. 1, 2008; Last reviewed April 18, 2011
About the Author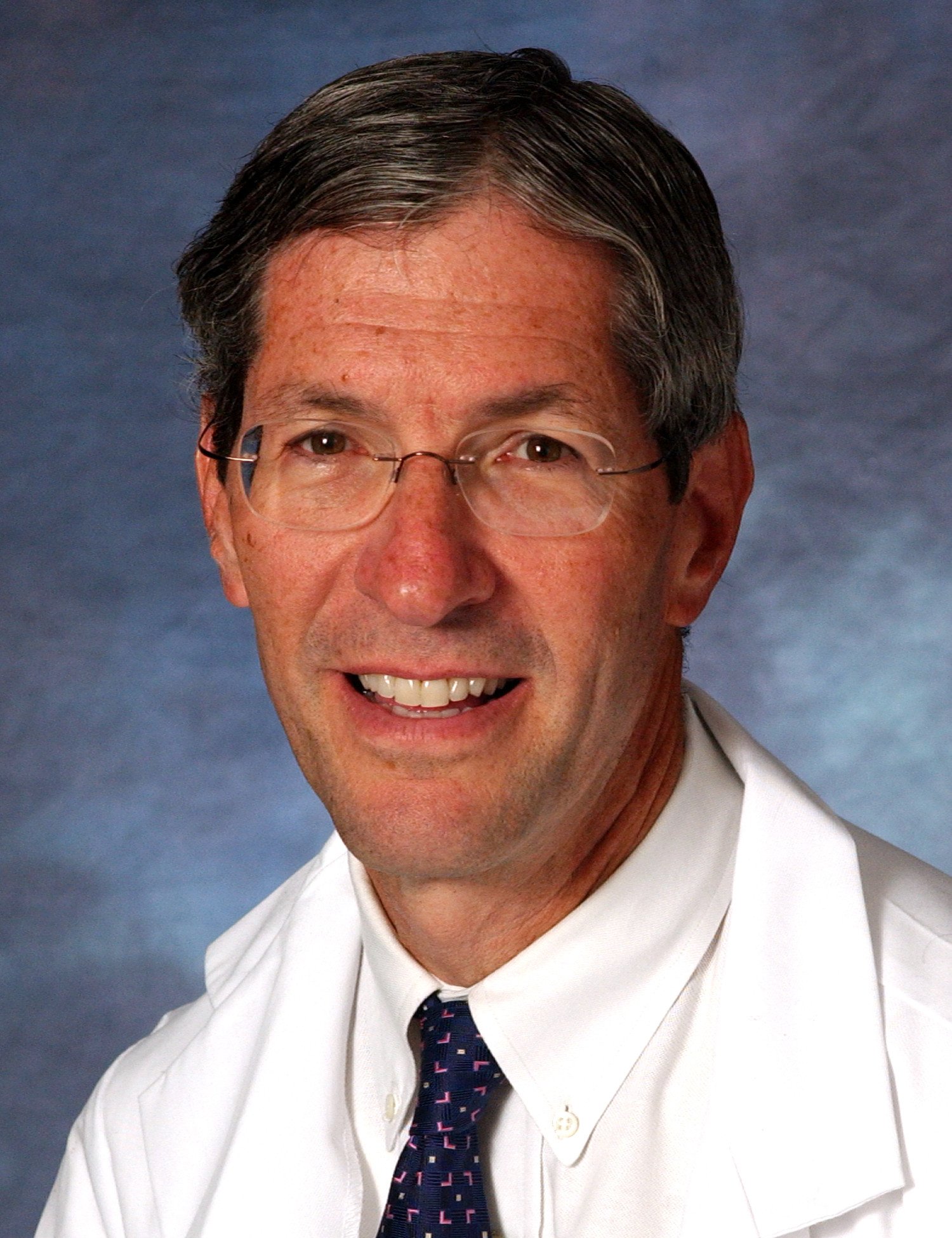 Marc Garnick, MD, Editor in Chief, HarvardProstateKnowledge.org
Marc B. Garnick, M.D., is an internationally renowned expert in medical oncology and urologic cancer. A clinical professor of medicine at Harvard Medical School, he also maintains an active clinical practice at Beth Israel Deaconess Medical …
See Full Bio
View all posts by Marc Garnick, MD
Disclaimer:
As a service to our readers, Harvard Health Publishing provides access to our library of archived content. Please note the date of last review or update on all articles.
No content on this site, regardless of date, should ever be used as a substitute for direct medical advice from your doctor or other qualified clinician.
Free Healthbeat Signup
Get the latest in health news delivered to your inbox!