Men's Health
Diagnostic MRIs allow some men flagged by PSA screening to avoid a biospy, new study shows
By

Charlie Schmidt, Editor, Harvard Medical School Annual Report on Prostate Diseases
A specialized type of diagnostic MRI scan can reduce the number of invasive prostate biopsies by nearly a third, according to results from a newly published international study.
An MRI machine uses a very large magnet, a radio-wave transmitter, and a computer to construct detailed pictures of structures inside the body. The new study relied on an advanced form of this technology, called a multi-parametric MRI scan, which allows specially trained radiologists to detect prostate tumors. Radiologists can also gauge how aggressive those tumors are by looking at how tightly their cells are packed and how blood and water molecules flow through them.
 What the researchers did
During the study, researchers enrolled 500 men who were previously found to have suspicious findings from either a prostate-specific antigen (PSA) screening test for cancer or a digital rectal exam. Half the enrolled men got a standard prostate biopsy, which takes 10 to 12 cores from the gland under ultrasound guidance. The other half got a diagnostic MP-MRI scan. If the scan revealed potential cancer in the prostate, then the men had a biopsy guided by MP-MRI instead of ultrasound. If the scans detected no evidence of cancer, then the men were spared a biopsy.
What the study found
Among nearly a third of the men in the MP-MRI scanning group (28%), imaging results showed no evidence of cancer, so these men avoided a biopsy. Among the rest of the men in this group, scanning results did show evidence of cancer. Those men had a biopsy under MP-MRI guidance that turned out to be better at detecting aggressive tumors than the standard biopsy was. Specifically, aggressive cancer was detected in 38% of men biopsied with the MRI-guided method, compared to 26% of men who got the standard ultrasound-guided biopsy.
In other words, standard biopsies were more likely to miss aggressive tumors that could prompt treatment recommendations. Moreover, they also overdiagnosed clinically insignificant prostate cancers that might never become life-threatening, the results showed. Furthermore, since the MRI-guided biopsy takes fewer cores from the prostate than the standard biopsy does, it poses fewer risks of infections and other related complications, according to the study's lead author, Veeru Kasivisvanathan, from University College London (UCL) in the UK.
The study results are clear," Kasivisvanathan said. "I would not want to have a biopsy without having an MP-MRI scan of the prostate first. And the MRI-guided biopsy is better at identifying men who actually need treatment for prostate cancer, as well as those who won't benefit from it." Kasivisvanathan emphasized that the enrolled men with negative scanning results who didn't get a biopsy will still be monitored with PSA surveillance. "Such men should not be lost in the system," he said.
Dr. Marc Garnick, the Gorman Brothers Professor of Medicine at Harvard Medical School and Beth Israel Deaconess Medical Center, and editor in chief of HarvardProstateKnowledge.org, affirmed that this is an important study. The current practice now, he said, is to give a standard biopsy first and then follow-up with MRI to guide treatment if the biopsy results are positive. Garnick worries that men with high PSA levels who avoid a biopsy on the basis of a diagnostic MP-MRI scan may still have cancer that the biopsy could otherwise have detected. Diagnostic scanning "requires radiologists who are skilled in the interpretation of MP-MRI as well as state-of-the-art machinery," he said. "Those two requirements need to be in place before the current standard is disrupted."
— Charlie Schmidt
About the Author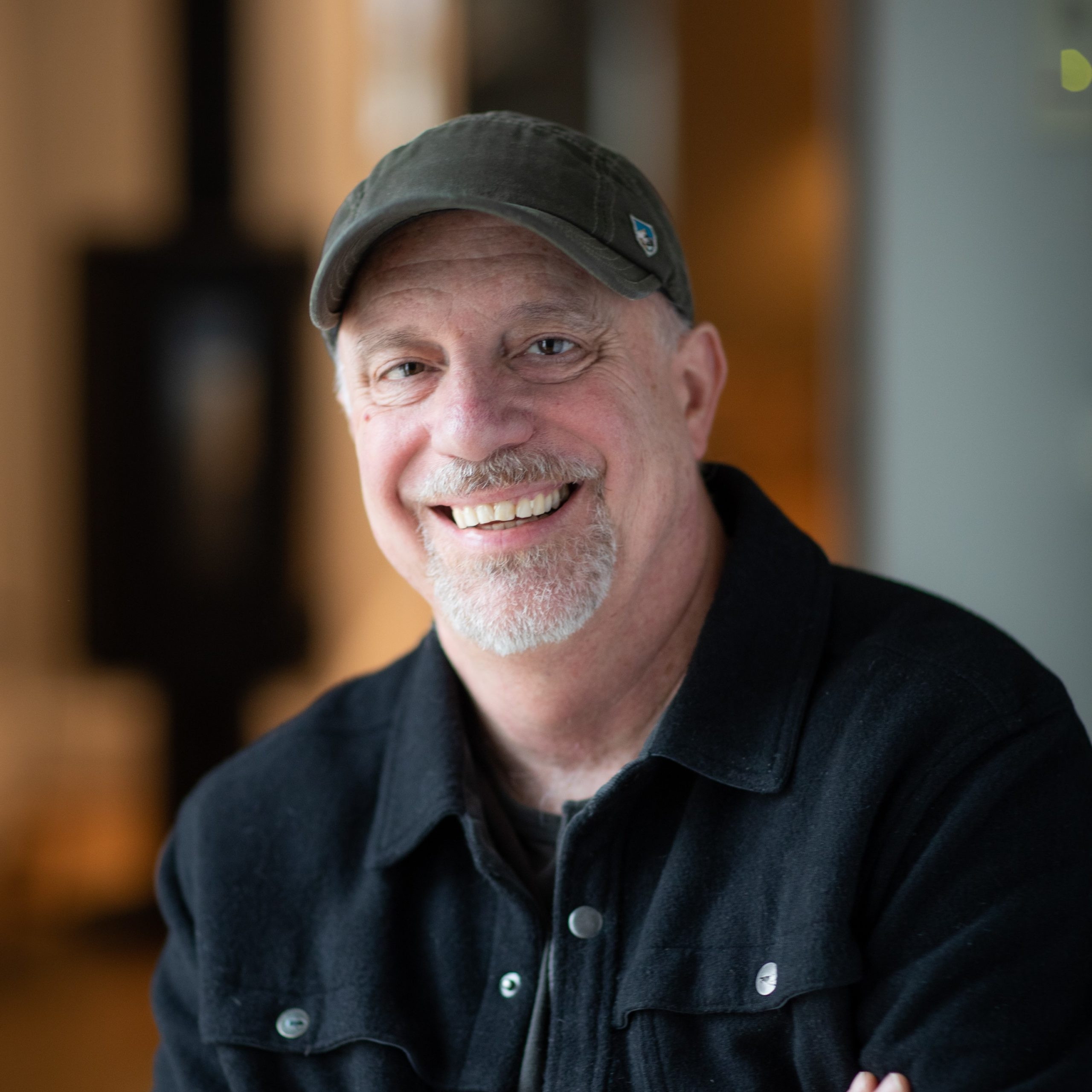 Charlie Schmidt, Editor, Harvard Medical School Annual Report on Prostate Diseases
Charlie Schmidt is an award-winning freelance science writer based in Portland, Maine. In addition to writing for Harvard Health Publishing, Charlie has written for Science magazine, the Journal of the National Cancer Institute, Environmental Health Perspectives, …
See Full Bio
View all posts by Charlie Schmidt
Disclaimer:
As a service to our readers, Harvard Health Publishing provides access to our library of archived content. Please note the date of last review or update on all articles.
No content on this site, regardless of date, should ever be used as a substitute for direct medical advice from your doctor or other qualified clinician.
Comments
Commenting has been closed for this post.
Free Healthbeat Signup
Get the latest in health news delivered to your inbox!