Harvard Health Blog
Darolutamide approved for nonmetastatic castration-resistant prostate cancer
By

Charlie Schmidt, Editor, Harvard Medical School Annual Report on Prostate Diseases
Sometimes after finishing prostate cancer treatment, men get an unwelcome surprise: their prostate-specific antigen (PSA) levels creep higher, suggesting tumors too small to be seen lurk somewhere in the body. This leads to several options. Doctors can continue to monitor a man's condition with imaging scans. Or, given the anxiety associated with rising PSA, they might try to lower the levels with chemically "castrating" drugs that inhibit testosterone, a hormone that makes prostate tumors grow faster.
Following that treatment, called androgen deprivation therapy (ADT), PSA generally declines and may become undetectable. But what if PSA climbs further despite ADT's inhibiting effects on testosterone? This condition is called nonmetastatic, castration-resistant prostate cancer (nmCRPC). It's called "nonmetastatic" because cancer hasn't spread in a way that's detectable with imaging technology. And it's called "castration-resistant" because PSA isn't responding to the chemically castrating effects of ADT on testosterone production. The condition is asymptomatic, but a third of the men who have nmCRPC develop metastases within two years.
New choices
Until recently, doctors had few options for treating nmCRPC, and there weren't any clear guidelines. The typical strategy was to hold off until it was obvious a tumor was spreading as demonstrated by a positive bone scan or CT scan, and then give drugs approved for metastatic prostate cancer.
However, three drugs have recently won FDA approval for the condition. Apalutamide (Erleada) was approved in February 2018, enzalutamide (Xtandi) in July 2018, and the latest — darolutamide (Nubeqa) — was approved in August 2019.
Like apalutamide and enzalutamide, darolutamide is an anti-androgen, meaning it prevents testosterone from binding to its receptor in cells.
Keeping metastases at bay
All three drugs lengthen the time it takes for visible metastases to appear on imaging scans in men who have nmCRPC. This measure — called metastasis-free survival (MFS) — is a new endpoint for clinical research in prostate cancer. During the clinical trial leading to darolutamide's approval, MFS lasted a median of 40.4 months among men who got the drug (taken orally in tablet form twice a day), compared to 18.4 months among men in a control group who were treated with placebo. Darolutamide also delayed pain progression, the time to chemotherapy, and preliminary evidence suggests it might extend overall survival, which refers to how long men actually live with prostate cancer before dying of the disease. Confirming overall survival improvements, however, will require years of additional follow-up.
Anti-androgens have side effects, so experts say they should be used cautiously, particularly with elderly men who have no cancer symptoms. Though it was generally well-tolerated, darolutamide, for instance, had side effects including fatigue (16%), pain in extremities (6%), and rash (3%). There may be some differences in other side effects among the three drugs. But according to Dr. Marc Garnick, Gorman Brothers Professor of Medicine at Harvard Medical School and Beth Israel Deaconess Medical Center, and editor in chief of HarvardProstateKnowledge.org, further follow-up is needed.
Dr. Garnick said clinical studies in this area raise important questions: One, he said, relates to the timing of ADT when PSA levels initially increase after surgery or radiation. "This is a very disconcerting finding," Dr. Garnick acknowledged. "But men should also be informed they can potentially live for a significant period of time after PSA rises — years to decades — without any treatment." Similarly, the decision to undertake anti-androgen therapy in nmCRPC treatment hinges on criteria such as how fast the PSA levels rise, Dr. Garnick said, or how aggressive a man's cancer appeared in the initial biopsy. "Longer follow-up will be needed to assess the impact of treating nmCRPC, both in terms of safety and overall survival," Dr. Garnick said.
About the Author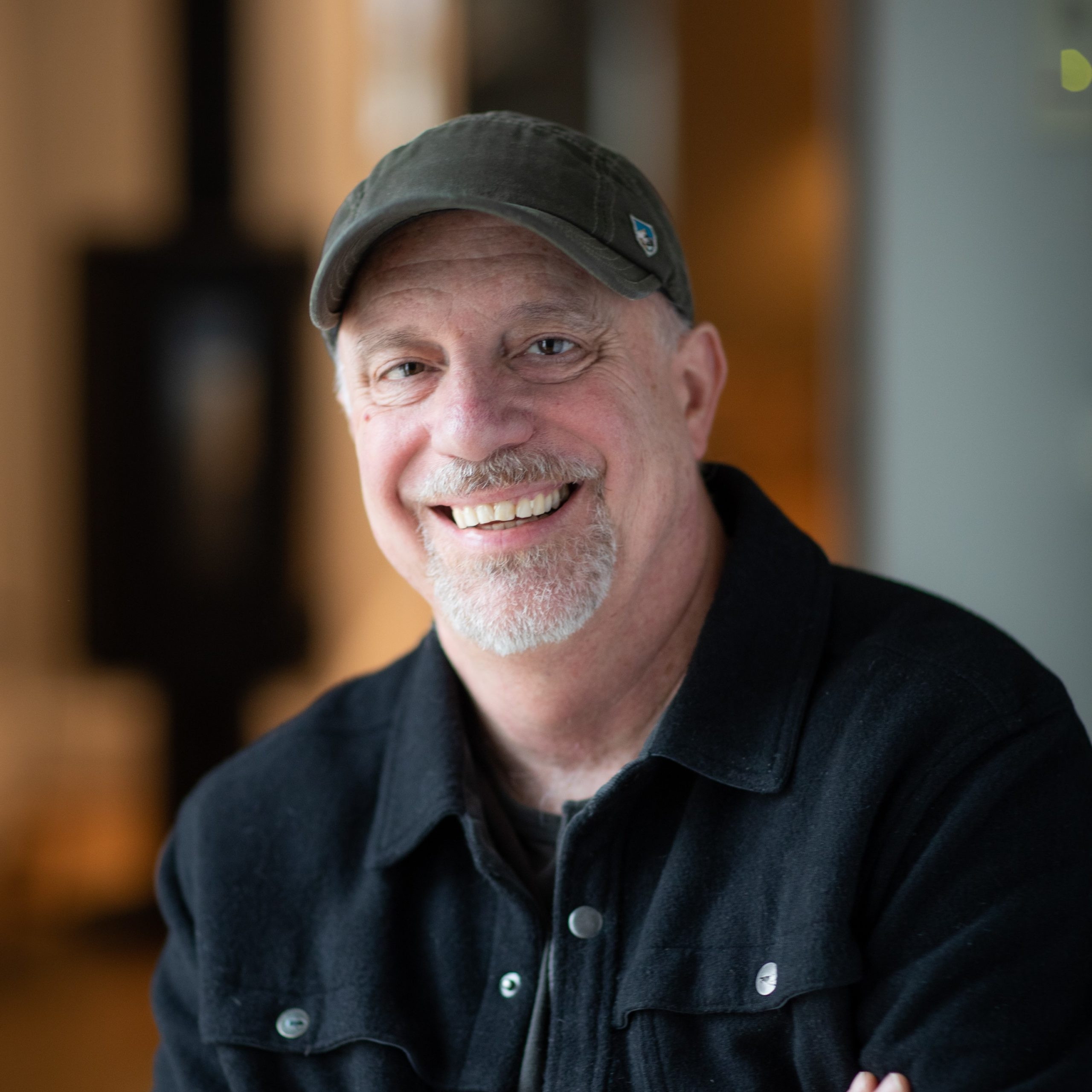 Charlie Schmidt, Editor, Harvard Medical School Annual Report on Prostate Diseases
Charlie Schmidt is an award-winning freelance science writer based in Portland, Maine. In addition to writing for Harvard Health Publishing, Charlie has written for Science magazine, the Journal of the National Cancer Institute, Environmental Health Perspectives, …
See Full Bio
View all posts by Charlie Schmidt
Disclaimer:
As a service to our readers, Harvard Health Publishing provides access to our library of archived content. Please note the date of last review or update on all articles.
No content on this site, regardless of date, should ever be used as a substitute for direct medical advice from your doctor or other qualified clinician.