By

Peter Grinspoon, MD, Contributor
Climate change is in the news more and more, and the projections from virtually all of the world's climate scientists are becoming increasingly dire. Almost daily, we are confronted with images of extreme weather patterns, disease outbreaks, and the loss of certain species. It is almost biblical in proportion. Most poignant, to me, are the distressing images of starving, displaced polar bears whose icy habitats are melting away.
Many of the things that we can do to prevent or slow climate change are intuitive, difficult as they may be to put into practice: conserve energy, drive less, elect politicians that are dedicated to working on this problem, and recycle, to name the basics. However, many people may be unaware that some simple changes to our daily diet can have a tremendous impact on the emission of greenhouse gasses.
How does food production affect the climate?
About 30% of global greenhouse gas emissions come from food production. About half of this is from the livestock sector alone. And it's not just the greenhouse gasses that are the problem. Food production occupies about 40% of the global land, uses about 70% of our fresh water (which is increasingly in short supply in many places in the world, leading to strife), causes many species to become extinct, and is responsible for large areas of deforestation (cutting down the rain forest so cattle can graze) and desertification (the process by which fertile land becomes desert, typically as a result of inappropriate agriculture).
Make a difference with a planet-friendly diet
The good news is that simply by making some changes to your diet, by adopting what is known as a "planet-friendly" diet, it is possible to contribute to the solution to climate change. It's merely a question of knowing which foods are the worst climate offenders, and then either transitioning away from these foods or replacing them altogether with climate-friendlier alternatives.
According to the World Resources Institute, far and away the most destructive food is beef. In terms of all three markers — greenhouse gas emissions, freshwater consumption, and land use — beef is an environmental disaster. Just behind beef is dairy, followed by poultry, pork, eggs, and fish.
The United Nations Intergovernmental Panel on Climate Change (IPCC) proposes that people reduce their consumption of animal products by 30% as an urgent component of their recommendations to combat climate change.
About a year ago, I gave up red meat for exactly this reason, with less than perfect success. Old habits are hard to break, and change comes slowly and requires patience.
Healthier for you and the environment
Fortunately, the foods that are healthy for the climate almost completely overlap with the foods that are healthy for your physical well-being. Cutting down on beef in favor of plant-based protein, even once a week, can lower the risk factors for diabetes, heart attack, and stroke. So, the next time you start reaching for that burger, or think about ordering that prime rib, consider choosing the veggie option instead. You'll be doing your part to take better care of the planet and yourself in the process.
About the Author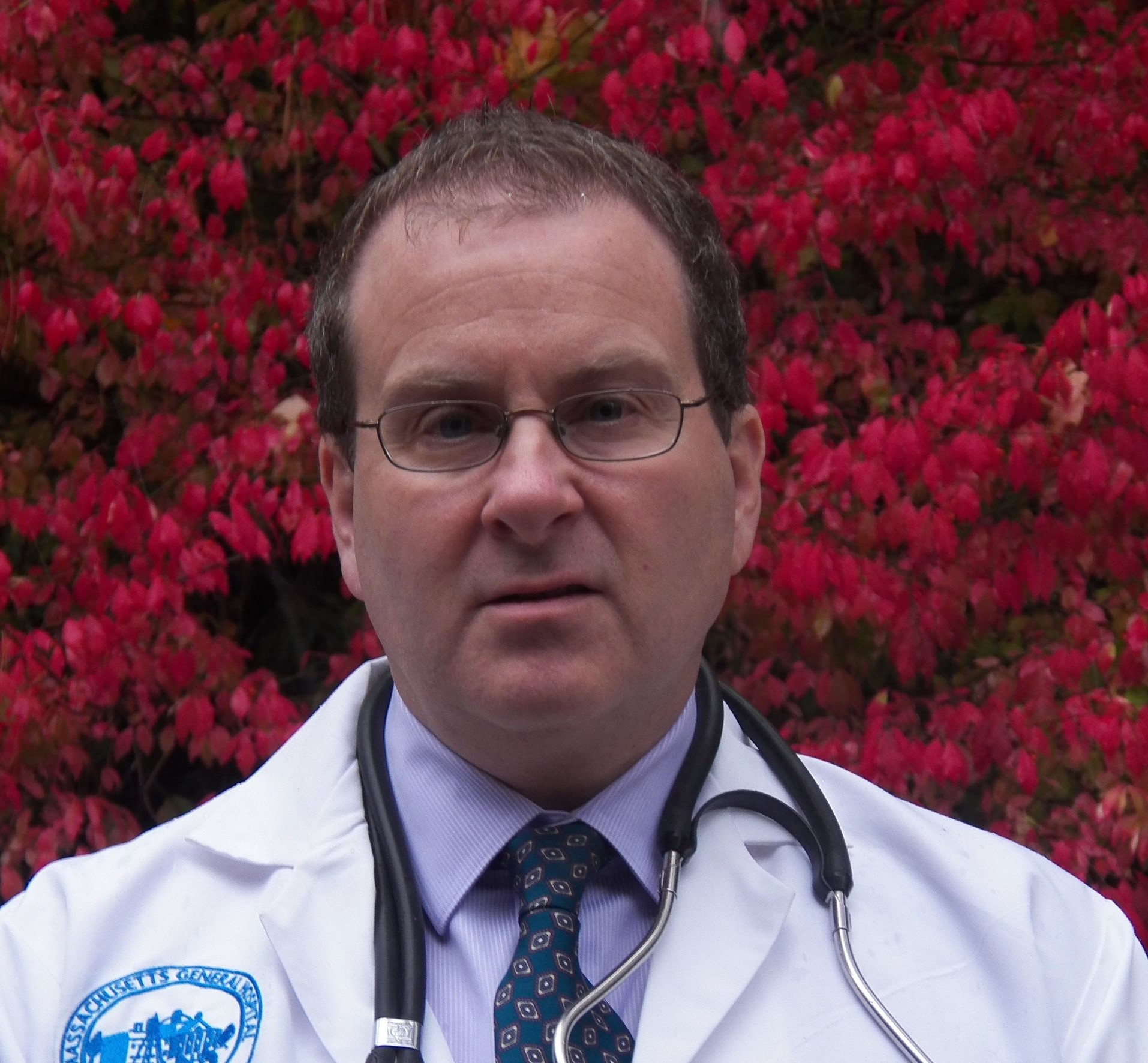 Peter Grinspoon, MD, Contributor
Dr. Peter Grinspoon is a primary care physician, educator, and cannabis specialist at Massachusetts General Hospital; an instructor at Harvard Medical School; and a certified health and wellness coach. He is the author of Seeing Through the …
See Full Bio
View all posts by Peter Grinspoon, MD
Disclaimer:
As a service to our readers, Harvard Health Publishing provides access to our library of archived content. Please note the date of last review or update on all articles.
No content on this site, regardless of date, should ever be used as a substitute for direct medical advice from your doctor or other qualified clinician.