By

Robert H. Shmerling, MD, Senior Faculty Editor, Harvard Health Publishing; Editorial Advisory Board Member, Harvard Health Publishing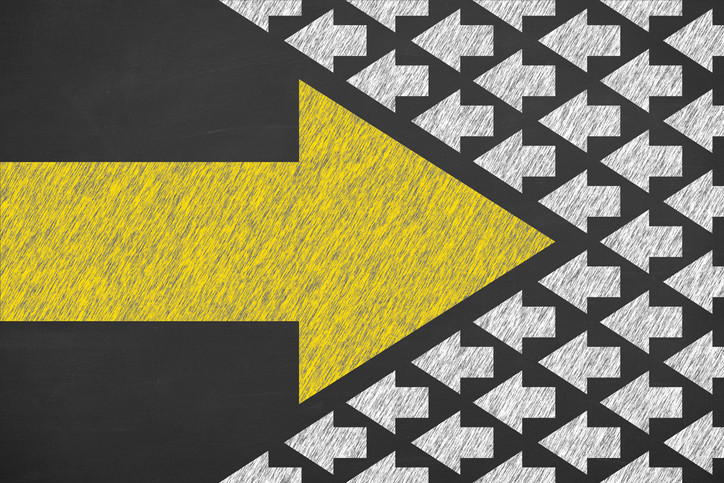 Although inflammation serves a vital role in the body's defense and repair systems, chronic inflammation can cause more harm than good. And that may make you wonder: what can I do about it?
In fact, there's a lot you can do. And you may already be doing it. That's because some of the most important ways to fight inflammation are measures you should be taking routinely.
Let's take a look at key elements of fighting chronic inflammation: prevention, detection, and treatment.
Six ways to prevent unhealthy inflammation
Six of the most effective ways to ward off inflammation are:
Do you need tests to detect inflammation?
While testing for inflammation is not routinely recommended, it can be helpful in some situations. For example, tests for inflammation can help to diagnose certain conditions (such as temporal arteritis) or monitor how well treatment is controlling an inflammatory condition (such as Crohn's disease or rheumatoid arthritis).
However, there are no perfect tests for inflammation. And the best way to know if inflammation is present is to have routine medical care. Seeing a primary care physician, reviewing your medical history and any symptoms you have, having a physical examination, and having some basic medical tests are reasonable starting points. Such routine care does not typically include tests for inflammation.
How is inflammation treated?
At first glance, treating unhealthy, chronic inflammation may seem simple: you take anti-inflammatory medications, right? Actually, there's much more to it than that.
Anti-inflammatory medicines can be helpful to treat an inflammatory condition. And we have numerous FDA-approved options that are widely available — many in inexpensive generic versions. What's more, these medicines have been around for decades.
Corticosteroids, such as prednisone, are the gold standard. These powerful anti-inflammatory medicines can be lifesaving in a variety of conditions, ranging from asthma to allergic reactions.
Other anti-inflammatory medicines can also be quite effective for inflammatory conditions. Ibuprofen, naproxen, and aspirin — which may already be in your medicine cabinet — are among the 20 or so nonsteroidal anti-inflammatory drugs (NSAIDs) that come as pills, tablets, liquids taken by mouth, products applied to skin, injections, and even suppositories.
Yet relying on anti-inflammatory medicines alone for chronic inflammation is often not the best choice. That's because these medicines may need to be taken for long periods of time and often cause unacceptable side effects. It's far better to seek and treat the cause of inflammation. Taking this approach may cure or contain many types of chronic inflammation. It may also eliminate the need for other anti-inflammatory treatments.
For example, chronic liver inflammation due to hepatitis C infection can lead to liver scarring, cirrhosis, and eventually liver failure. Medicines to reduce inflammation do not solve the problem, aren't particularly effective, and may cause intolerable side effects. However, treatments available now can cure most cases of chronic hepatitis C. Once completed, there is no need for anti-inflammatory treatment.
Similarly, among people with rheumatoid arthritis, anti-inflammatory medicines such as ibuprofen or steroids may be a short-term approach that helps ease symptoms, yet joint damage may progress unabated. Controlling the underlying condition with medicines like methotrexate or etanercept can protect the joints and eliminate the need for other anti-inflammatory drugs.
The bottom line
Even though we know that chronic inflammation is closely linked to a number of chronic diseases, quashing inflammation isn't the only approach, or the best one, in all cases.
Fortunately, you can take measures to fight or even prevent unhealthy inflammation. Living an "anti-inflammatory life" isn't always easy. But if you can do it, there's an added bonus: measures considered to be anti-inflammatory are generally good for your health, with benefits that reach well beyond reducing inflammation.
About the Author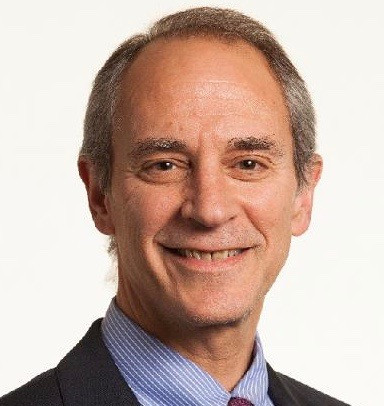 Robert H. Shmerling, MD, Senior Faculty Editor, Harvard Health Publishing; Editorial Advisory Board Member, Harvard Health Publishing
Dr. Robert H. Shmerling is the former clinical chief of the division of rheumatology at Beth Israel Deaconess Medical Center (BIDMC), and is a current member of the corresponding faculty in medicine at Harvard Medical School. …
See Full Bio
View all posts by Robert H. Shmerling, MD
Disclaimer:
As a service to our readers, Harvard Health Publishing provides access to our library of archived content. Please note the date of last review or update on all articles.
No content on this site, regardless of date, should ever be used as a substitute for direct medical advice from your doctor or other qualified clinician.