Harvard Health Blog
Alcohol abuse linked to weight-loss surgery
For people who are obese, the operation known as gastric bypass surgery has been hailed as something of a miracle. In addition to rapid weight loss, it can reverse diabetes and reduce the risk of heart disease. A new study reveals potential darker side—an increase in alcohol abuse.
In a presentation at yesterday's annual meeting of the American Society for Metabolic and Bariatric Surgery, researchers reported that almost 11% of nearly 2,000 men and women who underwent gastric bypass surgery (the most common type of obesity surgery) got in trouble with drinking by the second year after surgery. About 7% drank too much before the operation, representing a 50% increase. The results were simultaneously released online by the Journal of the American Medical Association.
This finding shouldn't steer people who could benefit from gastric bypass surgery away from the procedure. But it should prompt them—and their doctors—to be on the lookout for changes in alcohol use or abuse afterward.
The operation
In a gastric bypass procedure (sometimes called a Roux-en-Y procedure), a surgeon uses staples to create a small pouch in the stomach. This essentially separates the pouch from the rest of the stomach. The pouch is then connected to a loop of the small intestine that is beyond its first section (see the figure below). The smaller stomach pouch makes a person feel full after eating a small amount of food. Bypassing the first section of the intestine also makes it more difficult for the body to absorb calories.
A less invasive approach is laparoscopic adjustable gastric banding. Working through small holes in the abdomen, a surgeon wraps an adjustable band around the upper stomach. This creates a small pouch with a narrow opening that empties into the rest of the stomach. Like gastric bypass, it makes a person feel full after eating only a small meal or snack. But it does not bypass the stomach.
Alcohol and the stomach
The researchers could not pinpoint why gastric bypass may lead to problems with alcohol. But there are some possible explanations.
The stomach lining contains an enzyme called alcohol dehydrogenase that breaks down alcohol. When alcohol enters only a small stomach pouch, it comes in contact with less alcohol dehydrogenase, and so more of it enters the bloodstream.
This is similar why women are more sensitive to alcohol than men. Women have less alcohol dehydrogenase in their stomach linings than men, so more alcohol makes its way into the bloodstream. That's why one alcoholic drink for a woman has about twice the effect as one for a man.
Interestingly, women in the study who had gastric bypass did not have a significant increased risk of alcohol use disorder. Men, especially young men, were at highest risk.
Earlier studies linking alcohol problems after gastric bypass surgery had researchers speculating that people were trading their addiction for food for an addiction to alcohol. This study discounts that idea, in large part because people who underwent gastric banding (in whom alcohol came in contact with the full stomach lining) were not more likely to develop alcohol problems.
Looking ahead
If you are a candidate for obesity surgery and are thinking about having the procedure, talk with your doctor about all of the benefits and risks. If you have a gastric bypass, perhaps the safest thing to do is avoid alcohol completely for the first year. If you'd find that difficult to do, limit your alcohol use to one drink a few times per week. Be aware of how much alcohol you consume, and whether you feel it is causing problems in your life.
About the Author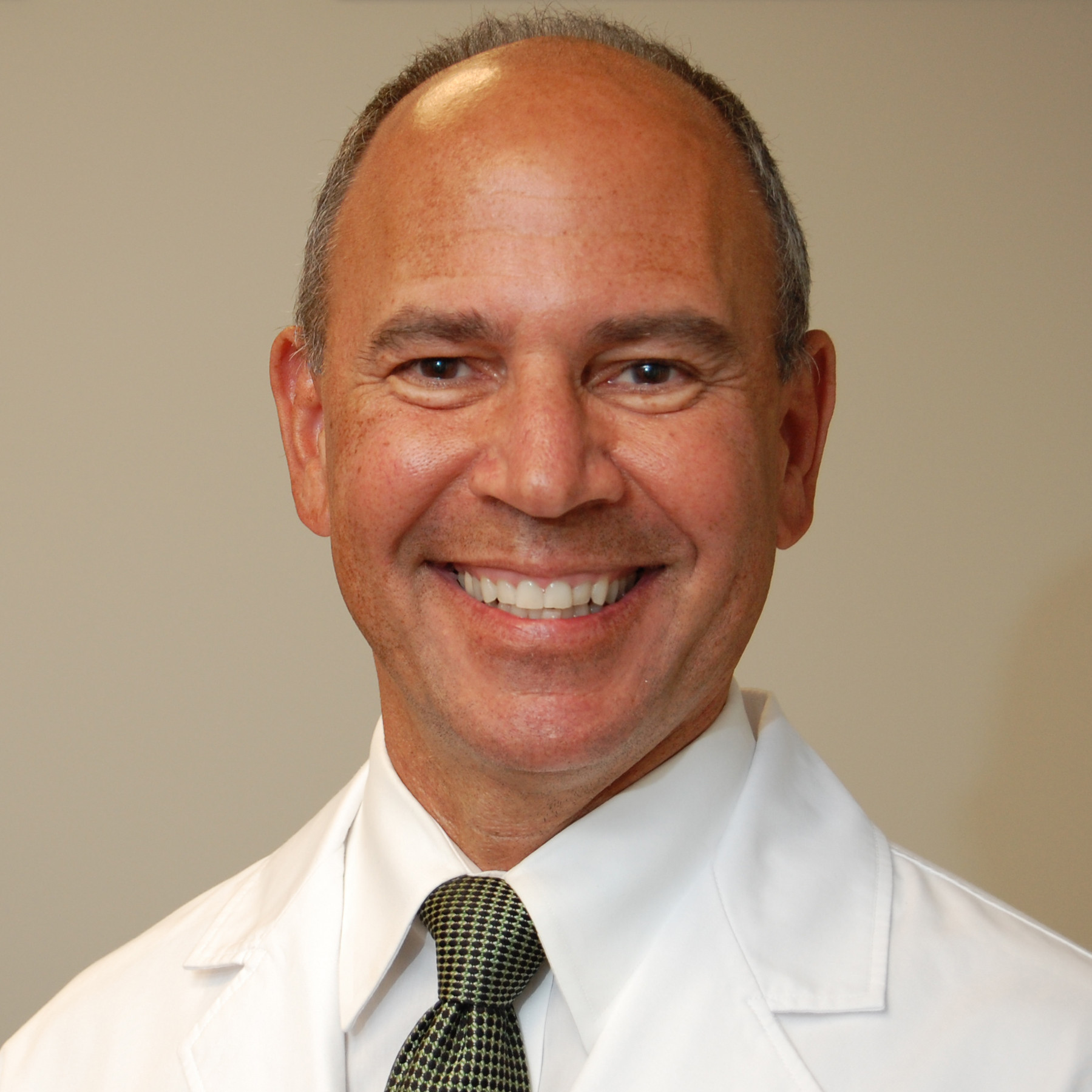 Howard E. LeWine, MD, Chief Medical Editor, Harvard Health Publishing
Howard LeWine, M.D., is a practicing internist at Brigham and Women's Hospital in Boston, Chief Medical Editor at Harvard Health Publishing, and editor in chief of Harvard Men's Health Watch.
See Full Bio
View all posts by Howard E. LeWine, MD
Disclaimer:
As a service to our readers, Harvard Health Publishing provides access to our library of archived content. Please note the date of last review or update on all articles.
No content on this site, regardless of date, should ever be used as a substitute for direct medical advice from your doctor or other qualified clinician.
Comments
I'm starting to believe I am becoming one of these statistics. Unfortunately, I cannot locate any recovery or support group information other than AA. I'm just not convinced they are going to understand that my 1 or 2 drinks a day are making me an addict. Not to mention how extremely these 2 drinks affect me.
P.J. Skerrett
August 7, 2012
Dear Fearful —

Some people can be alcoholics at 1 drink a day. Many other drinkers are what my colleagues call "almost alcoholics." You might be interested in checking out their new book, Almost Alcoholic.
I am a recovering alcoholic. Please don't concern yourself with what others may think of you at AA. The only requirement for membership in AA "is a desire to stop drinking." Try a meeting or two. Listen for the similarities you have with others as they share their stories. Also, please reach out your hand. I'll bet it will be greeted by another hand.

Good Luck!
Kareena Shaikh
July 10, 2012
Hi,

Very good information..alcohol is very bad for health but now i come to know after weight loss surgery is alcohol is very bad. thank u for sharing this information.
Discover the diet supplement that gives you the effect of a mini gastric bypass without surgery. A new and exciting way weight loss. Roca Labs gastric bypass no surgery formula is a diet supplement gives you a full feeling for 10-16 hours.
Depression makes us turn to things that can put on more weight. Get RocaLabs gastric bypass no surgery formula to help you get that extra weight off.
Smoking and consumption of alcohol is bad for your health and when you are or have been though a surgery excessive smoking or excessive consumptions of alcohol are dangerous and can prove fatal to your life. Hence, it is very important to keep in mind that you stop smoking and alcohol consumption if you plan to go for obesity surgery in few months.
got good information after reading your article, Thanks for your post. Keep writing.
alcohol is surely have no any benefits for body, they just good for medicine items. I wonder, why people always drank them even though it made body in bad condition 🙁
I am still not convinced entirely that alcohol abuse occurs in patients who have weight loss surgery. There have to be other factors not yet discovered that work in combination as the cause.
I don't know, may be this situation is because the people try to replace their food addiction with alcohol in unconsciousness way.
jeannette@health
July 1, 2012
I strongly agree, Anthony. My sister become a heavy smoker after she had lost 100 pounds, now she is skinny as a toothpick. Any suggestion?
Frank Reyniers
June 25, 2012
People with morbid obesity are truly benefits from a quick solution to their extreme obesity. After such an operation would be a preventive alcohol workshop about how to drink sensibly might be able to automatically part of the aftercare.
Commenting has been closed for this post.
Free Healthbeat Signup
Get the latest in health news delivered to your inbox!