Cancer
Active surveillance is safe for low-risk prostate cancers
By

Charlie Schmidt, Editor, Harvard Medical School Annual Report on Prostate Diseases
By: Charlie Schmidt
Active surveillance is becoming a widely adopted alternative for some men with prostate cancer. Instead of having immediate treatment, men on active surveillance are monitored with periodic biopsies, physical exams of the prostate, and prostate-specific antigen (PSA) tests. Treatment begins only when the cancer shows signs of progression.
But is it safe to wait until then? A new study adds to growing evidence that the answer is yes, but only for men whose cancers fall into favorable risk categories.
The study is based on data gathered at Johns Hopkins Hospital, in Baltimore, Maryland, the site of a long-running active surveillance program. The authors studied nearly 1,300 men who were enrolled in active surveillance between 1995 and 2014. Most of the men had "very low-risk cancer," meaning that their PSA levels weren't excessively high at diagnosis and that only small amounts of low-grade cancer had been found in at most 2 cores of a standard 12-core biopsy. The rest were in a "low-risk" category, meaning that low-grade cancer had been detected in no more than 5 cores.
The men averaged 66 years of age at diagnosis. By the time the analysis was finished, 49 of the men had died, but only 2 of them from prostate cancer. The cancer-specific survival rates in both the very low-risk and low-risk categories combined exceeded 99% at both 10- and 15-year follow-ups, and the predominant cause of death by far was heart disease.
"These results affirm that men with favorable-risk cancer should be encouraged to consider active surveillance instead of treatment given the low likelihood of harm from their diagnosis," said Dr. Jonathan I. Epstein, a professor of pathology, urology, and oncology at Johns Hopkins Hospital who led the study.
It's important to point out that prostate cancer can get worse on active surveillance. During this study, 22% of the very low-risk men and 31% of the low-risk men eventually required treatment within 15 years. But by the time treatment was initiated, the men had been on active surveillance for an average of 8.5 years.
"Very low-risk men clearly make the best candidates for active surveillance," Epstein said. "But in the case of low- and even intermediate-risk cancers, advanced age and other health problems can boost eligibility."
Epstein added that some men may feel strongly that they don't want to live with cancer, which can cause them to opt out of active surveillance in favor of treatment. "We're trying to come up with strategies to help these men stay the course," he said.
"The study adds important information about the growing practice of active surveillance for certain populations of men," said Dr. Marc Garnick, the Gorman Brothers Professor of Medicine at Harvard Medical School and Beth Israel Deaconess Medical Center, and Editor in Chief of HarvardProstateKnowledge.org. "But we must also consider that we have no evidence of survival benefits from treatment in favorable-risk men either at the time that they're diagnosed or when cancers progress on active surveillance. The benefits of treatment are hard to prove since favorable-risk prostate cancers typically will not be life-threatening during a man's expected lifespan."
About the Author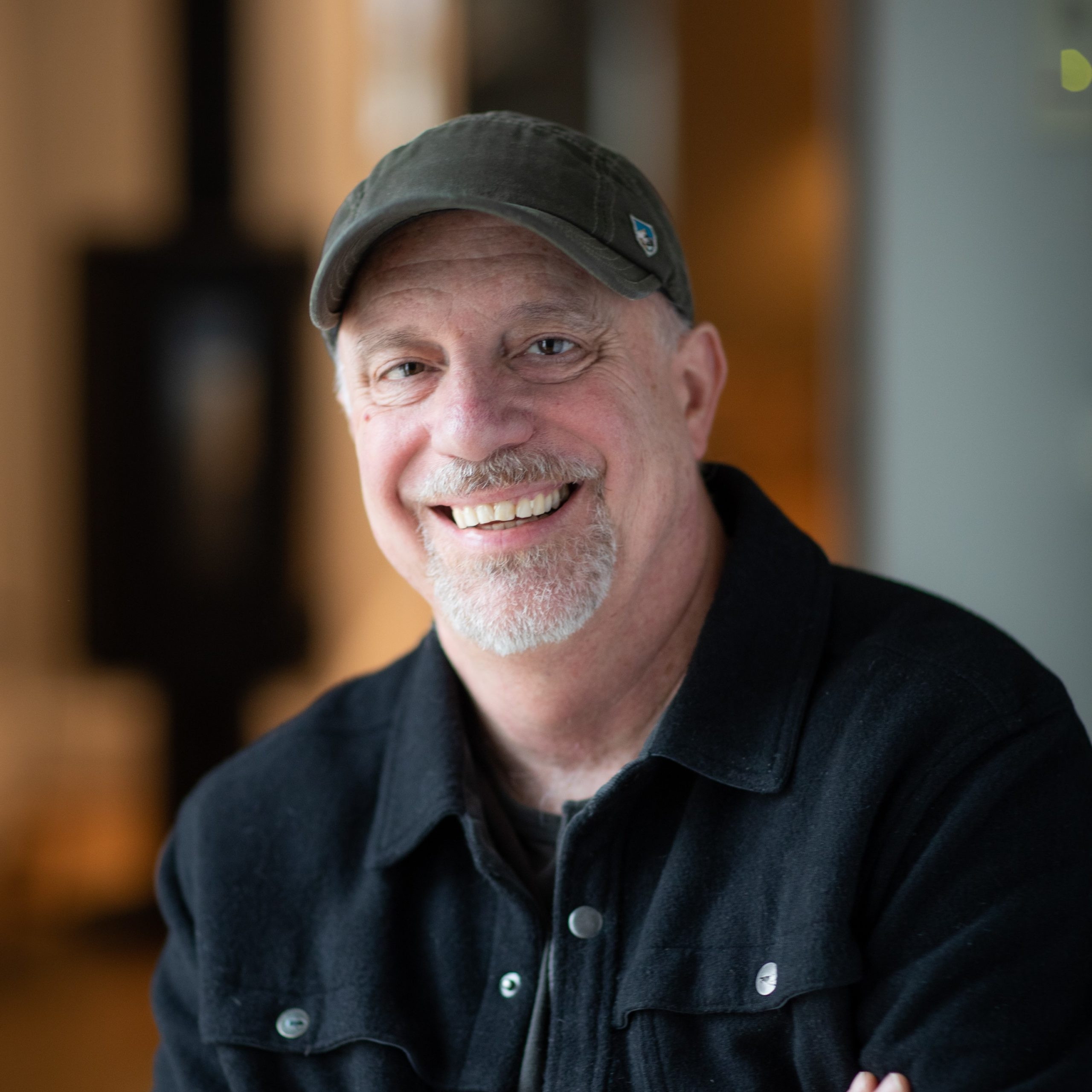 Charlie Schmidt, Editor, Harvard Medical School Annual Report on Prostate Diseases
Charlie Schmidt is an award-winning freelance science writer based in Portland, Maine. In addition to writing for Harvard Health Publishing, Charlie has written for Science magazine, the Journal of the National Cancer Institute, Environmental Health Perspectives, …
See Full Bio
View all posts by Charlie Schmidt
Disclaimer:
As a service to our readers, Harvard Health Publishing provides access to our library of archived content. Please note the date of last review or update on all articles.
No content on this site, regardless of date, should ever be used as a substitute for direct medical advice from your doctor or other qualified clinician.
Comments
Commenting has been closed for this post.
Free Healthbeat Signup
Get the latest in health news delivered to your inbox!