Cancer
A woman's testosterone-based vaginal cream linked to elevated testosterone in her husband
By

Charlie Schmidt, Editor, Harvard Medical School Annual Report on Prostate Diseases
By Charlie Schmidt
Testosterone is often called the male hormone. But women's bodies make it, too, though in lesser amounts than men make. In both women and men, testosterone levels naturally decline with age. This can diminish a woman's sex drive, just as it can a man's. Some women try to boost a waning sex drive with a testosterone-based vaginal cream, which can be mixed to order by a compounding pharmacy with a doctor's prescription.
That could have a downside for their male sex partners with prostate cancer.
In the Journal of Clinical Oncology, doctors from the Penn State Hershey Cancer Institute reported on the unusual case of a 68-year-old man who had been diagnosed with advanced prostate cancer and had his prostate removed. The man's PSA level fell dramatically after the surgery, a sign that the treatment had worked. After his recovery, he "continued having sex with his wife three or four times a week," said his oncologist, Dr. Joseph Drabick.
A year later, the man's PSA started rising. It continued climbing even after he underwent radiation therapy, which is often used to treat prostate cancer that recurs after surgery. Meanwhile, his doctors could find no physical evidence that his prostate cancer had returned.
They did notice that the man's testosterone level was unusually high—780 nanograms per deciliter (ng/dL) at first, increasing to 908 ng/dL nearly a year later. The normal testosterone level for a nearly 70-year-old man is in the 500 ng/dL range. Extra testosterone can fuel the growth of cancer cells lurking in the body.
The man told his doctors that he did not take testosterone supplements. His wife, however, said she had been using a testosterone-based vaginal cream as a sexual lubricant for more than a year. After she stopped using the cream, her husband's testosterone level plummeted, though his PSA level continued to rise. He was eventually treated with androgen-deprivation therapy, a hormonal approach to treating recurrent prostate cancer.
Dr. Drabick speculates that the man absorbed testosterone into his penis during intercourse. Could that have contributed to the prostate cancer recurrence? "He was headed down that path anyway, but it might have sped it along….the blood levels of testosterone were far higher than what his testicles could produce," said Dr. Drabick.
The FDA has never approved any testosterone-containing products, including topical testosterone formulations, for non-cancer uses in women. At the same time, the FDA doesn't regulate off-label uses for lawfully marketed medications, like testosterone. So women can, and do, easily and legally obtain testosterone-based creams.
Dr. Marc Garnick, the Gorman Brothers Professor of Medicine at Harvard Medical School and Beth Israel Deaconess Medical Center, says the case report underscores the need not just for a man's detailed medical history, but also for a review of medications used by a spouse or partner, including those that can be applied topically or transvaginally.
"Whether this exposure was in any way contributing to the patient's clinical course, is, of course, speculative," Garnick said. "But it may have indeed contributed to the elevated testosterone value that Dr. Drabick measured."
About the Author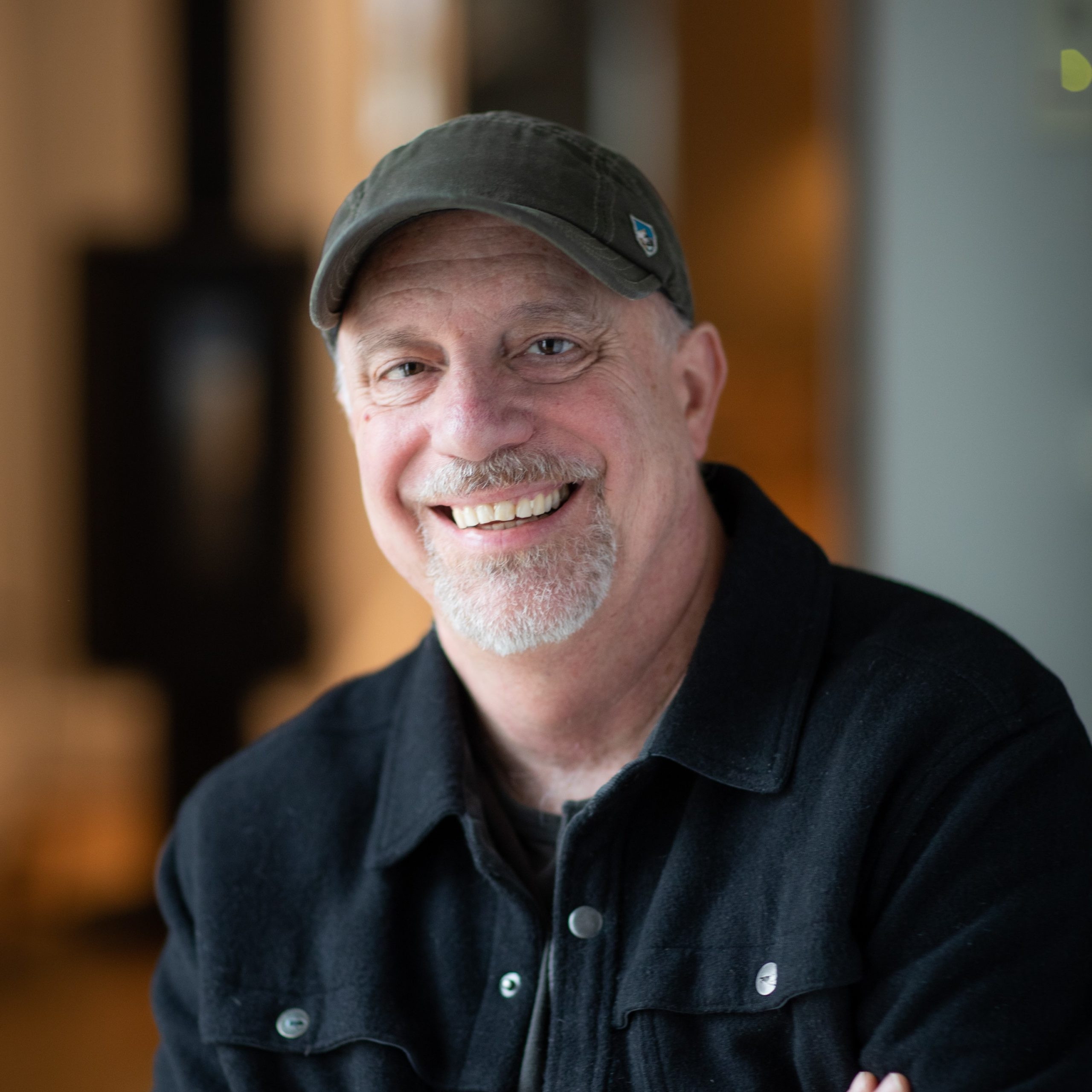 Charlie Schmidt, Editor, Harvard Medical School Annual Report on Prostate Diseases
Charlie Schmidt is an award-winning freelance science writer based in Portland, Maine. In addition to writing for Harvard Health Publishing, Charlie has written for Science magazine, the Journal of the National Cancer Institute, Environmental Health Perspectives, …
See Full Bio
View all posts by Charlie Schmidt
Disclaimer:
As a service to our readers, Harvard Health Publishing provides access to our library of archived content. Please note the date of last review or update on all articles.
No content on this site, regardless of date, should ever be used as a substitute for direct medical advice from your doctor or other qualified clinician.