Is vertigo caused by a magnesium deficiency?
Ask the doctors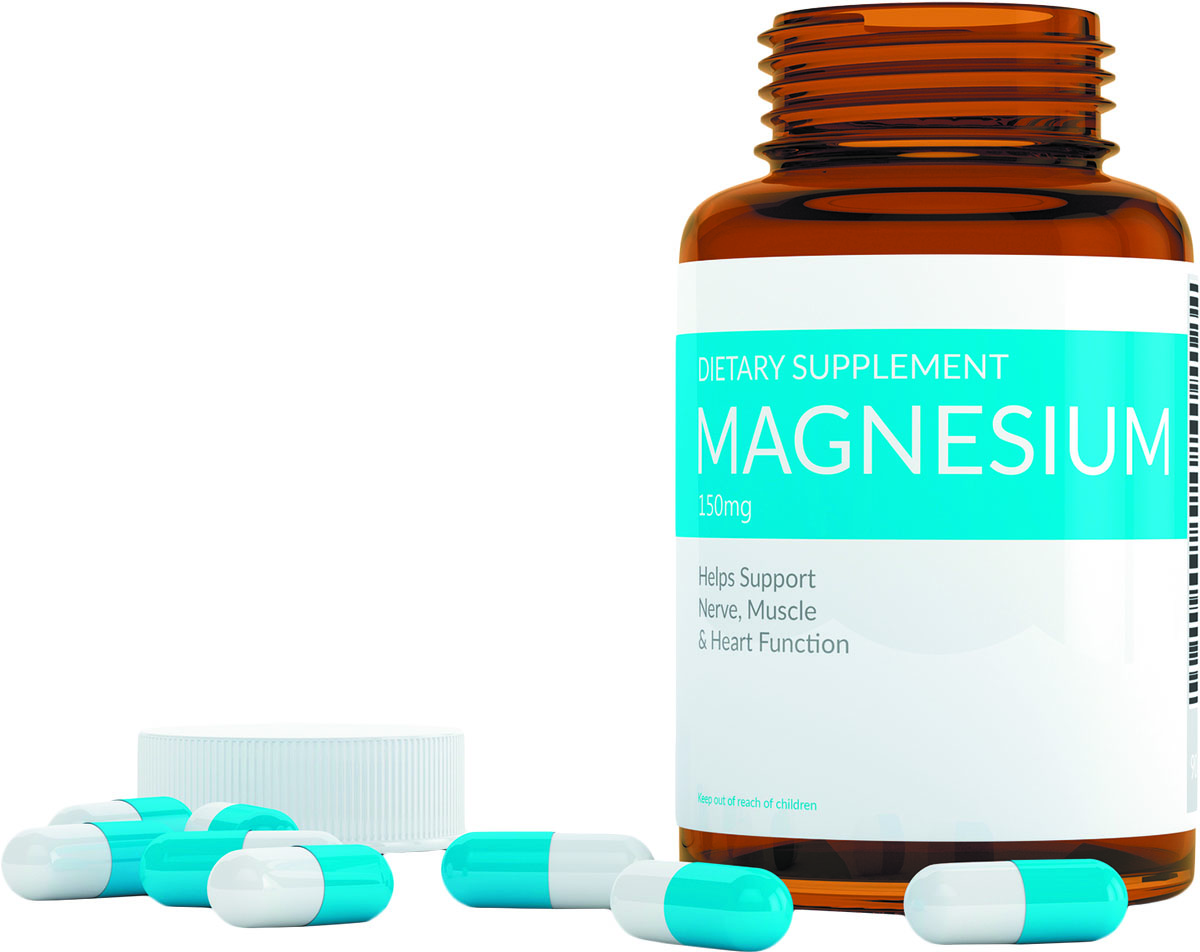 Image: © ayo888/Thinkstock
Q. I suffer from vertigo and have heard that taking a magnesium supplement might help. Is that true? If so, how much should I take?
A. Vertigo can be caused by almost anything that interferes with the normal function of the inner ear, which is instrumental in preserving balance. The most common form of vertigo — benign paroxysmal positional vertigo (BPPV) — results when tiny calcium carbonate crystals migrate from one part of the inner ear to the semicircular canal in another part of the ear, triggering a false message to the brain about the direction in which the head is moving and the speed of its motion. Dizziness is a result of the brain's attempt to resolve the conflicting messages from the ear and the other senses.
To continue reading this article, you must
log in
.
Subscribe to Harvard Health Online for immediate access to health news and information from Harvard Medical School.