What is chronic inflammation?
Ask the doctor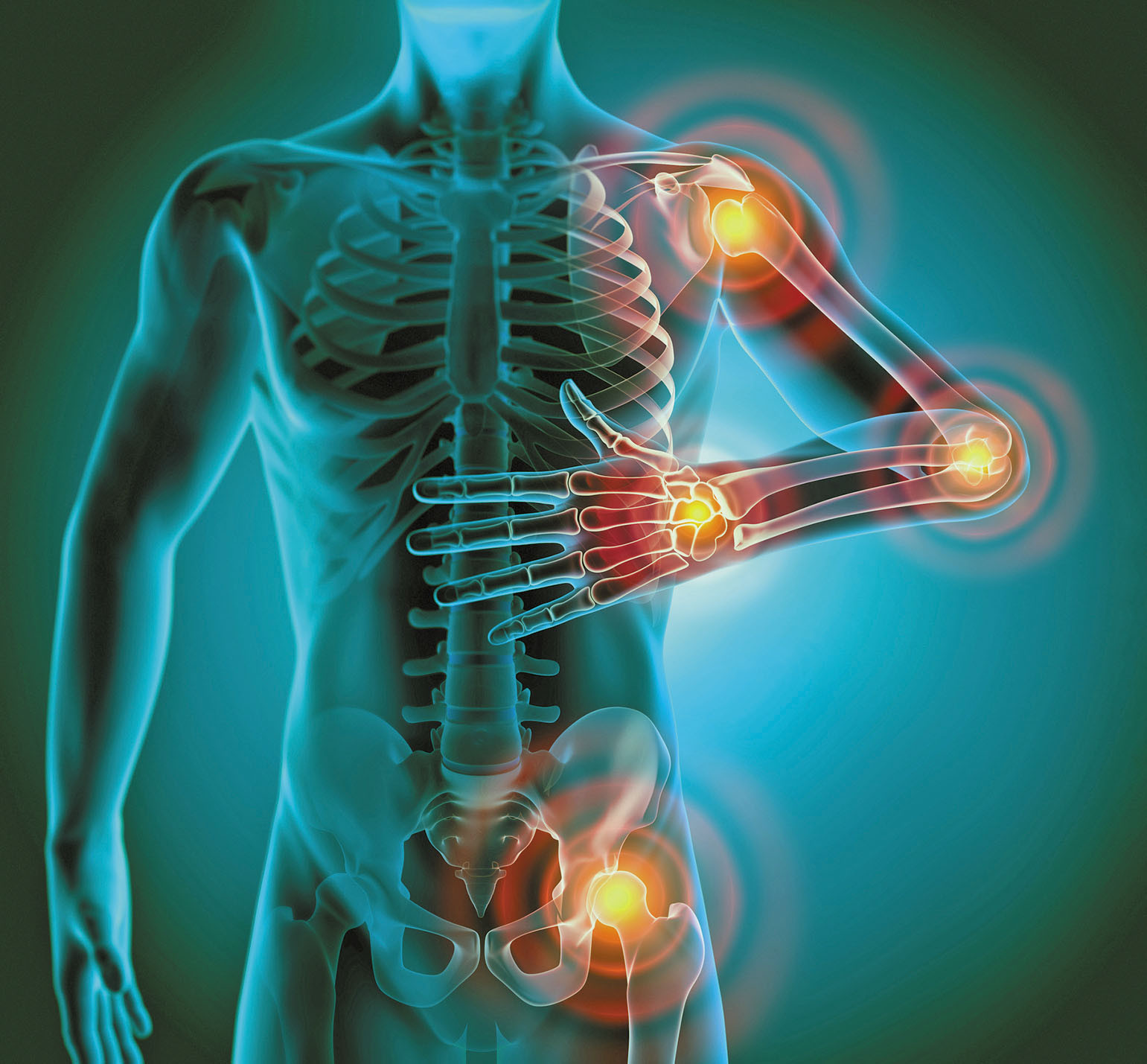 Q. I have suffered from rheumatoid arthritis for many years, and recently I also developed diabetes. My doctor says they are both related to inflammation. What is inflammation, and how can two such different diseases be connected to it?
A. Inflammation is both an old and a new idea in medicine. Roman physicians 2,000 years ago noted that wounds that were healing and joints that suffered from arthritis (like yours) became red, warm, swollen, and painful. It was like they were on fire: inflammare was the verb for setting on fire. But why did a wound become red, warm, swollen, and painful? They had no idea.
To continue reading this article, you must
log in
.
Subscribe to Harvard Health Online for immediate access to health news and information from Harvard Medical School.