Are you at risk for gout?
This common type of arthritis can show up suddenly and cause debilitating pain.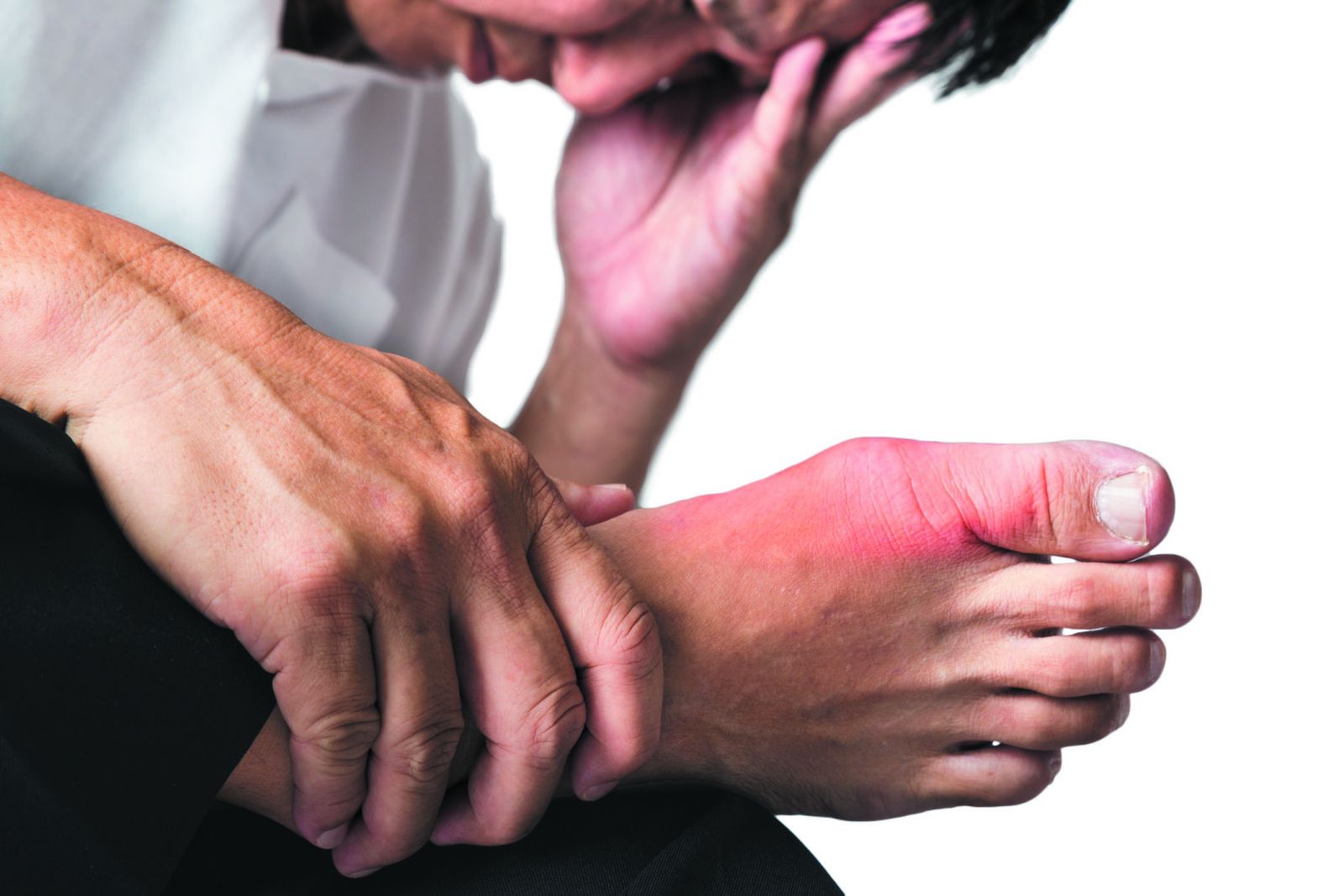 Image: © ThamKC/Thinkstock
The great artists Ludwig van Beethoven, Luciano Pavarotti, and Leonardo da Vinci had more than extraordinary talent in common; they were also sufferers of a type of inflammatory arthritis called gout. You may be at risk of joining their ranks if you have any potential triggers for the condition. "Most people are surprised by their initial gout diagnosis, unless they have a strong family history," says Dr. Mark Fisher, a rheumatologist at Harvard-affiliated Massachusetts General Hospital.
About gout
Gout is mostly a man's condition, although women can experience it, too. It's caused by a buildup of uric acid — a waste product from the breakdown of natural chemicals called purines (an essential part of DNA).
To continue reading this article, you must
log in
.
Subscribe to Harvard Health Online for immediate access to health news and information from Harvard Medical School.