Benzodiazepines (and the alternatives)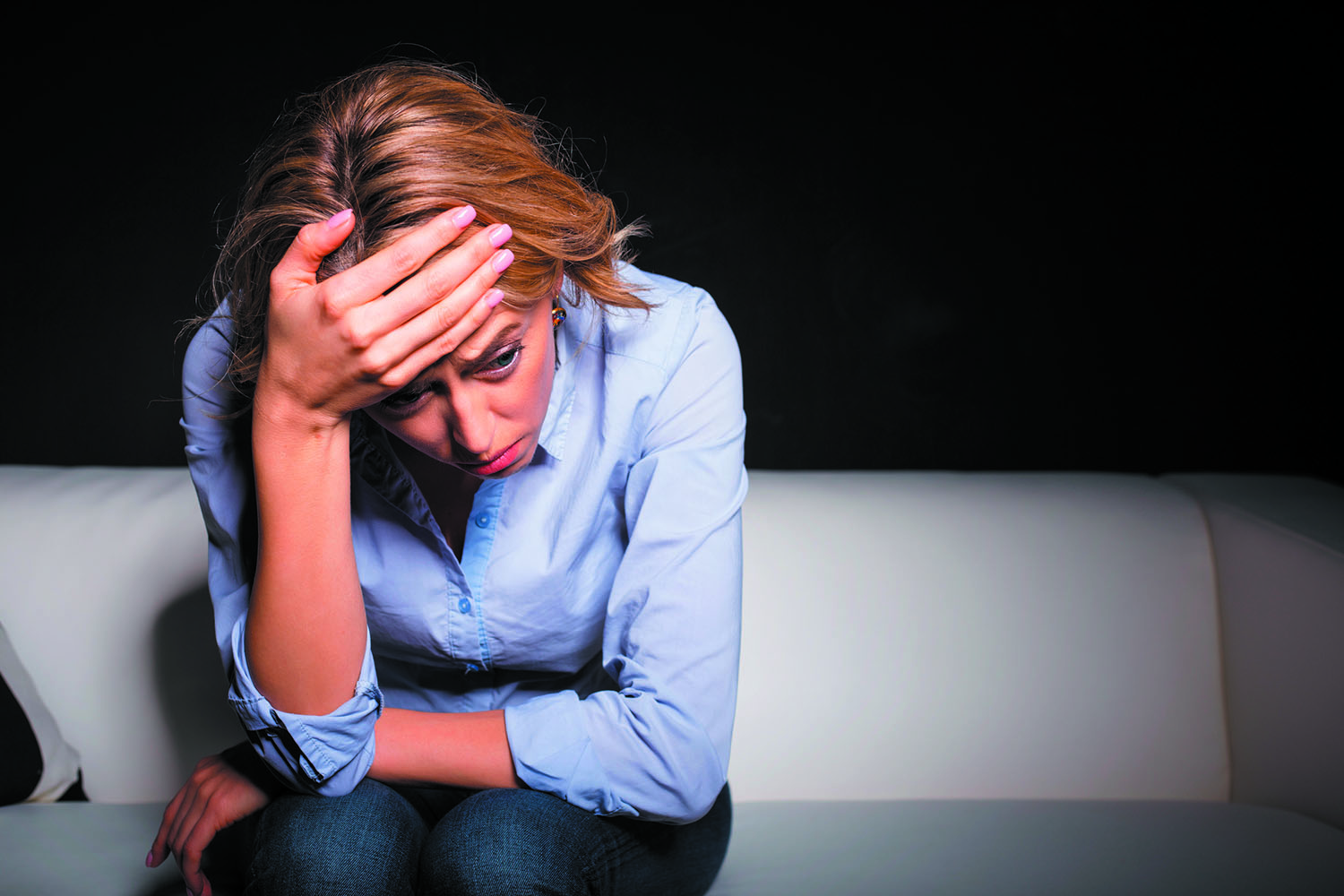 With the introduction of benzodiazepines such as chlordiazepoxide (Librium) and diazepam (Valium) in the early 1960s, a new era in the treatment of insomnia and anxiety began. The benzodiazepines were more effective and far safer than the older drugs — barbiturates, meprobamate, and glutethimide — that had been prescribed for these purposes. For many years, benzodiazepines continued to be the most popular prescription tranquilizers and sedatives. Since the mid-1980s, new alternatives have been assuming some of these roles, but benzodiazepines are not about to leave the stage.
More than a dozen benzodiazepines are available by prescription. Benzodiazepines have a common basic chemical structure, and they all increase activity at receptors for the neurotransmitter gamma-aminobutyric acid (GABA). This transmitter inhibits the activity of neurons, slowing down the brain and nervous system. Benzodiazepines differ mainly in how quickly they are absorbed, how long their effects last, and how long they take to leave the body.
To continue reading this article, you must
log in
.
Subscribe to Harvard Health Online for immediate access to health news and information from Harvard Medical School.