Testing for dementia
If you or someone else suspects early signs of memory loss, here's how you can find out if there's a problem.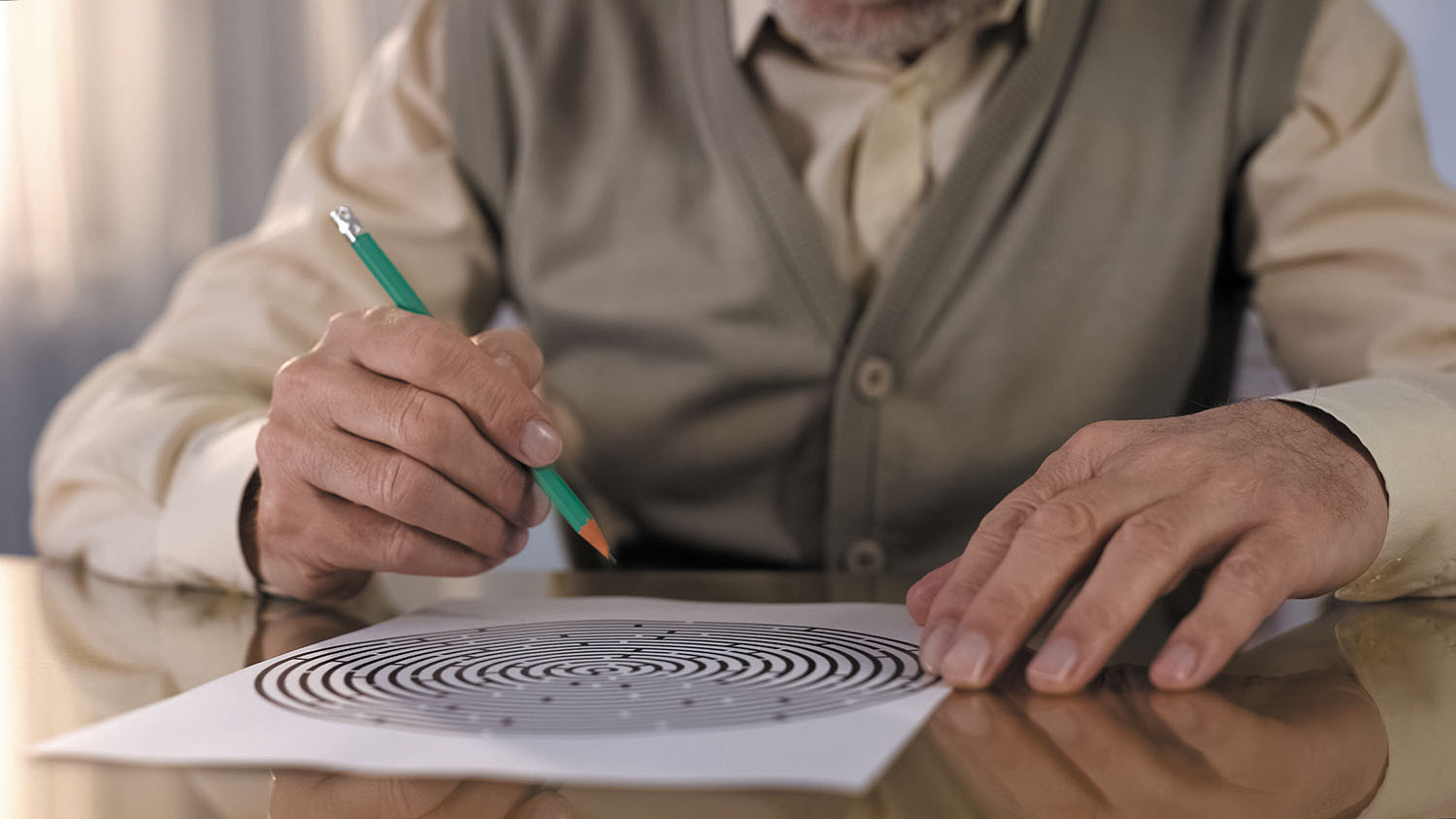 There's no cure for dementia, and you cannot substantially reverse its effects, but there are ways to possibly slow its progression. But first, you need to know if you — or a loved one — may have a memory disorder. "Unfortunately, there is not one single test that confirms dementia while you are alive," says Dr. Julie Brody Magid, clinical director of the Harvard-affiliated McLean Hospital Memory Disorders Assessment Clinic. "The testing process is multilayered and takes many things into consideration. Going through this evaluation may help identify memory problems before they get worse."
Know the symptoms
Symptoms of dementia include memory loss, problem-solving difficulties, and language issues. Behavior and emotions also can be affected. Symptoms are often subtle early on, and then get progressively worse. They can increasingly interfere with daily life tasks, like remembering to attend appointments, take medication, or pay bills. People also may have trouble preparing meals or driving safely.
To continue reading this article, you must
log in
.
Subscribe to Harvard Health Online for immediate access to health news and information from Harvard Medical School.