Getting over the fat phobia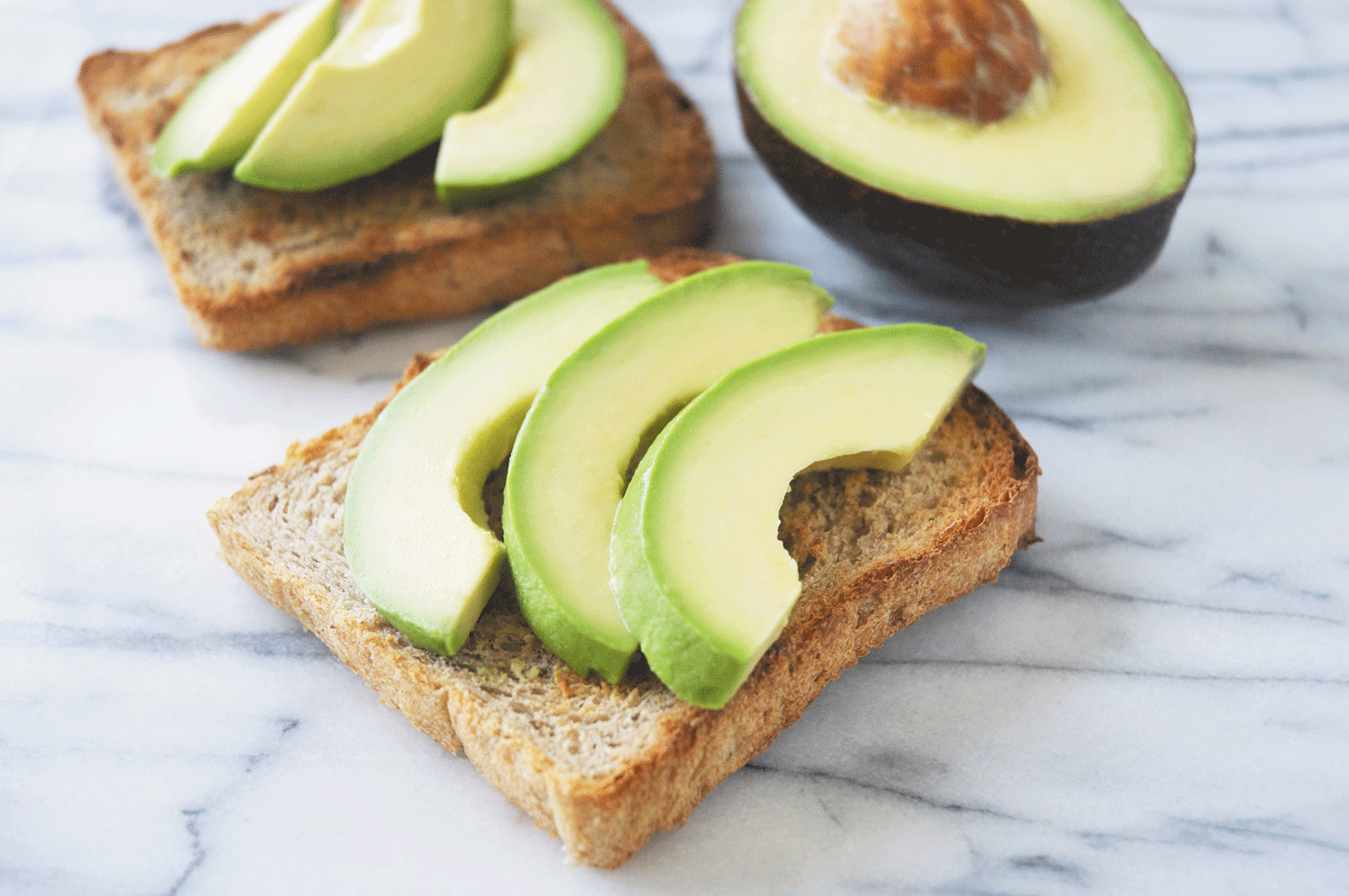 Image: Thinkstock
Ditch trans fats and limit saturated fats, but keep unsaturated fats in your diet.
Fats have gotten a bad rap for the last two decades, thanks to a no-fat diet trend. "People still believe that eating fat makes you fat. But it's not true. What puts on the pounds is the combination of excess calories and too little physical activity," says registered dietitian Kathy McManus, director of the Department of Nutrition at Harvard-affiliated Brigham and Women's Hospital. Furthermore, some fats are good for you, while others are bad. Understanding the difference will keep you healthier.
Bad fats
There are two types of unhealthy fat: trans fat and saturated fat. Trans fats extend a food's shelf life. They're manufactured by a process that uses hydrogen gas to turn vegetable oils into solids. Consuming lots of trans fats increases "bad" LDL cholesterol, decreases "good" HDL cholesterol, raises the risk of blood clots, and boosts inflammation—all of which increase the risk of heart disease, stroke, and diabetes. "Trans fats should be eliminated from your diet," says McManus. To that end, the FDA this year essentially banned trans fats in processed food.
To continue reading this article, you must
login
.
Subscribe to Harvard Health Online for immediate access to health news and information from Harvard Medical School.