6 suggestions for adding whole grains to your diet
Although they may seem unfamiliar, these nutritious foods are as easy to cook and use as white rice.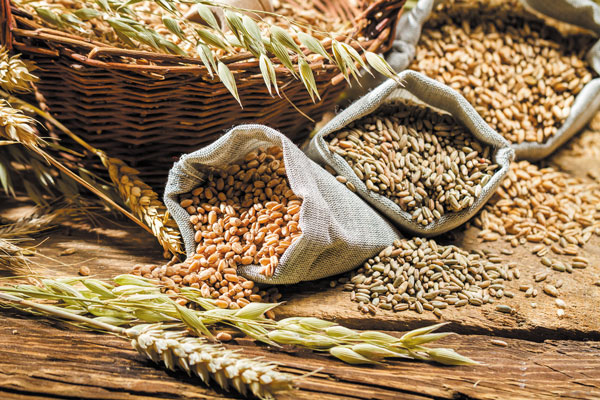 Image: Shalith/Thinkstock
Refined carbohydrates are out; whole grains are in. That's one of the messages from the 2015–2020 Dietary Guidelines for Americans. It makes a lot of sense, given that diets rich in whole grains are linked with a reduced risk of diabetes, heart disease, obesity, and certain cancers.
"All the grains we eat now started as whole grains, but we've stripped them down and lost some of the nutrition," says Stacey Nelson, manager of clinical nutrition at Harvard-affiliated Massachusetts General Hospital.
What's a whole grain, anyway?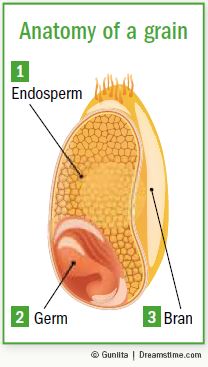 Whole-grain kernels are essentially plant seeds that have been removed from their inedible husks. Whole grains include unrefined versions of familiar foods like wheat, corn, rice, oats, barley, and rye. Whole grains have 100% of each of the grain's three basic parts:
1. Endosperm. The largest part of the grain, the endosperm provides nourishment for the plant as it sprouts and grows. It is mostly carbohydrate and protein.
2. Germ. Essentially a developing plant embryo, the germ is rich in B vitamins and unsaturated fats, and has a little protein.
3. Bran. This multilayered "skin" of the grain provides not only fiber, but also antioxidants and vitamins.
Refining removes the bran and germ—and most of the fiber and fat along with them—and leaves the starchy endosperm.
To continue reading this article, you must
login
.
Subscribe to Harvard Health Online for immediate access to health news and information from Harvard Medical School.