Shortness of breath: A common reason for calling the doctor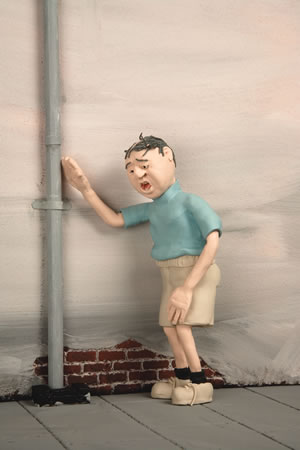 Image: Thinkstock
Know when difficulty breathing is an emergency.
Shortness of breath can occur after climbing stairs or running after a child. It can be caused by anxiety. And it can also be evidence of a serious heart or lung condition. That's the problem: when is shortness of breath the sign of a serious problem?
"If you have a serious illness and delay getting care, the consequences can be life-threatening. That's why you should call your doctor," says Dr. Lee, who advises against sending an email that might not be read for hours.
It's normal to be short of breath for a short period after strenuous exercise, at high altitudes, or upon sudden exposure to very hot or cold temperatures. Generally speaking, prolonged and lasting shortness of breath reflects an underlying medical condition. This requires medical attention, but is not usually an emergency.
To continue reading this article, you must
login
.
Subscribe to Harvard Health Online for immediate access to health news and information from Harvard Medical School.