Magnesium: A mineral you might be missing
A healthy diet is the best way to make sure you're getting enough of this essential element.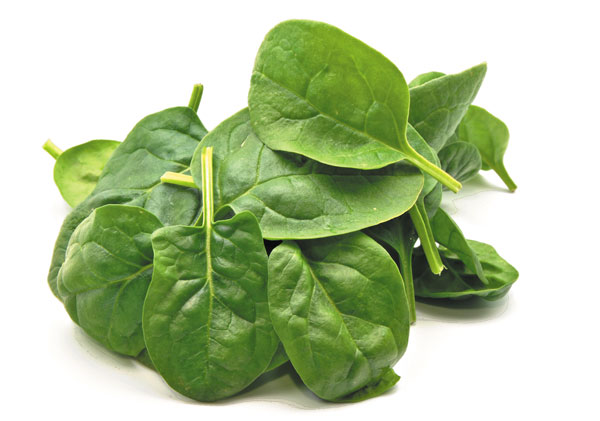 Image: mamadela /Thinkstock
Magnesium probably isn't a mineral that comes to mind when you think about heart health. But a recent report showing that magnesium supplements may modestly lower blood pressure may have left some people wondering if they should head to Whole Foods to buy a bottle of magnesium pills.
"That's what I'm worried about," says cardiologist Dr. Elliott Antman, professor of medicine at Harvard Medical School. The reason? There's far stronger evidence that consuming less sodium will help improve your blood pressure. "I don't want people to think they can stop paying attention to how much salt they're eating if they're taking a magnesium supplement," he says.
No clear benefits
The study, published in the August issue of Hypertension, revealed a very modest drop in blood pressure—about one to two millimeters of mercury (mm Hg)—among people who took magnesium supplements for three months. The magnesium doses ranged from 240 to 940 milligrams (mg) and were taken by people both with and without high blood pressure, some of whom may also have been taking blood pressure medications. As a result, we can't really draw any firm conclusions about who—if anyone—might benefit from a magnesium supplement, says Dr. Antman.
To continue reading this article, you must
login
.
Subscribe to Harvard Health Online for immediate access to health news and information from Harvard Medical School.