Ask the doctors: Is one heart test enough?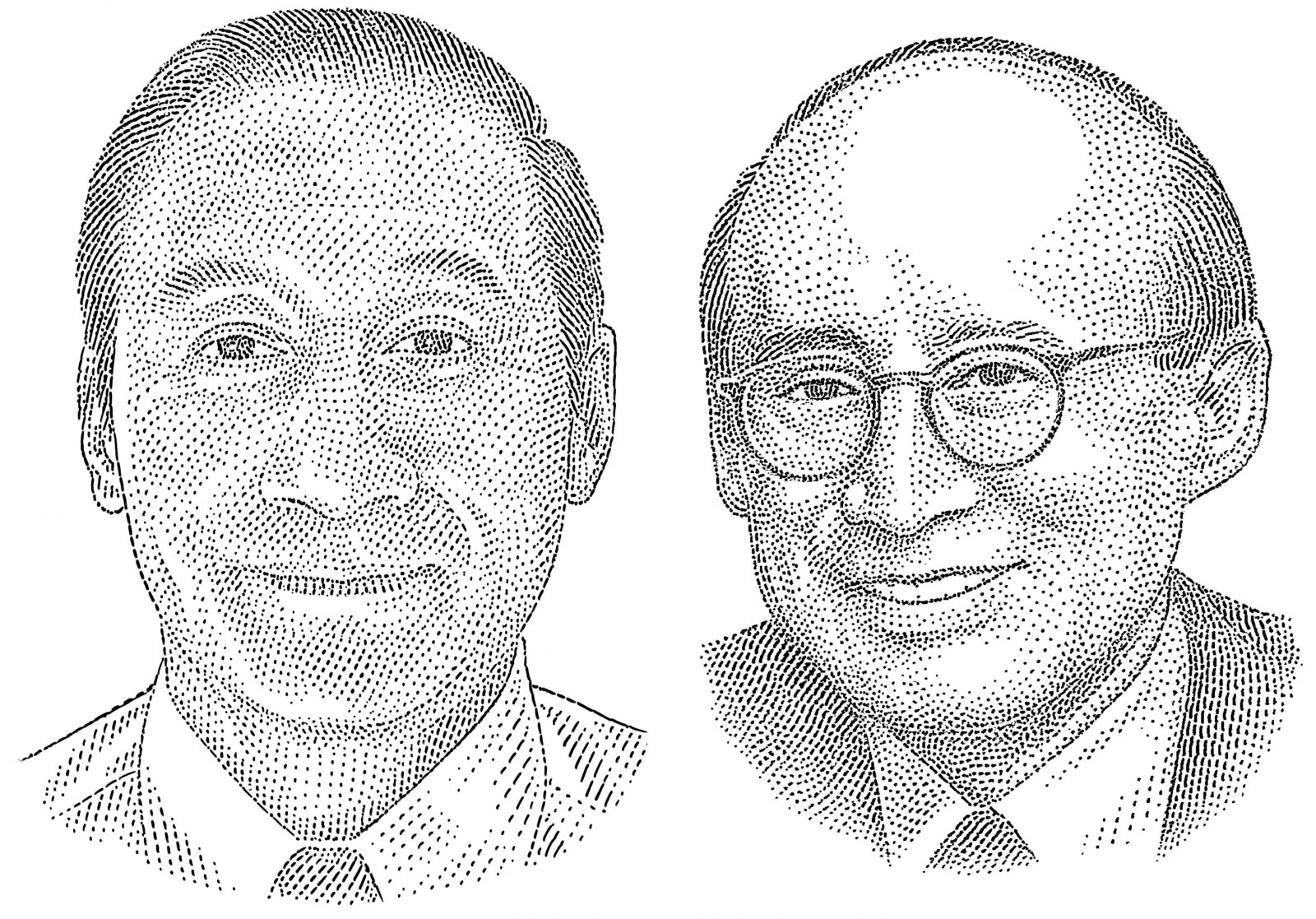 Thomas Lee, M.D. and Richard Lee, M.D.
Q. I used to see a cardiologist for mild high blood pressure, and she performed a cardiac ultrasound, electrocardiogram, and stress test with nuclear imaging every year. I felt reassured when my test results were normal. I had to switch to a new cardiologist, and he routinely does an electrocardiogram, but no other tests. He says I'm doing fine, and that I don't need those tests every year. Am I being neglected? I am not getting as much attention as I used to.
A. Doctors use tests differently, and this is particularly true for noninvasive tests like ultrasound and nuclear imaging tests. Often, this is a judgment call that is difficult to classify as being right or wrong. It may seem like more information is always better, but if your problem is only mild hypertension, then the doctor who performed all those tests every year was almost certainly overtesting. Although the test results reassured you, there are downsides. In addition to the cost, there is the possibility of a false positive test leading to additional tests that carry legitimate risks. I saw this recently when a brilliant professor had a stress test performed for no reason other than an annual physical. A finding on the stress test led to a coronary angiogram. It showed that the stress test result was a testing artifact, but the angiogram caused a complication that required vascular surgery and multiple blood transfusions.
To continue reading this article, you must
login
.
Subscribe to Harvard Health Online for immediate access to health news and information from Harvard Medical School.