A different kind of heart attack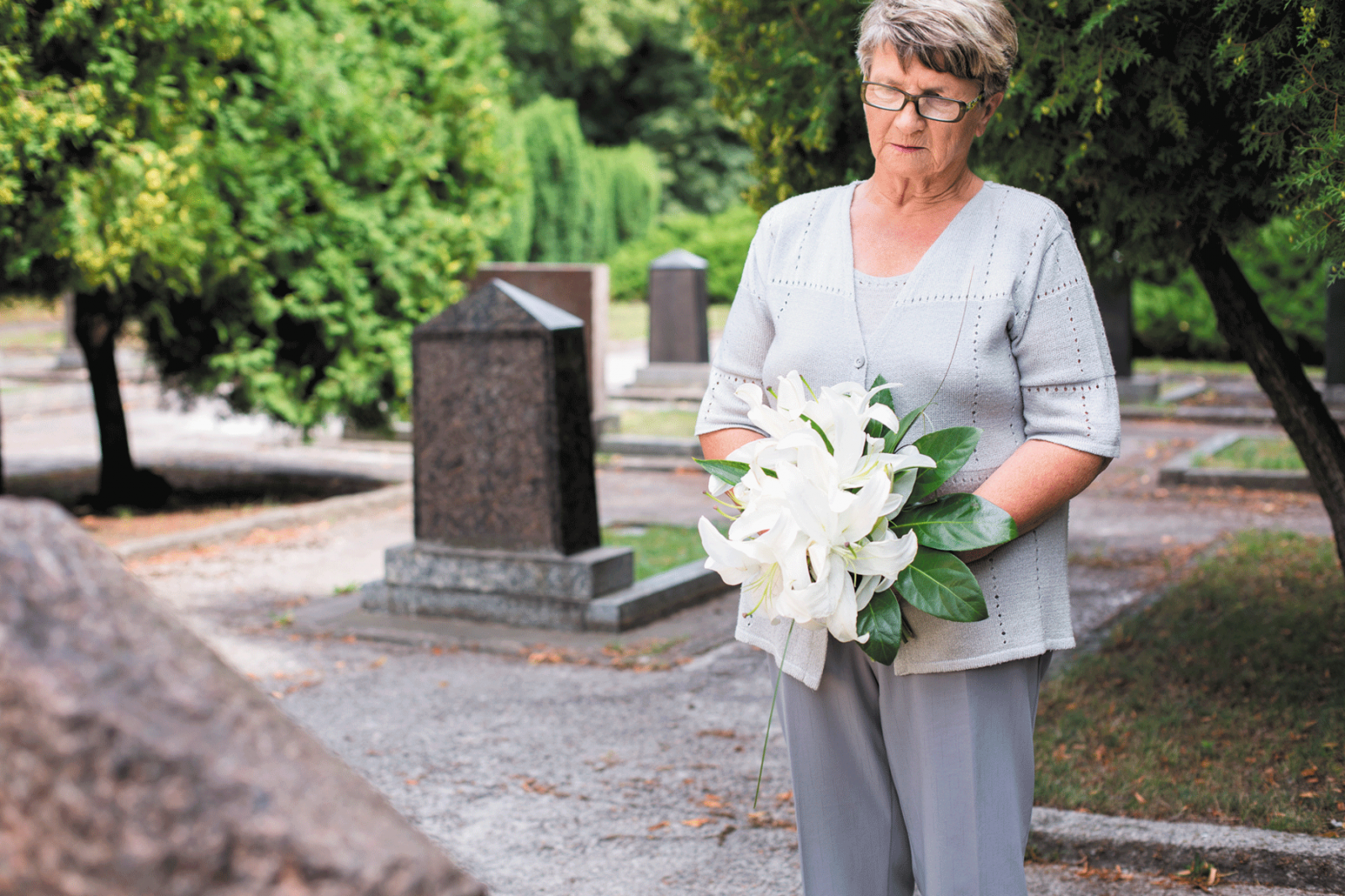 Image: Thinkstock
Squeezing chest pain isn't always from a blocked artery.
Classic heart attack symptoms—severe pressure, heaviness, or pain in the chest—most often arise from a blockage in a coronary artery that prevents blood from reaching the heart muscle. But a lesser-known condition, called takotsubo cardiomyopathy, can produce the same sudden heart symptoms even when the coronary arteries are clear.
In the 1990s, Japanese doctors began describing an unusual type of heart attack that did not involve a blocked artery. Typically, the heart muscle takes on an unusual appearance during one of these episodes. The tip of the left ventricle (the heart's main pumping chamber) balloons out, while the base contracts. Because this shape resembles the shape of a takotsubo, the traditional clay pot Japanese fisherman use to trap an octopus, the condition initially took on this name (see photos at far right). In recent years, the disorder has also been dubbed stress cardiomyopathy (previously called broken heart syndrome), because it is often triggered by an intense physical or emotional experience, such as a surgery or the death of a loved one.
To continue reading this article, you must
login
.
Subscribe to Harvard Health Online for immediate access to health news and information from Harvard Medical School.