Ask the doctor: Any health benefits in dessert drinks?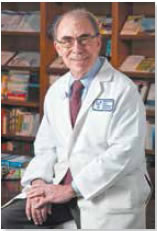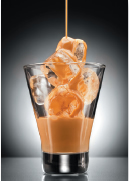 It appears that moderate
consumption of any
type of alcoholic drink
has health benefits.
Q. Do the protective effects of alcohol extend to dessert wines and liqueurs, or do those have too much sugar?
A. Everyone knows that excessive drinking of alcoholic beverages is bad for your health. That's why it was kind of surprising when, about 20 years ago, studies began to show that moderate intake of alcoholic beverages might protect against heart disease. "Moderate intake" is defined as up to two drinks per day for men and one drink per day for women. People with moderate intake seem to have lower rates of heart disease than people who rarely drink alcohol (and lower than people who drink too much).
To continue reading this article, you must
login
.
Subscribe to Harvard Health Online for immediate access to health news and information from Harvard Medical School.