Let's dance! How rhythmic motion can improve your health
Both music and exercise help prevent and alleviate disease. Fusing the two may have even greater benefits than either alone.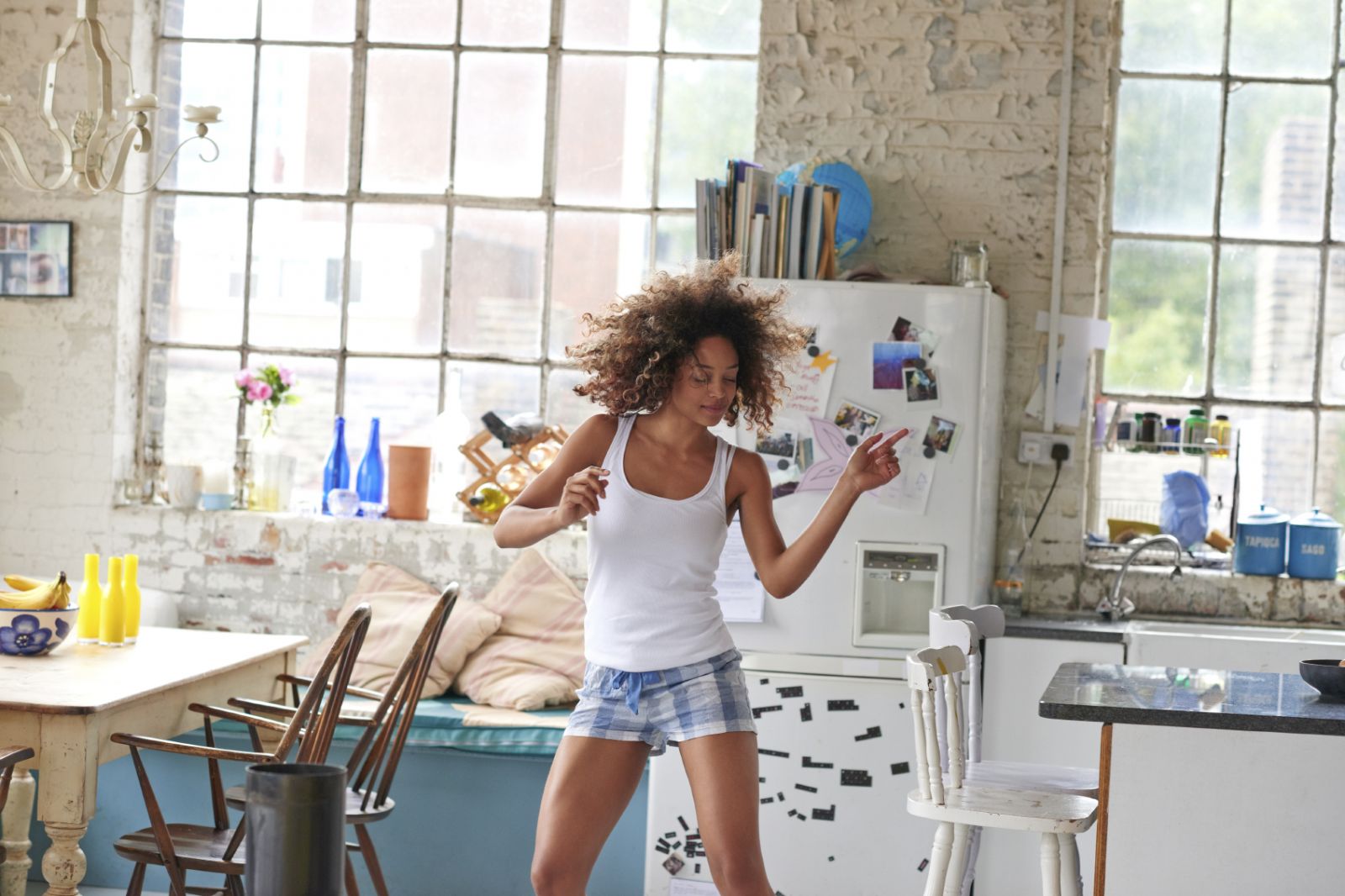 Image: iStock
Dancing is a universal human experience. We dance to express joy, celebrate life events, and enact religious and cultural rituals. Dance also has physical and cognitive benefits that may exceed those of other forms of exercise.
What dance does for your health
The evidence for the health benefits of exercise is indisputable. Physiologic studies have demonstrated that regular activity builds muscle and bone, reduces fat, increases aerobic capacity, lowers blood pressure, and improves the ratio of "good" to "bad" cholesterol. Dance has been shown to have all these benefits.
Moreover, by incorporating music, dance may have benefits beyond those of exercise alone. Music stimulates the brain's reward centers, while dance activates its sensory and motor circuits. Dancing has been shown to improve balance, gait, and quality of life in people with Parkinson's disease and related movement disorders. And several—but not all—studies have indicated that mastering dance movements and patterns yields greater improvements in memory and problem-solving than walking does.
To continue reading this article, you must
login
.
Subscribe to Harvard Health Online for immediate access to health news and information from Harvard Medical School.