What's the best hernia repair?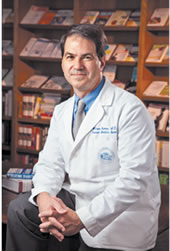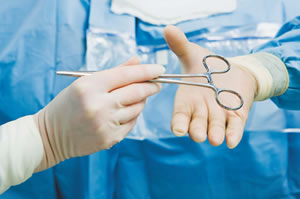 Image: Thinkstock
Q. My doctor has advised me to have my inguinal hernia repaired. Should I have a laparoscopic repair or the more traditional "open" procedure?
A. Inguinal hernias happen to almost a third of men. This type of hernia occurs when a portion of the intestines or the fatty tissue surrounding it bulges through a tear in the abdominal wall and into the groin or scrotum.
Surgery is the only lasting way to repair the weak spot and reduce bulging and pain. The method chosen for repair should take into account both your preferences and the surgeon's experience and expertise.
To continue reading this article, you must
login
.
Subscribe to Harvard Health Online for immediate access to health news and information from Harvard Medical School.