Vanquishing varicose veins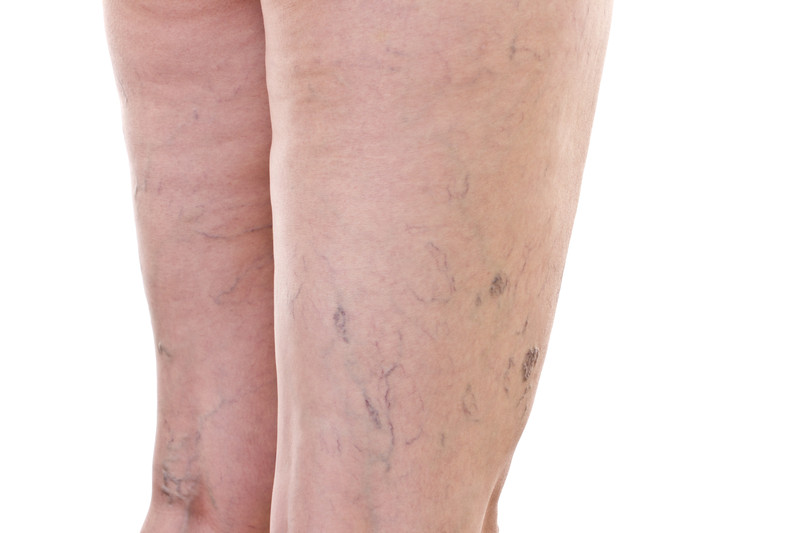 Image: Bigstock
The raised, tortuous vessels may be controlled with support hose, and they can be eradicated in a quick, outpatient procedure.
Varicose veins are one cardiovascular condition that usually isn't considered serious or life-threatening. Around half of all women have them, and most regard them as a cosmetic annoyance. However, they can be responsible for swollen legs, skin changes, and the development of leg ulcers.
Because treating varicose veins once meant saphenous vein stripping—a surgical procedure with a long recovery time—many women accepted them as a consequence of heredity or years on their feet. "Saphenous vein stripping was hard on the patient so people didn't go for treatment until they had very advanced disease," says Dr. Chieh-Min Fan, associate director of the Division of Angiography and Interventional Radiology at Harvard-affiliated Brigham and Women's Hospital. That's no longer the case. There are a variety of newer conservative and less invasive approaches to managing and treating varicose veins.
To continue reading this article, you must
login
.
Subscribe to Harvard Health Online for immediate access to health news and information from Harvard Medical School.